Editor's note: This post was originally published on November 18, 2013.
It's that time of the year when our kids' brains become clouded by thoughts of candy and parties, brightly-wrapped gifts, and winter break. The holiday-time commercials start running on repeat, and before we know it, wish list-writing will replace homework and chores.
This makes it the perfect time of year to make a concerted effort to talk to your children about gratitude and kindness and all that good stuff before your kids get too wrapped up in the holiday hype, and so that your kids remember what holiday giving really means. This may seem easier said than done, as we've got to be clever enough with our kids' messaging for fear of them "tuning us out" and missing the big picture.
So how to do it? One of the best ways is to start demonstrating generosity through your own giving and volunteering, as well as through conversations you have with your children to clarify how important it is to give back.
Lucky for all of us, a wide range of rich texts is also available at our fingertips that truly helps to convey the idea that giving and kindness are important not only at holiday time, but at any time throughout the year.
These five books teach giving and kindness without directly saying it. They are books with rich illustrations and deep messages that will make your kids think, change, and grow.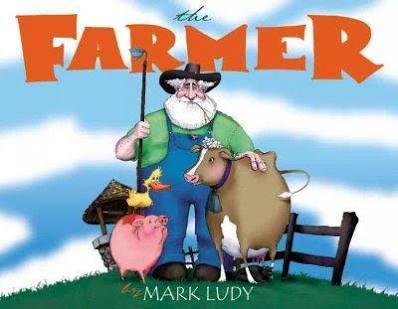 The Farmer by Mark Ludy (ages 5-9)
This story's strong message of "treat others how you would like to be treated" is woven through breathtaking illustrations and heart-warming characters. Readers will be moved by the farmer's kindness and giving - despite hardship. And you'll learn from his example.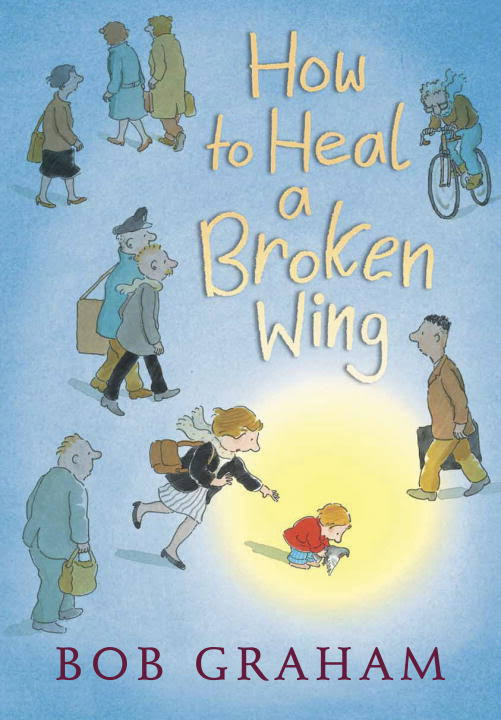 How to Heal a Broken Wing by Bob Graham (ages 5-7)
Simple and sweet, this "urban tale" of a boy who stops to care for a bird with a broken wing demonstrates to readers the importance of stepping back, paying attention to the world around us, and sharing kindness with others. This book demonstrates how one person can make a big difference in another person's life.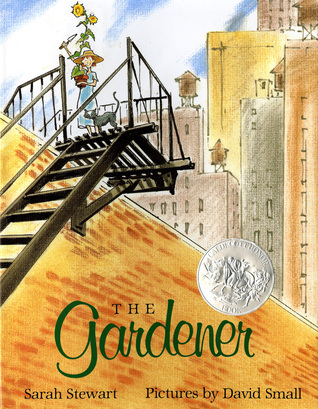 The Gardener by Sarah Stewart (ages 5-7)
Set in the Depression Era, Lydia Grace leaves her family to live with her uncle and help him with his bakery. Her kindness, compassion, strength of character, and generosity are contagious. Children and adults alike will learn from Lydia Grace's giving nature and how she makes the best of her situation, helping others find the sunshine and beauty in every day.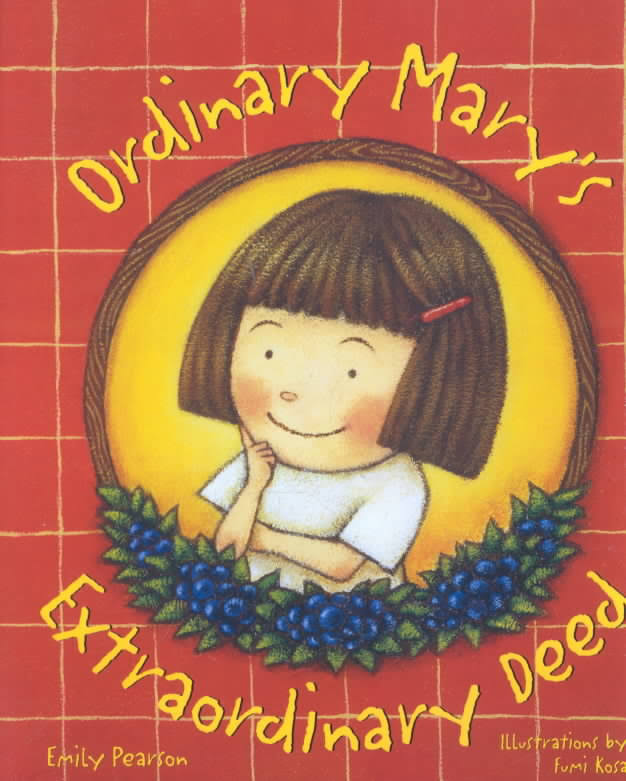 Ordinary Mary's Extraordinary Deed by Emily Pearson (ages 4-8)
Ordinary Mary is on her way to her ordinary home from her ordinary school, when she decides to pick up blueberries on the walk for a neighbor. What she does begins a series of events where everyone gives a little and realizes how good it feels.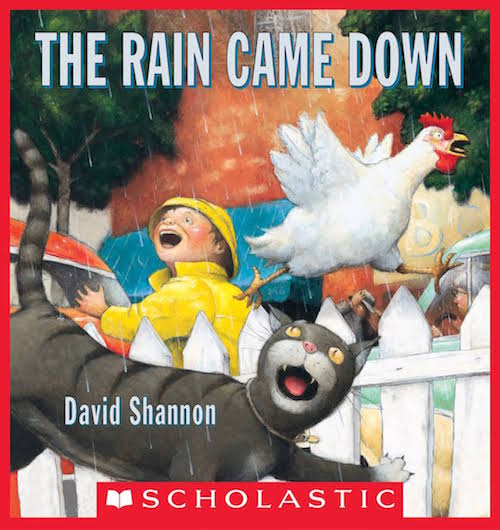 The Rain Came Down by David Shannon (ages 5-7)
An unexpected rainstorm turns a cranky and selfish community into one filled with kindness and giving. This smart story demonstrates the power of one person, and how when one person chooses to care, he or she can change an entire community.
What books do you think are worth reading over and over because of their strong messages of giving and kindness? Tell us about it on the Scholastic Parents Facebook page. 
Featured photo credit: © tatyana_tomsickova/Thinkstock