When children learn about history they aren't just learning about past events. Understanding history helps children develop a broader world view and greater knowledge of their place within it. History reveals what responsible citizenship looks like, gives us the opportunity to learn from the mistakes of the past, and helps us feel strengthened to be an agent of change within our own society and time. 
The five book series shared below are perfect for introducing children, aged 8 years-old and up, to a range of historical figures, events, and topics, using fun and engaging facts and formats.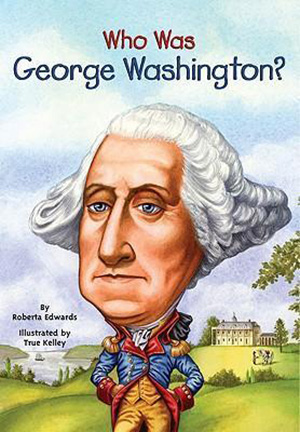 1. Who Was Series?
The Who Was series includes titles exploring the lives of a broad selection of inspirational figures across a range of subjects, including politics, civil rights, the arts, sports, literature, and ancient history. With books dedicated to everyone from Dr. Seuss and George Washington to Albert Einstein, Helen Keller, and Steve Irwin, there is sure to be a title in the series to capture your child's curiosity.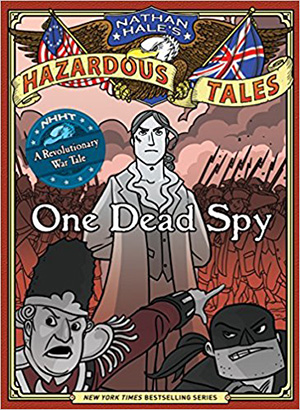 2. Nathan Hale's Hazardous Tales Series
For children who love graphic novels, the award-winning Nathan Hale's Hazardous Tales series presents major events and individuals in American history in a format that many grade schoolers will enjoy. Each title weaves factual information with humor, engaging art, (and even a little gore!). The series includes books about the Revolutionary War, World War I, and the abolition of slavery.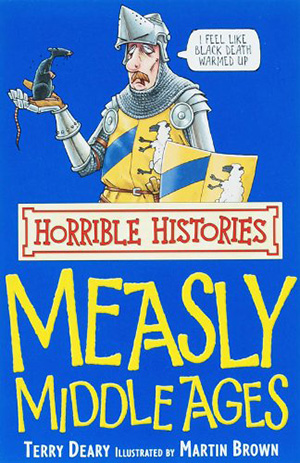 3. Horrible Histories Series
The books in the Horrible Histories series are designed to get children interested in history by focusing on the unusual, the unpleasant, and the downright gruesome aspects of history. This vast series includes books centered around specific time periods (like the Middle Ages), ancient civilizations (such as Ancient Greece), and cultural groups (including Vikings and witches). Horrible Histories books engage and amuse children by presenting the people, place, or time with a touch of irreverence.
?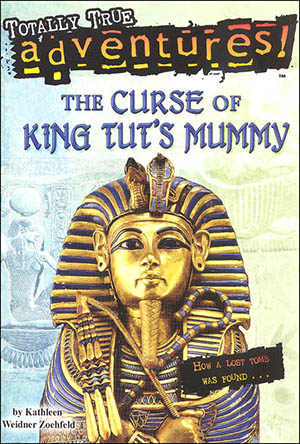 4. Totally True Adventures Series
The Totally True Adventures books recount some of the world's most famous historical events through fast-paced action interspersed with fun facts that engage and inform the reader. Titles explore a range of interesting events such as the sinking of the Titanic, Hillary and Norgay's Everest climbing adventure, and the search for El Dorado.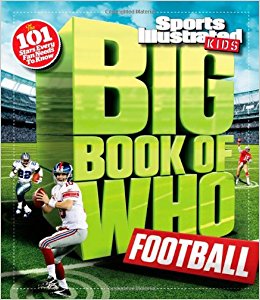 5. Big Book of Who? Series
The Big Book of Who books by Sports Illustrated Kids are perfect for engaging sports fans with facts and stories about the history of their favorite sports, and athletic stars, past and present. The series currently includes titles for basketball, baseball, and football, as well as an all-stars edition. 
Using kid-friendly books about historical figures and events is a fantastic way to show your child that history most definitely need not be dull or boring.