Reading book series is a fun way to get to know a recurring character -- and your child will be encouraged to read more!  We recently shared some of our favorite characters from book series with parents on our Scholastic Parents Facebook page and asked parents to share some of their children's favorites. We loved all of the suggestions that came pouring in and want to pass them on.
Here are 30 characters from books that parents said their kids LOVE to read about. I'm sure there's at least one new one on the list your kids will fall in love with, too!
Happy Reading!
30 Book Characters That Kids Love – From Our Facebook Fans



Amelia Bedelia from the Amelia Bedelia series by Peggy Parish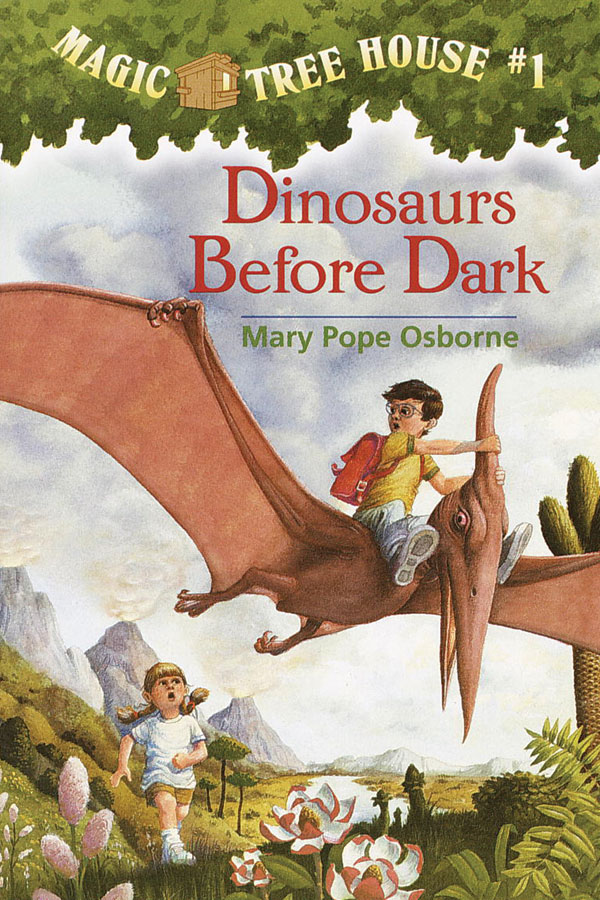 Jack and Annie from The Magic Tree House series by Mary Pope Osborne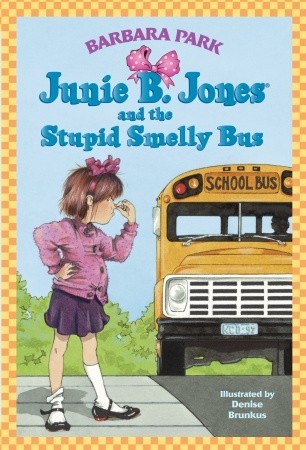 Junie B. Jones from the Junie B. Jones series by Barbara Park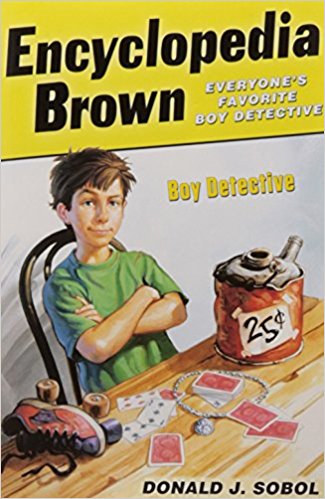 Leroy "Encyclopedia" Brown from the Encyclopedia Brown series by Donald J. Sobol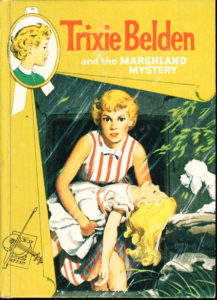 Trixie Beldon from the Trixie Belden series by Julie Campbell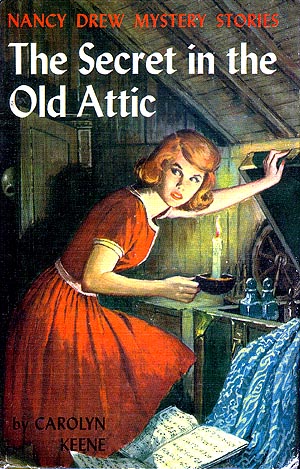 Nancy Drew from the Nancy Drew series by Carolyn Keene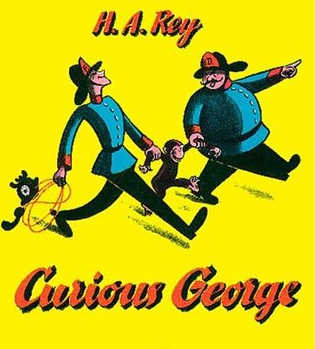 George from the Curious George series by H.A. Rey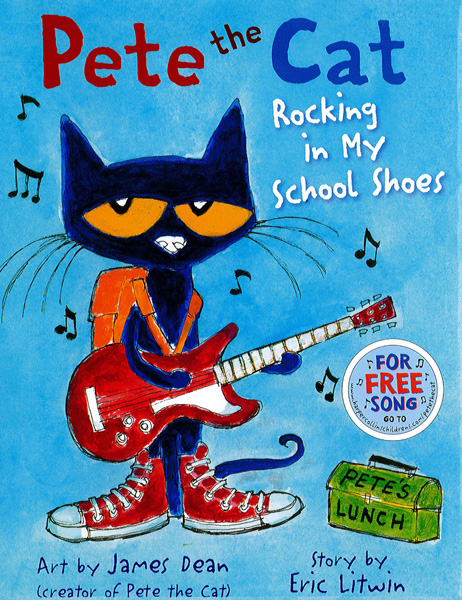 Pete from the Pete the Cat series by James Dean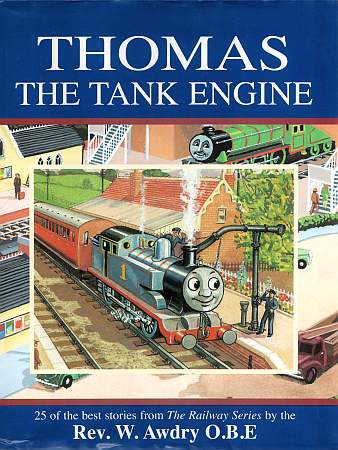 Thomas from the Thomas and Friends series by Rev. W. Awdry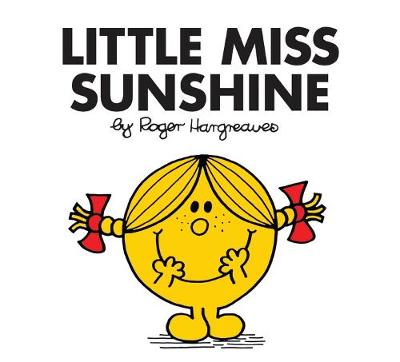 The Little Misses and Mr. Men, created by Roger Hangreaves



Anne from the Anne of Green Gables series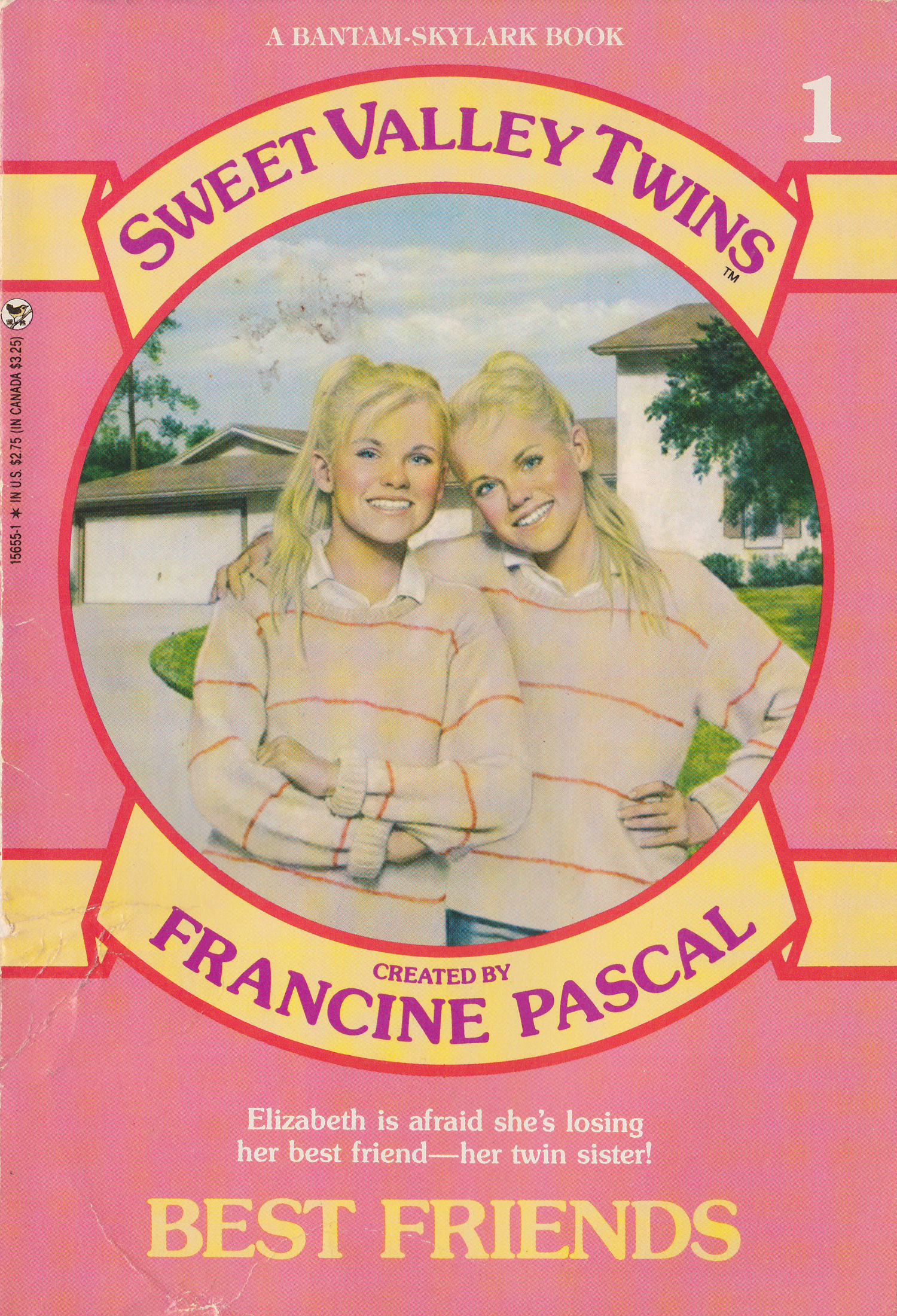 Jessica and Elizabeth from the Sweet Valley Twins series created by Francine Pascal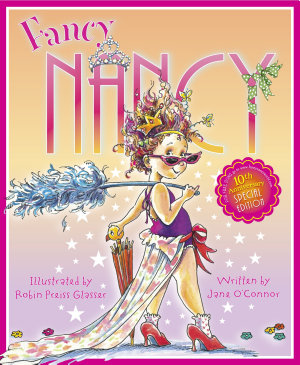 Nancy from the Fancy Nancy series by Jane O'Connor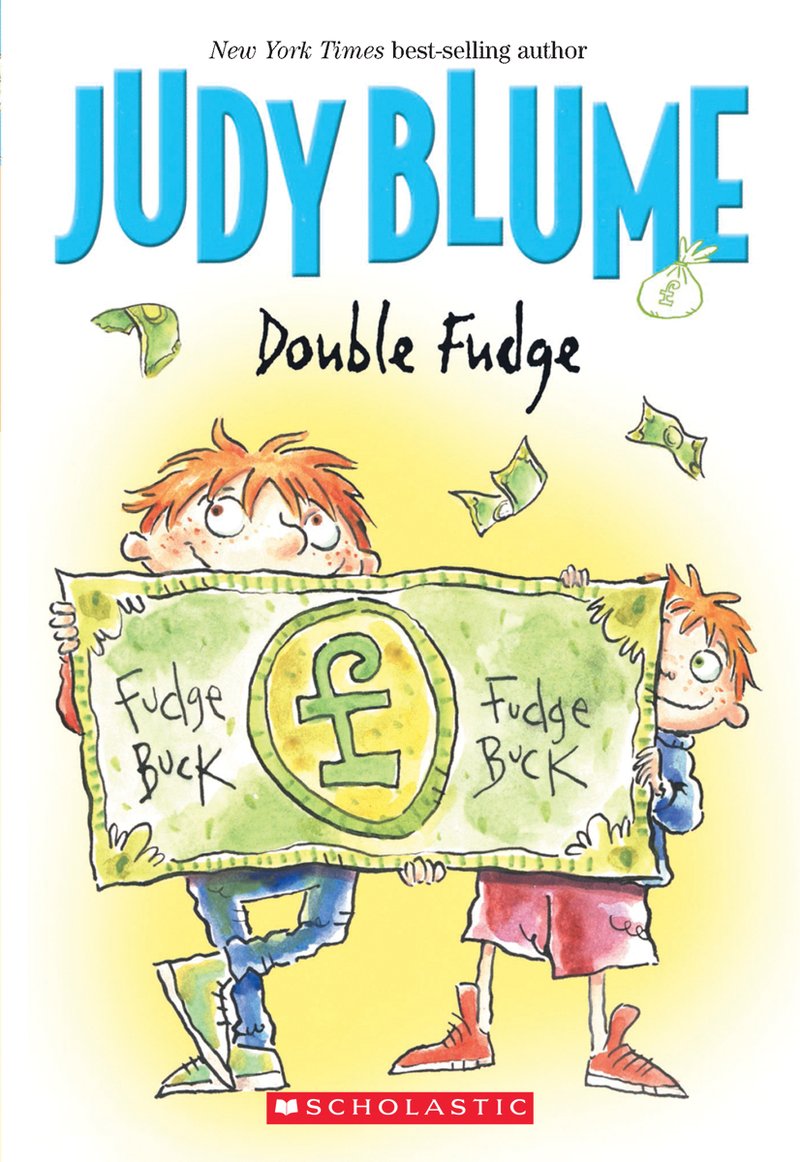 Fudge, from many of author Judy Blume's books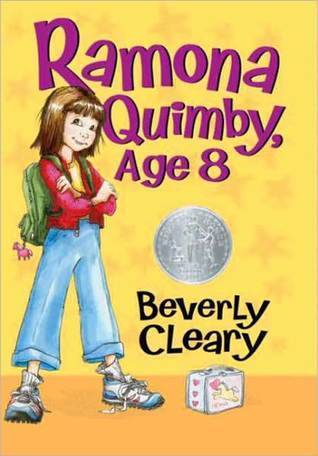 Ramona, featured in the Ramona books by Beverly Cleary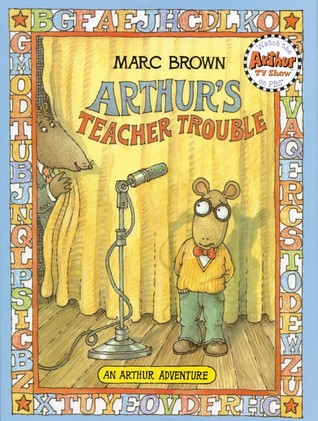 Arthur from the books by Marc Brown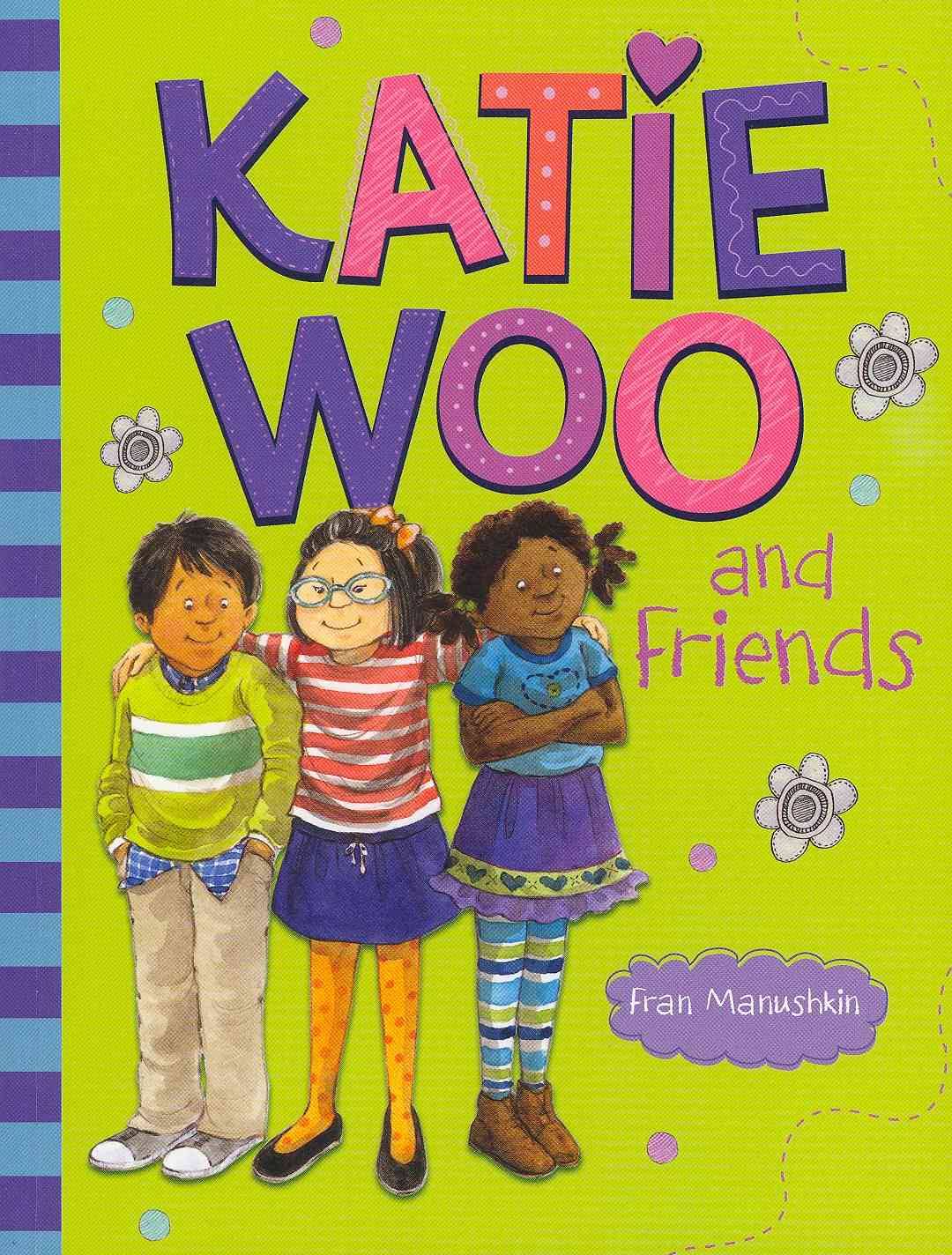 Katie Woo, created by Fran Manushkin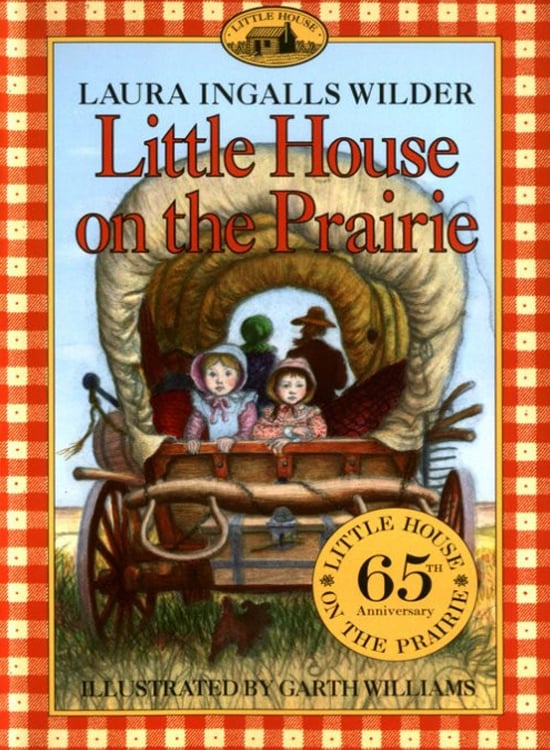 Laura Ingalls from Laura Ingalls Wilder's Little House series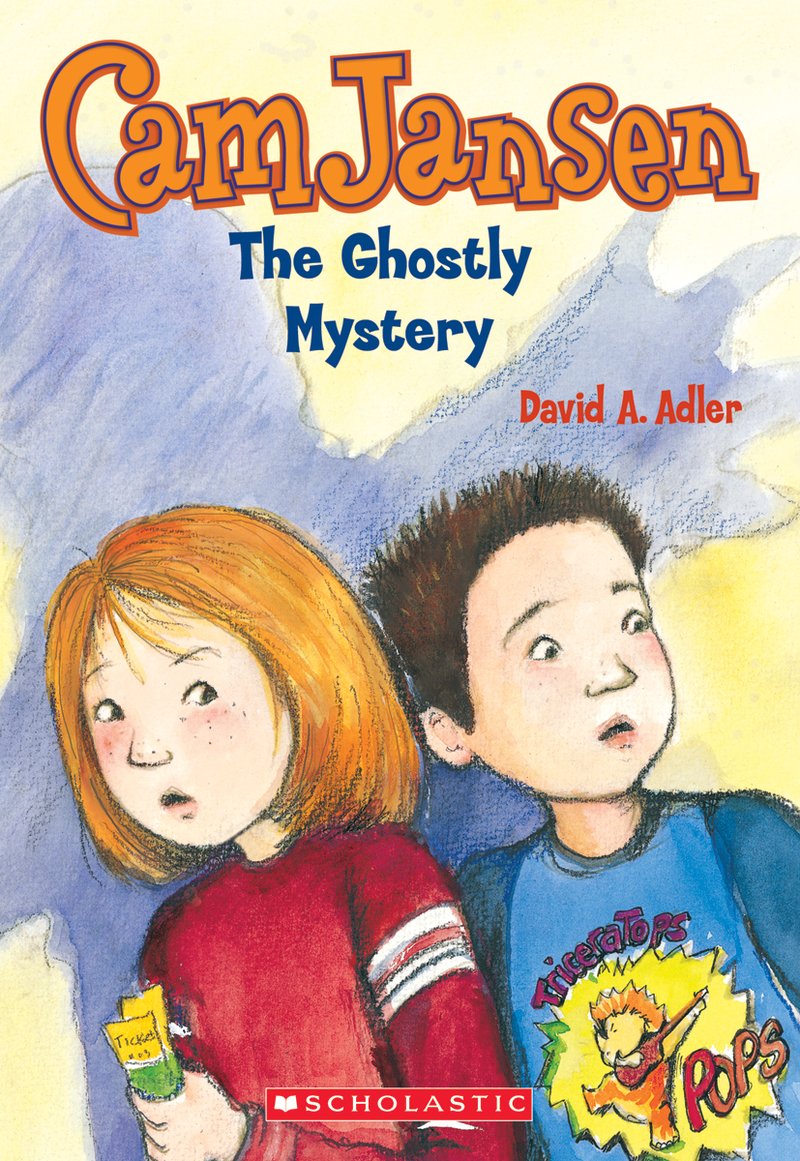 Cam Jansen from the books by David A. Adler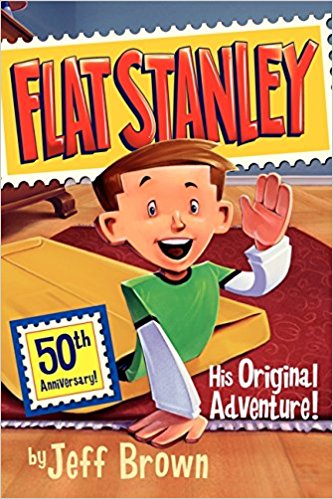 Flat Stanley from the books by Jeff Brown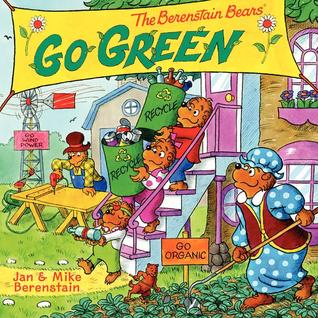 The Berenstain Bears from the Berenstain Bears series by Jan and Mike Berenstain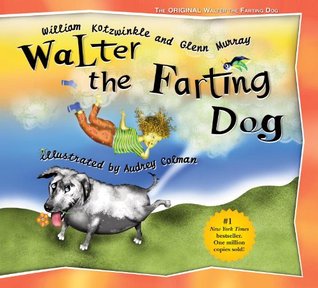 Walter the Farting Dog from William Kotzwinkle and Glenn Murray's Walter the Farting Dog series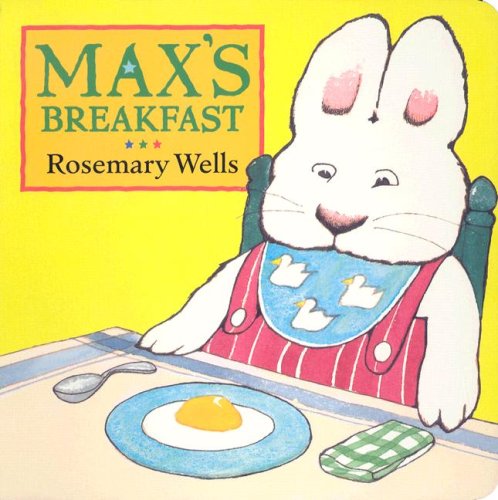 Max and Ruby, created by Rosemary Wells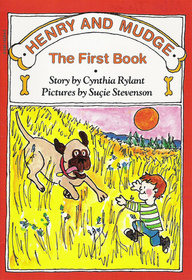 Henry and Mudge from the  Henry and Mudge series by Cynthia Ryant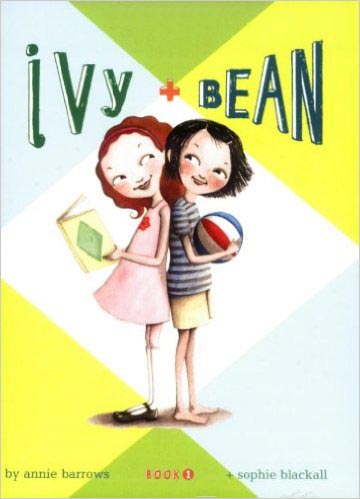 Ivy and Bean from the Ivy + Bean series by Annie Barrows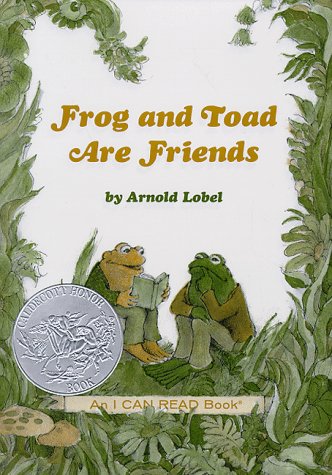 Frog and Toad from the Frog and Toad series by Arnold Lobel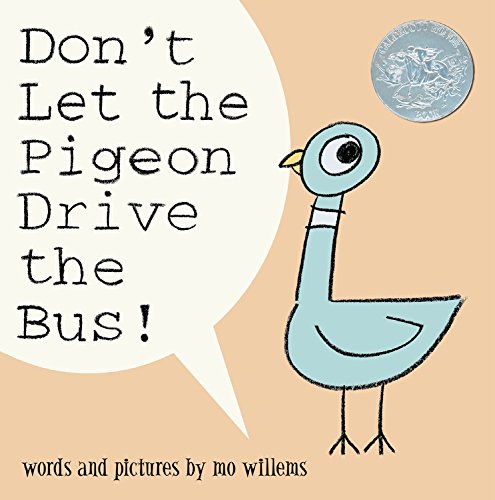 Pigeon from Mo Willems's The Pigeon books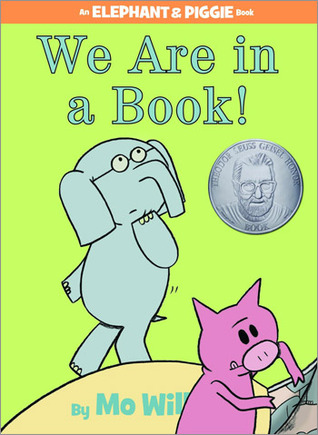 Gerald and Piggie from Mo Willems' Elephant & Piggie books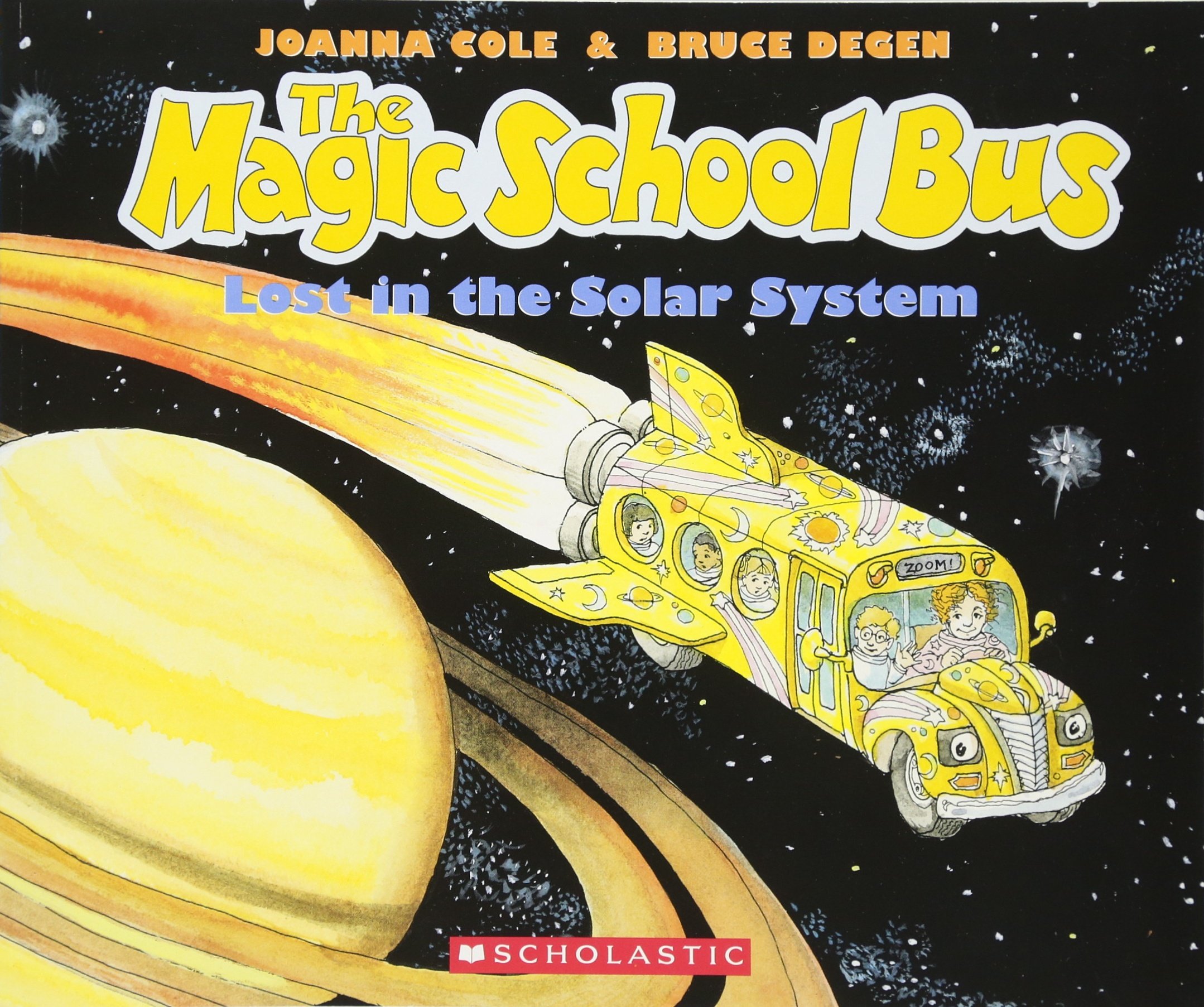 Ms. Frizzle and the kids from The Magic School Bus series by Joanna Cole and Bruce Degen

What's your child's favorite book character?  Share your thoughts on the Scholastic Parents Facebook page and continue the inspiration!