We like to believe that all children are born with the ability to make friends. It's easy, right? You are nice to people and they are nice back — eventually, you become besties and end up in each other's wedding photos. It's not that simple though. Learning how to be a good friend not only takes time to master, but it also changes at different stages of life. What works at age three doesn't always do the trick at 33, and it seems like middle school is its own world when it comes to friendship.
Reading books about friendship is a wonderful tool for parents and children, because it gives everyone time to talk about tough or perhaps lovely events happening in your own lives. More than that, books bring up situations before they happen, provide friendships to aspire to, and allow children and parents to give thought to how they may handle challenging situations.
Picture Books :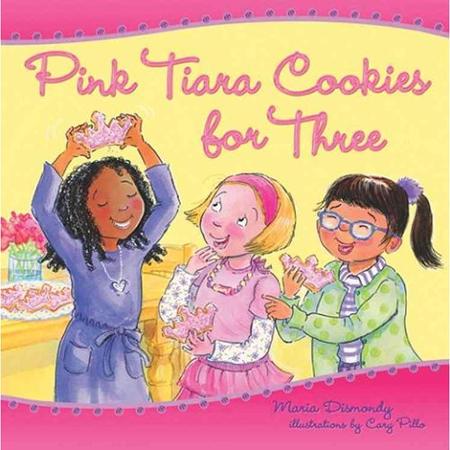 Pink Tiara Cookies For Three by Maria Dismondy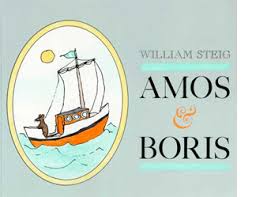 Amos and Boris by William Steig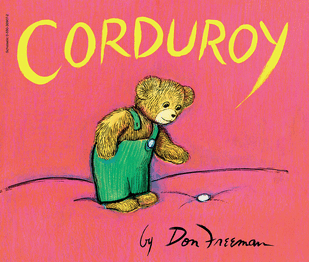 Corduroy by Don Freeman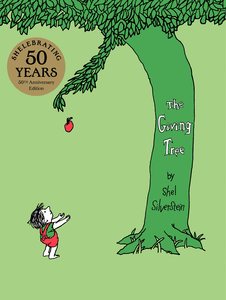 The Giving Tree by Shel Silverstein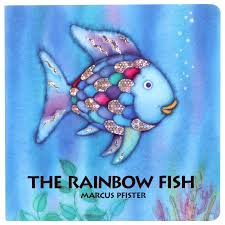 Rainbow Fish by Marcus Pfister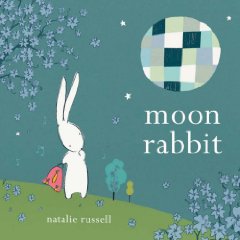 Moon Rabbit by Natalie Russell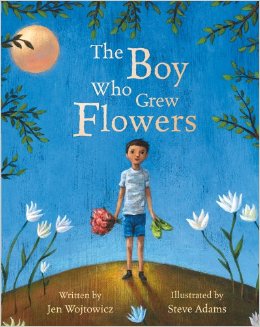 The Boy Who Grew Flowers by Jennifer Wojtowitz

The Sandwich Swap by Queen Rania of Jordan Al Abdullah
Chapter Books :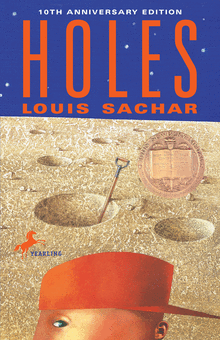 Holes by Louis Sacher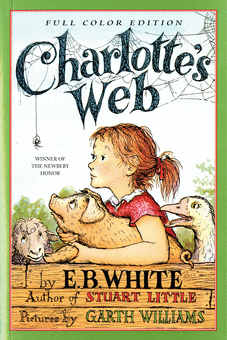 Charlotte's Web by E.B. White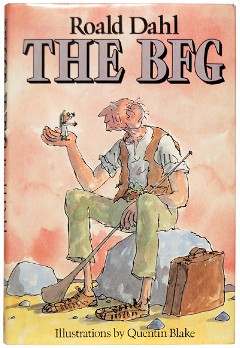 The BFG by Roald Dahl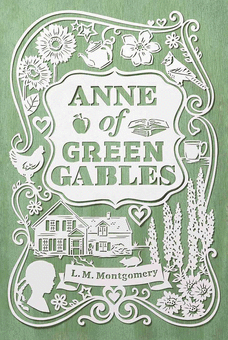 Anne Of Green Gables by Lucy Maud Montgomery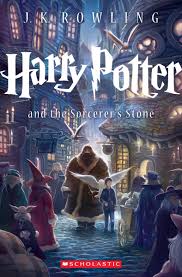 Harry Potter Series by J.K. Rowling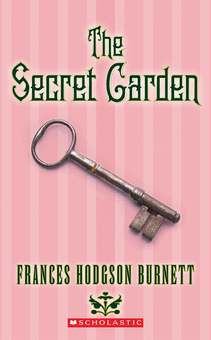 The Secret Garden by Frances Hodgson Burnett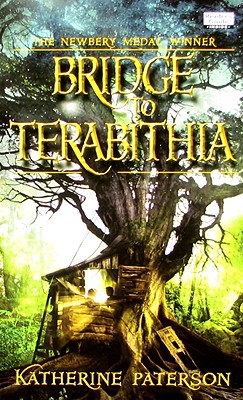 Bridge To Terabithia by Katherine Paterson
Do you have a book about friendship that you think is a MUST READ? Tell us about it over on Scholastic Parents Facebook page!