If you have readers who love the idea of traveling to outer space, wonder about what it would be like to meet an extraterrestrial being, or have their sights set on what the future will look like in 3015…then these sci-fi reads are going to be right up their alley.
We asked parents on our Scholastic Facebook page what their favorite science fiction books to read with their kids were, and we rounded up this terrific list of techy, time-traveling reads. Pick one up and then…
Happy Reading -- to the galaxy and beyond!
Favorite Kids' Science Fiction Books Parents Say They Love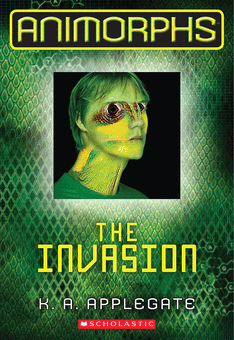 Animorphs by K.A. Applegate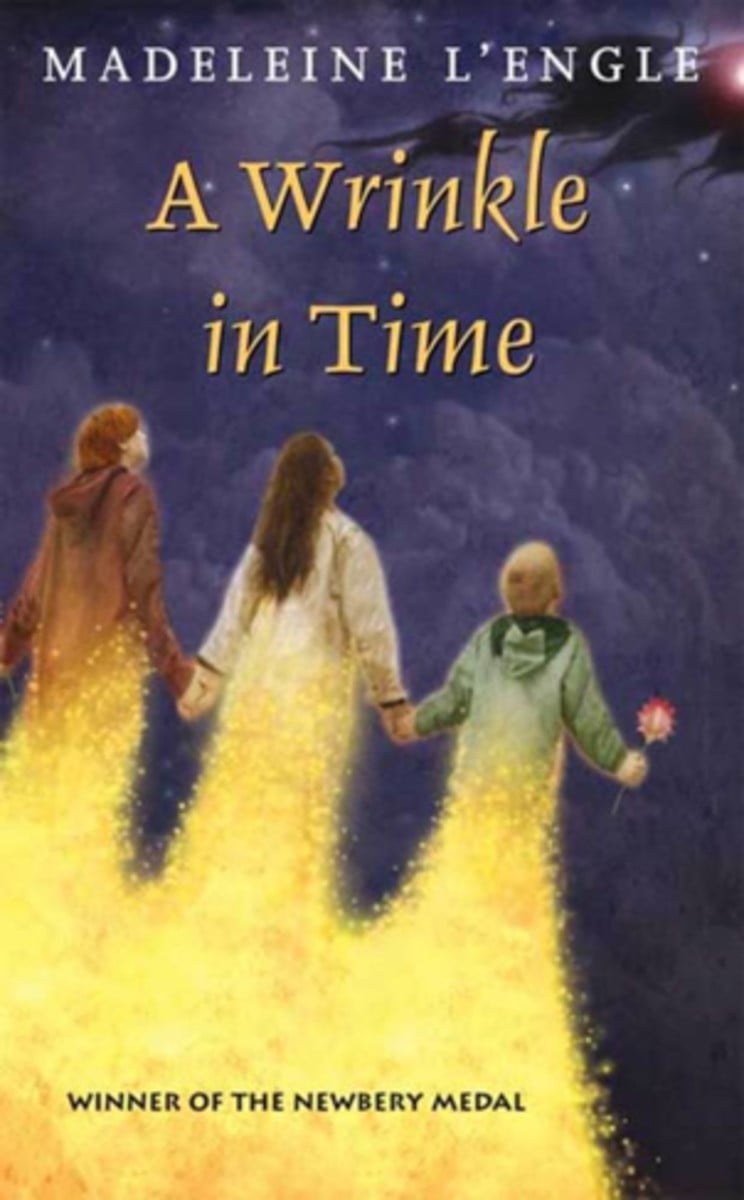 A Wrinkle In Time by Madeleine L'Engle

Share your favorite sci-fi books for kids on the Scholastic Parents Facebook page, and get ready for summer reading under the stars!