Editor's note: This post was originally published on November 30, 2015.

Each year, when we take out our Christmas decorations, out comes a big box that's always my kids' favorite. It's the box of Christmas books: our Christmas Book Box.
Now I know that there are many folks who think that we should keep those books out year-round, but I like that they add a bit of reading excitement to this beloved holiday. At a time of year when many of us forget to appreciate the peace and quiet that this holiday brings, these books encourage us to slow down, find a cozy spot, and read.
Some of the books look brand new, though we've had them for years, while others are torn, tattered, and well-loved, even though they're only really out and about for a few weeks.
Here are the books in our Christmas Book Box that are so awesome that everyone should have them in their homes: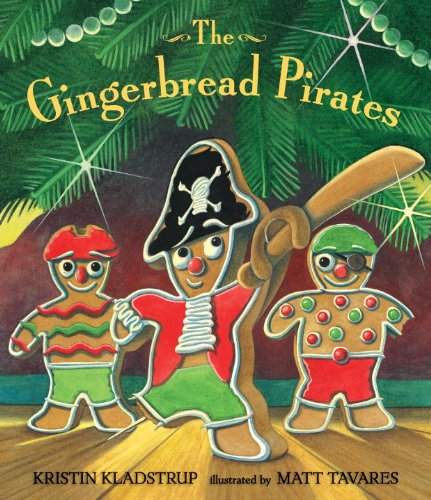 The Gingerbread Pirates by Kristin Kiadstrup and illustrated by Matt Tavares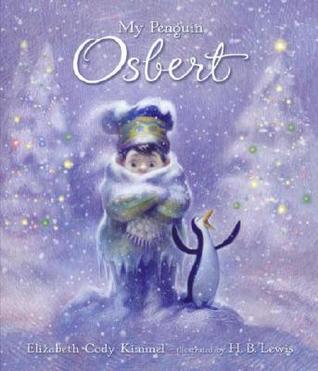 My Penguin Osbert by Elizabeth Cody Kimmel and illustrated by H. B. Lewis

Olivia Helps With Christmas by Ian Falconer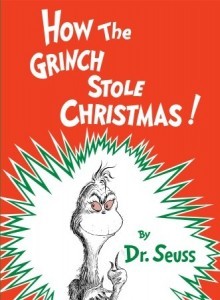 How the Grinch Stole Christmas by Dr. Seuss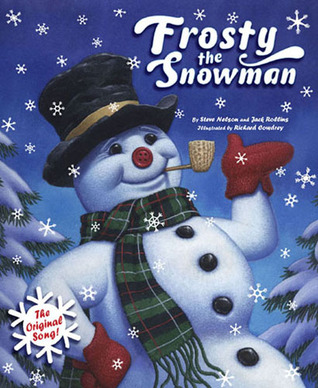 Frosty the Snowman by Steve Nelson and Jack Rollins and illustrated by Sam Williams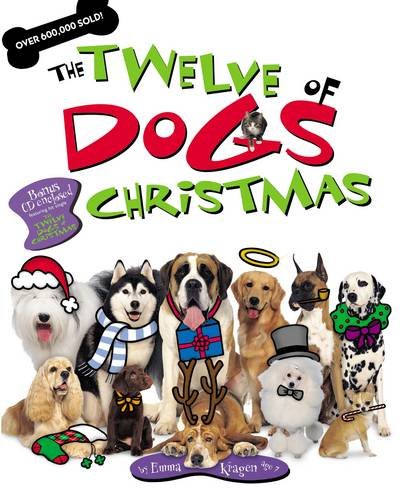 12 Dogs of Christmas by Emma Kragen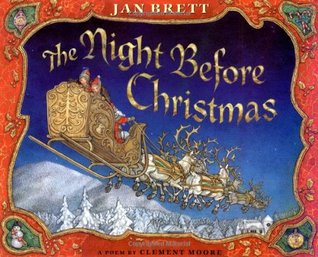 The Night Before Christmas by Clement Clarke Moore and illustrated by Jan Brett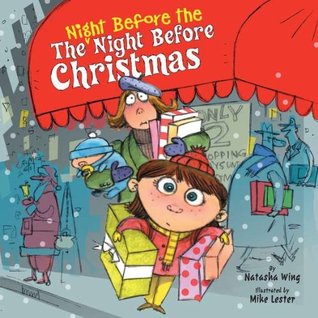 The Night Before the Night Before Christmas by Natasha Wing and illustrated by Mike Lester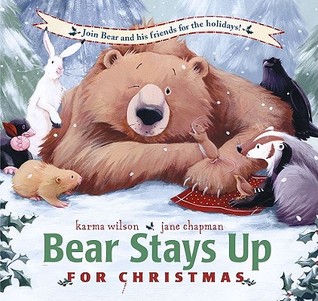 Bear Stays Up for Christmas by Karma Wilson and illustrated by Jane Chapman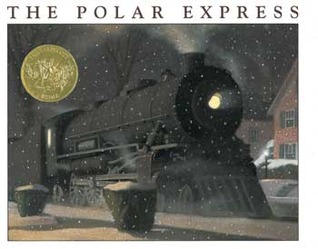 The Polar Express by Chris Van Allsburg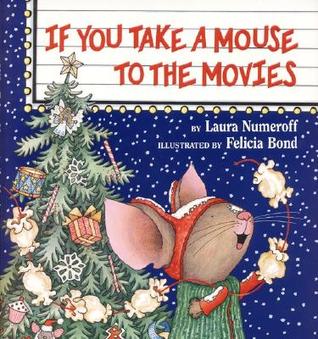 If You Take a Mouse to the Movies by Laura Numeroff and illustrated by Felicia Bond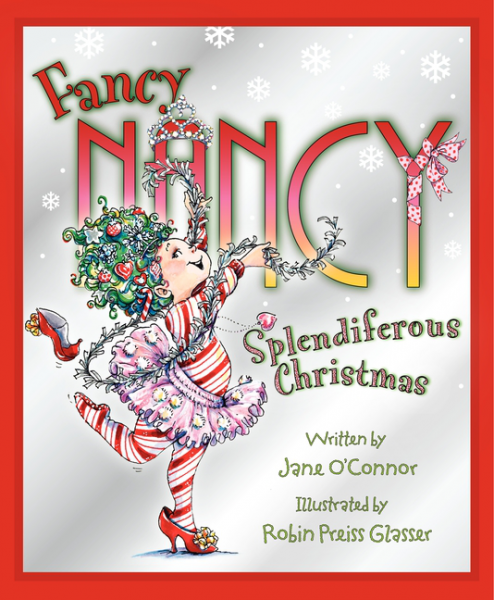 Fancy Nancy and the Splendiferous Christmas by Jane O'Connor and illustrated by Robin Glasser
What books are your holiday favorites? Which should we add to our Christmas Book Box this year?
Share your ideas on the Scholastic Parents Facebook page, or find Amy on twitter, @teachmama, and let's continue the conversation!