After a long day of school, required reading isn't always easy. Kids work hard at school and when they get home there is often homework and required reading looming over their heads. This is tough on everyone — especially new kindergarteners.
When my daughter was in kindergarten last year, we often opted to skip the homework (thankfully, it was optional) but we never skipped reading. There is heaps of research that shows just how important daily reading is for kids. As parents, we really do need to get this checked off as much as we can. I'm not suggesting you skip required homework…I'm just begging you not to skip the reading.

And here's the great news: just because it's required doesn't mean it can't be fun. In fact it should be fun. These 12 books for early readers are just that — super fun reads that make easing into a required reading routine easy-peasy!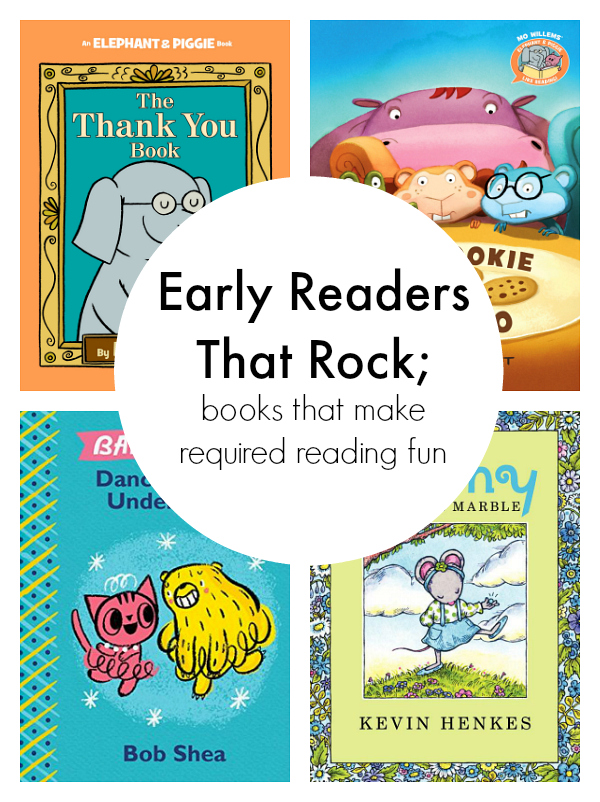 Check out these fun early readers:

Fancy Nancy: Too Many Tutus by Jane O'Connor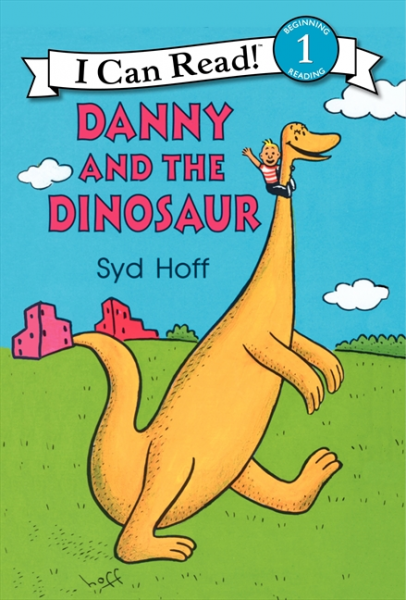 Danny and the Dinosaur by Syd Hoff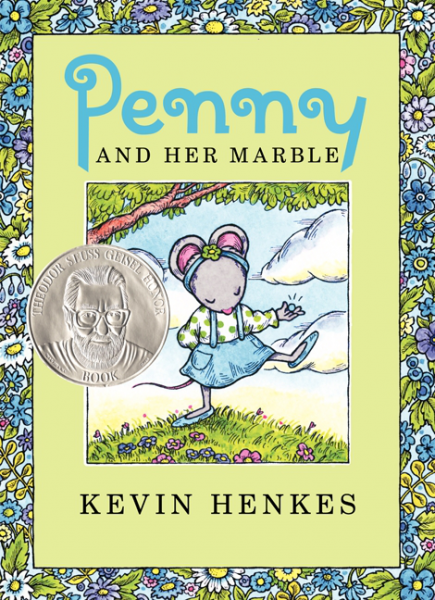 Penny and Her Marble by Kevin Henkes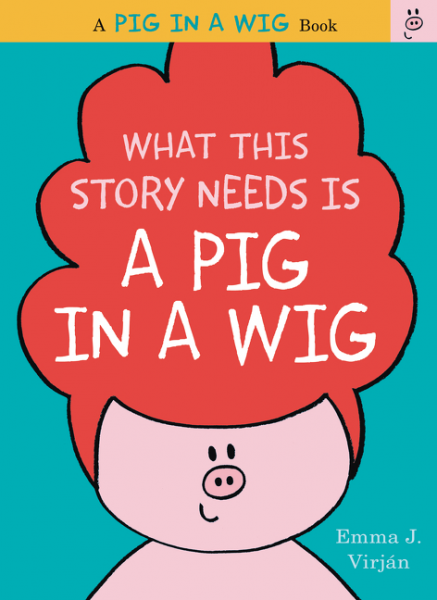 What This Story Needs Is a Pig in a Wig by Emma J. Virjan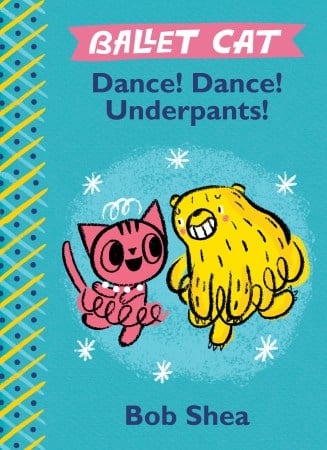 Ballet Cat: Dance! Dance! Underpants! by Bob Shea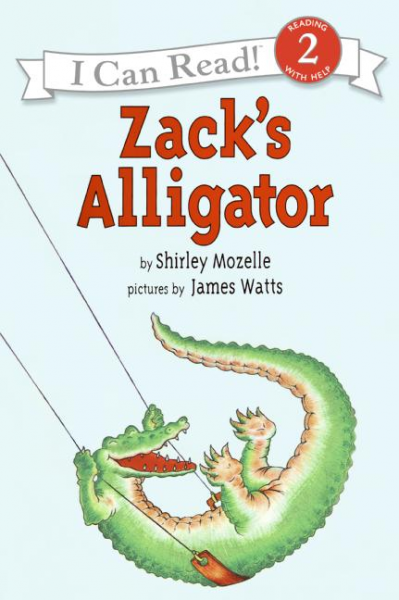 Zack's Alligator by Shirley Mozelle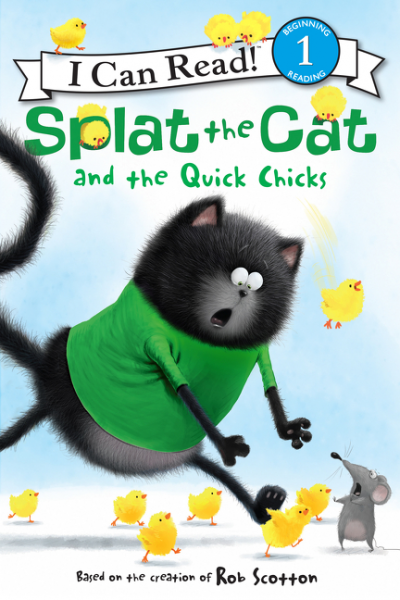 Splat the Cat and the Quick Chicks by Rob Scotton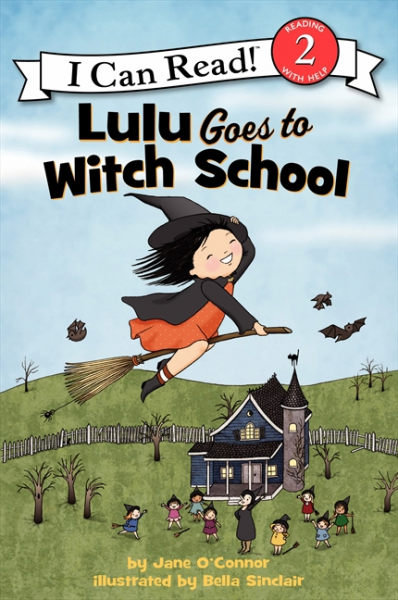 Lulu Goes to Witch School by Jane O'Connor

The Thank You Book by Mo Willems (Elephant & Piggie)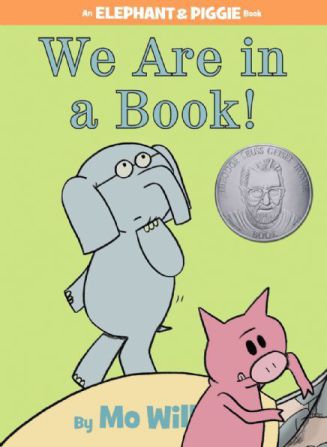 We Are in a Book! by Mo Willems (Elephant & Piggie)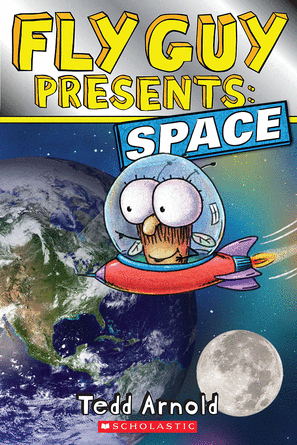 Fly Guy Presents: Space by Tedd Arnold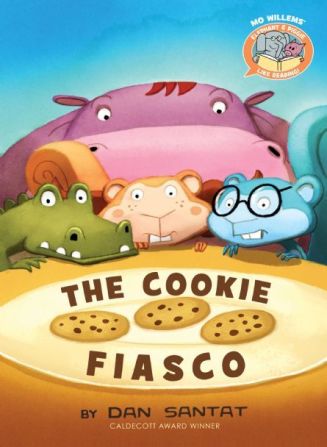 The Cookie Fiasco by Dan Santat
Do you have any books that are fun to read with your kindergartner? Tell us about it on Scholastic Parents Facebook page and help us keep this list growing.
Featured Image: © pixdeluxe/iStockphoto
---
Check out bloggers Amy Mascott and Allie McDonald's book, Raising a Rock-Star Reader: 75 Quick Tips for Helping Your Child Develop a Lifelong Love for Reading. Get expert advice and learn new strategies for your young readers.