Editor's note: This post was originally published March 10, 2016.

Last week, I shared a book list about getting and wearing glasses. This week I don't want to talk about teasing or visiting the eye doctor, I just want to give you a list of books with great characters who happen to wear glasses. Books are wonderful for overcoming challenges, like adjusting to wearing glasses, but they are also great at being mirrors for children to see themselves in.

It's important that children feel connected to books and to characters – so I hope this list is helpful and fun for any children who happen to wear glasses just like these characters. But it's a great list for any kids who enjoy all kinds of characters, especially the kind who may seem a little bit different from them, just by something as simple (and often quite stylish) as something decorating the eyes.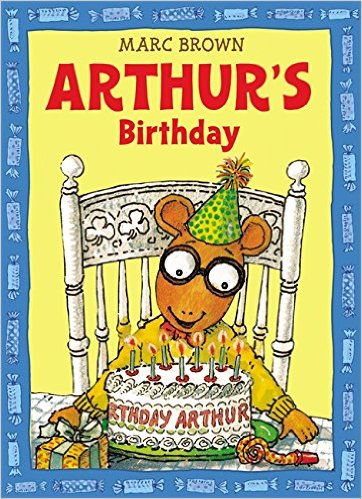 Arthur Series by Marc Brown (Arthur)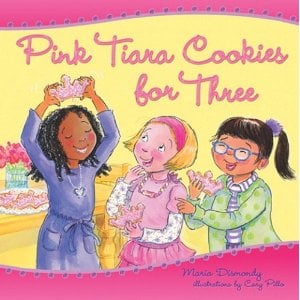 Pink Tiara Cookies for Three by Maria Dismondy (Stella)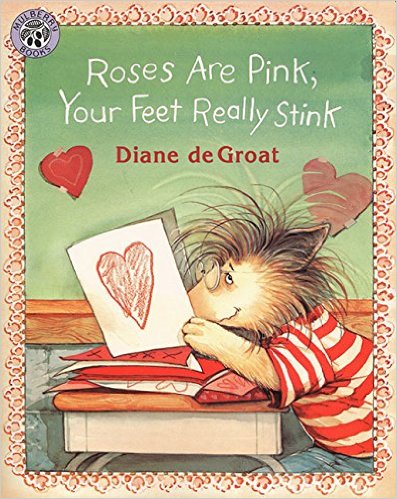 Gilbert Series by Diane deGroat (Gilbert)



Feebee Mcgee on Planet ABC by A. Lavas Lead (Feebee)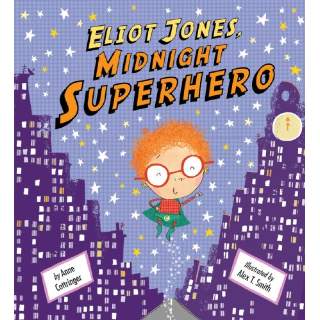 Eliot Jones, Midnight Superhero by Anne Cottringer (Eliot)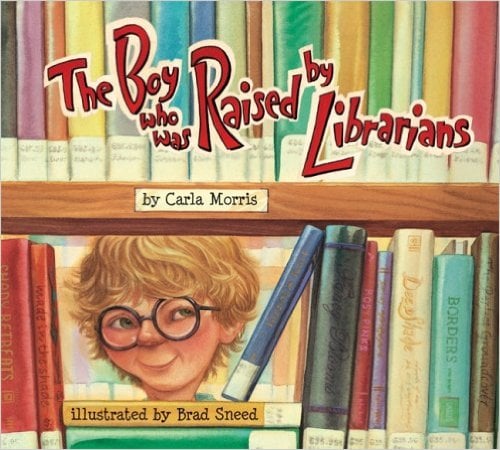 The Boy Who Was Raised by Librarians by Carla Morris (Melvin)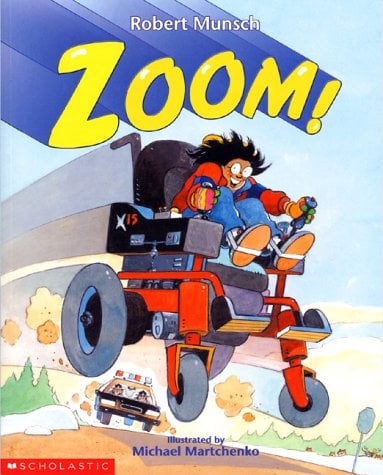 Zoom by Robert Munsch (Lauretta)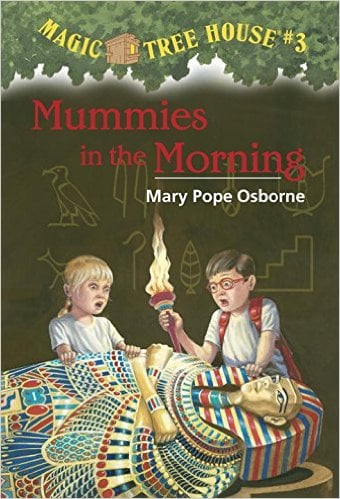 The Magic Tree House Series by Mary Pope Osborne (Jack)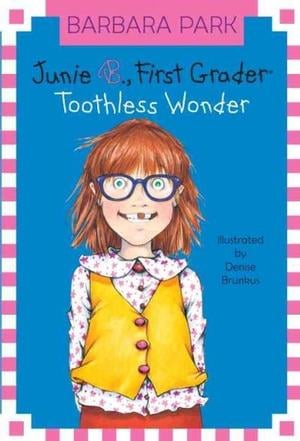 Junie B. Jones Series by Barbara Parks (Junie B.)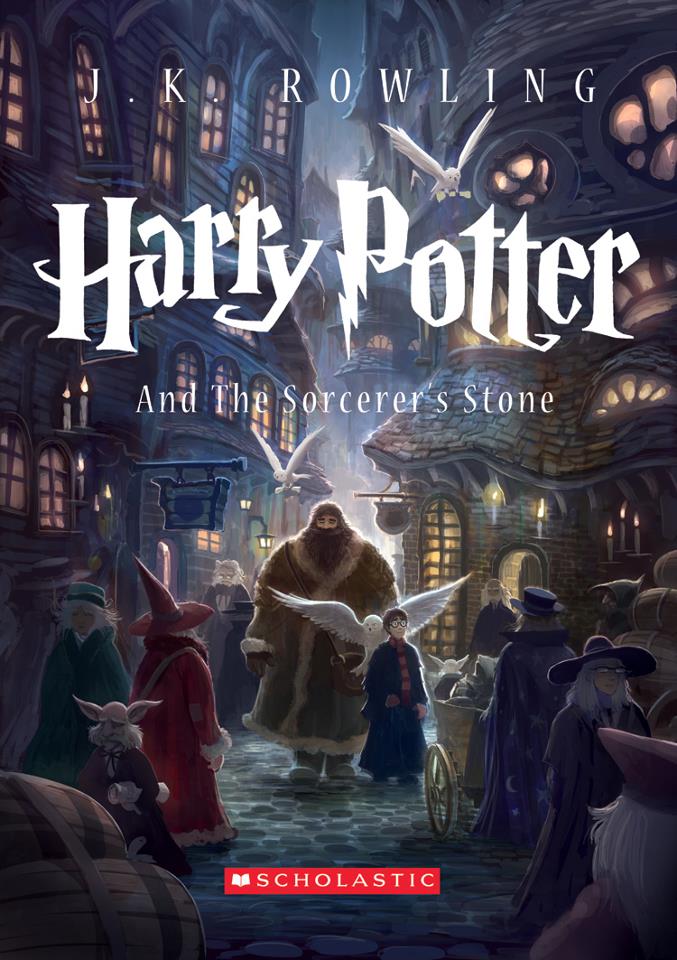 Harry Potter Series by J.K. Rowling (Harry)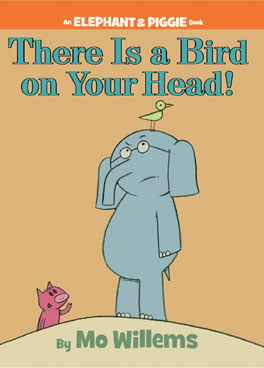 Elephant and Piggie Series by Mo Willems (Elephant)

Do you have a favorite book that features a main character who wears glasses? I would love to check it out! Share the title and get even more ideas on Scholastic Parents Facebook Page!
Featured photo credit: manley099/istockphoto