I love reading a good spooky story with the kids at Halloween time and I'm really into pairing up fiction and non-fiction reads for my kids when they are sparked by a topic.  They love Halloween and that has led to their interests in all things skeletal — bones, skulls, and skeletons galore.  Over the years, we've collected some favorite Halloween-themed books and some really cool books about bones and skeletons.
This is the perfect time of year to pull all of these books off of the shelf and set them up around the house for reading time. They are perfectly primed for Halloween! Face the book covers out on shelves and tables, mix them in with the rest of your Halloween-themed goodies on windowsills, and prop them up in your kids' rooms for easy access and added fun during this spook-tacular holiday.
While this is not an exhaustive list of all the great Halloween books there are, these are my top 10 fiction and non-fiction skeleton-themed reads for kids at every age. Happy Halloween and happy reading!
Fiction Favorites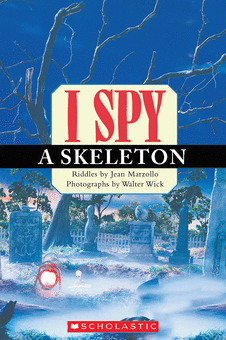 I SPY a Skeleton by Jean Marzollo. Read and play in the pages of this I SPY skeleton-themed book of riddles — prefect for kids in PreK- 1st grade.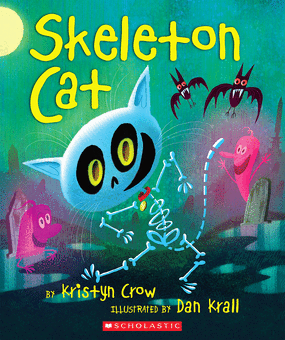 Skeleton Cat by Kristyn Crow. A great Halloween read-aloud for PreK-2nd grade kids. This book is packed with lots of rhyming, great illustrations, and a lot of rollicking rattle and shaking. Good fun!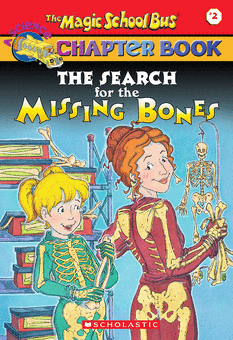 Magic School Bus: The Search for the Missing Bones. Ms. Frizzle and kids search for missing bones and learn all about what bones are and why we need them! Great for kids in 2nd – 3rd grades.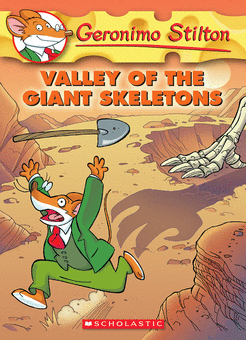 Geronimo Stilton: Valley of the Giant Skeletons. My favorite mouse journalist gets lost in the Gobi Desert while looking for treasure — and finds more than hidden gems on his journey! I love these books for 1st-4th graders.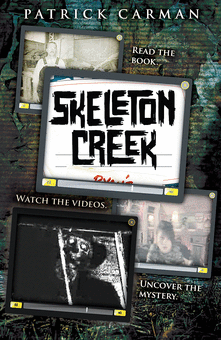 Skeleton Creek by Patrick Carman. This bone-chilling ghost story has a cool twist for older kids — the book, and a series of online videos, help tell the story of mysterious and creepy Skeleton Creek. A good choice for ghost story fans in grades 5-8. 
Non-Fiction Favorites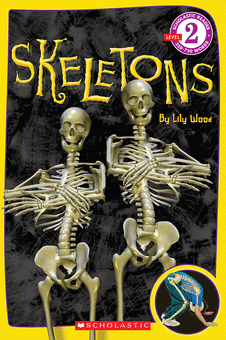 Scholastic Reader: Skeletons by Lily Wood. A great introduction to the human skeleton for early readers. Great for kids in grades 1- 3.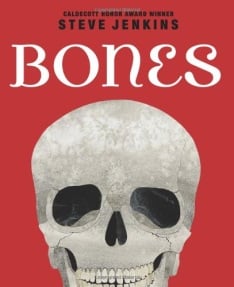 Bones by Steven Jenkins. This is a favorite in our house — it's a beautifully illustrated picture book that details all of the bones in the human body, page by page. Great for kids in grades 2 – 6.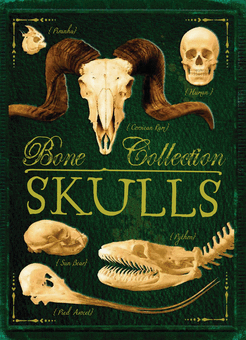 Bone Collection: Skulls by Rob Scott Colson. A cool reference book that showcases visually rich pictures of animals and what their unique skulls look like. A good pick for kids in grades 2-6.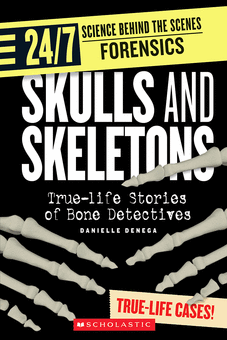 Forensics Skulls and Skeletons by Danielle Denega.  True-life stories of bone detectives. Need I say more? For kids in grades 4-8 who like the gruesome-but-true.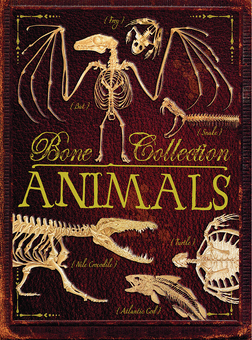 Bone Collection: Animals by Rob Scott Colson. Like his other title in the collection, Skulls, this title focuses on the skeletons of a wide variety of animals.  Pretty cool to look at and very informative. Great for kids in grades 2-6.
What are your — and your child's — favorite skeleton-centric or Halloween-themed books? Share your suggestions on the Scholastic Parents Facebook page. Plus, explore our guide to Halloween for more Halloween book recommendations, printables, costume ideas, and much, much more.