Easter is around the corner, and for many that means candy, fancy bonnets, family gatherings, candy, egg hunts, and…more candy. This year, I'm pushing for an Easter season filled with more family time and high interest, seasonal reading, and less of the sweet stuff. 
Here are a few super easy ways to fill those happy Easter baskets with Easter time reads for your elementary school-aged children, in lieu of candy. Sure, everyone needs a chocolate bunny and a few jelly beans. But dozens of marshmallow chicks, jellybeans, and tons and tons of chocolate? No one needs that!
Check out our recommendations for Easter-themed books for elementary school-aged children. Books are listed in order of reading difficulty.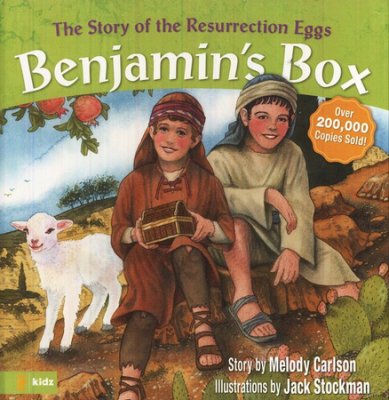 Benjamin's Box: The Story of the Resurrection Eggs by Melody Carlson
Benjamin follows Jesus in order to learn about who He really is, and Benjamin learns more than he ever dreamed.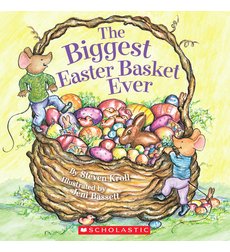 The Biggest Easter Basket Ever by Steven Kroll
Town Mouse and Country Mouse learn about friendship during the Easter season.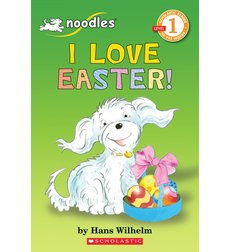 I Love Easter by Hans Wilhelm
Noodles the dog learns about how to handle disappointments when he loses his toy, Teddy. 

I SPY an Egg in a Nest by Jean Marzollo
Easy-to-read text and springtime I SPY items make this a sure win for emerging readers.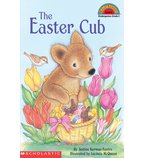 The Easter Cub by Justine Korman
Pip, the bear cub, learns about the Easter holiday from his friend Evergreen.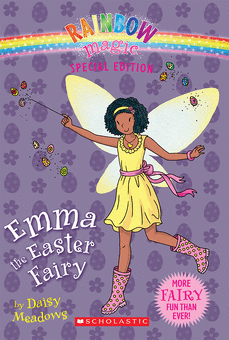 Rainbow Magic: Emma the Easter Fairy by Daisy Meadows
Emma works hard to save Easter from rotten Jack Frost who wants to ruin everything at Eastertime.

The Bailey School Kids Holiday Special: Ogres Don't Hunt Easter Eggs by Marcia Thornton Jones and Debbie Dadey
The Bailey School Kids work to save the Spring Festival and determine whether or not new-in-town Brutus Bigg is an ogre trying to ruin things for everyone.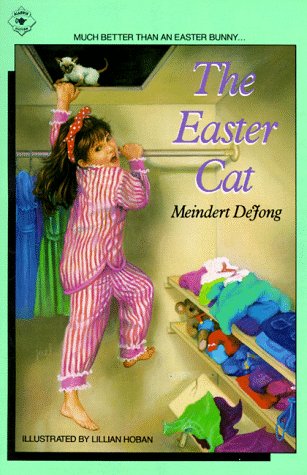 The Easter Cat by Meindert Dejong
A kitten found by an Easter basket brings a world of surprise — and sneezes — to little Millicent and her family.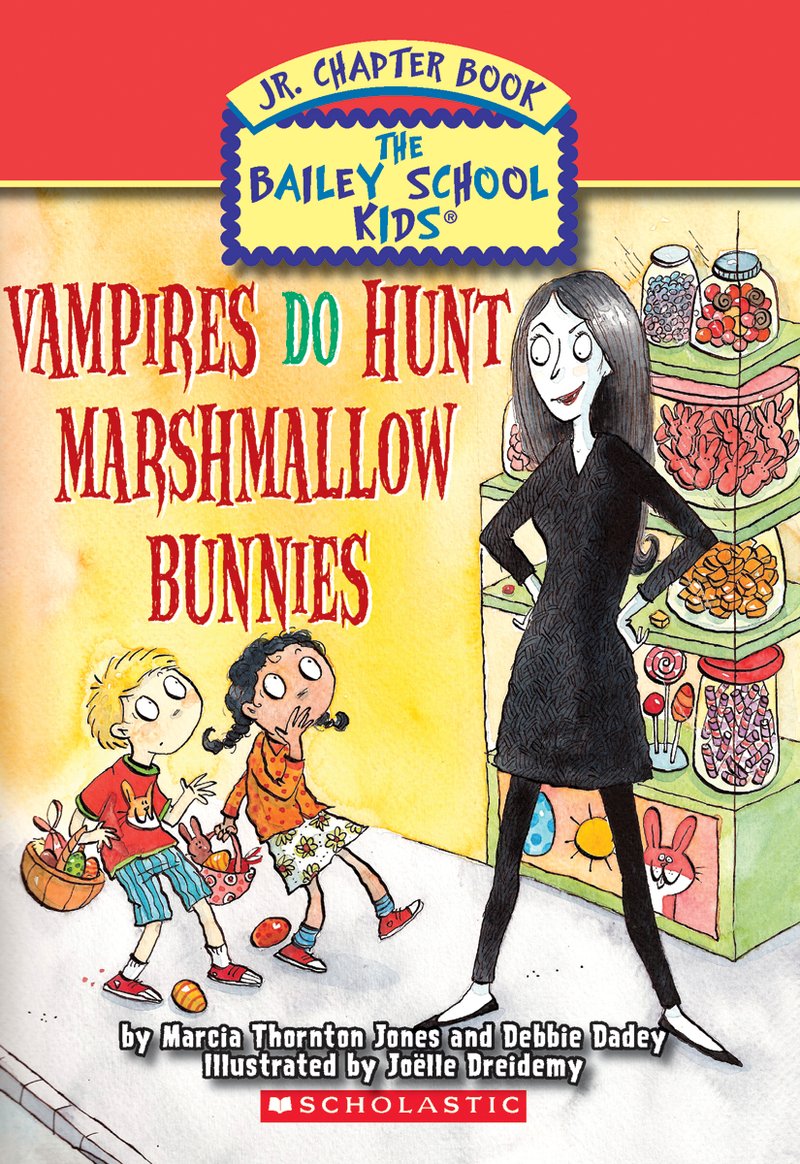 Vampires DO Hunt Marshmallow Bunnies by Marcia Thornton Jones and Debbie Dadey; illustrated by Joelle Dreidemy
Something has happened to all the candy in Bailey City. Will there still be an Easter egg hunt?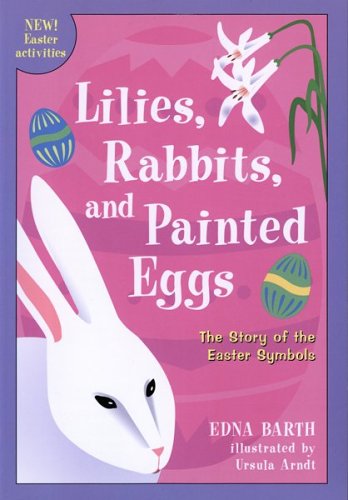 Lillies, Rabbits, and Painted Eggs: The Story of the Easter Symbols by Edna Barth
Easter is explained through anecdotes, poems, and sayings. 
What are some of your favorite Easter books?  Share your thoughts on the Scholastic Parents Facebook page, or find Amy on Twitter, @teachmama, and let's continue the conversation!
--
Check out bloggers Amy Mascott and Allie McDonald's book, Raising a Rock-Star Reader: 75 Quick Tips for Helping Your Child Develop a Lifelong Love for Reading. Get expert advice and learn new strategies for your young readers.