Reading with your children is a basic part of parenting, but many of us start letting it slide as our children read more independently. I am begging you to keep reading with your "big" kids. When you do, you are modeling reading skills as well as showing them firsthand how enjoyable reading can be. It's also a great way to connect to your kids.

I hear from a lot of parents how they LOVED reading picture books with their children but that chapter books for the elementary school age range are terrible. True -- some are very simple for new readers -- but there are plenty of wonderful chapter books for you to read with your child, and you'll love the plot just as much as your child does. Here are some of my favorites:

Harry Potter Series by J.K. Rowling



Percy Jackson Series by Rick Riordan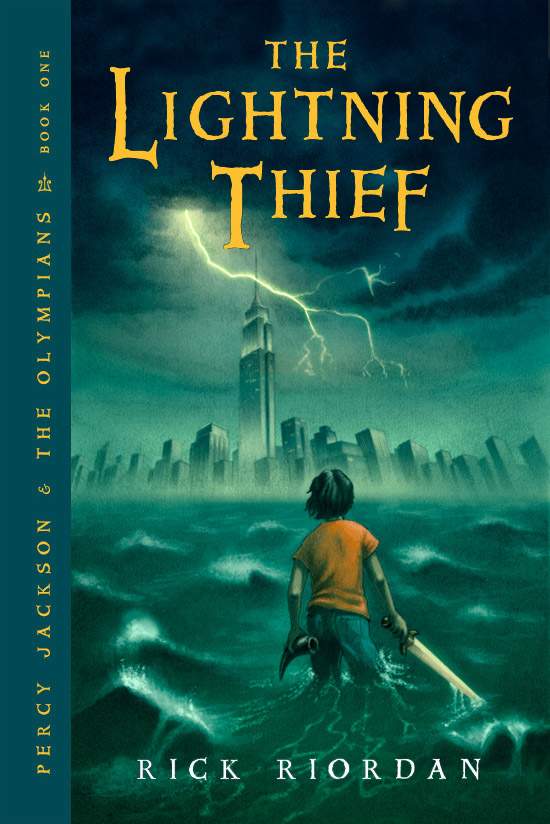 Holes by Louis Sachar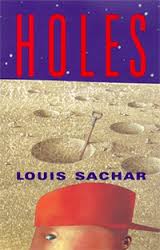 Charlotte's Web by E.B.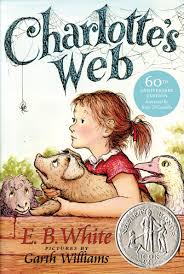 Charlie and the Chocolate Factory by Roald Dahl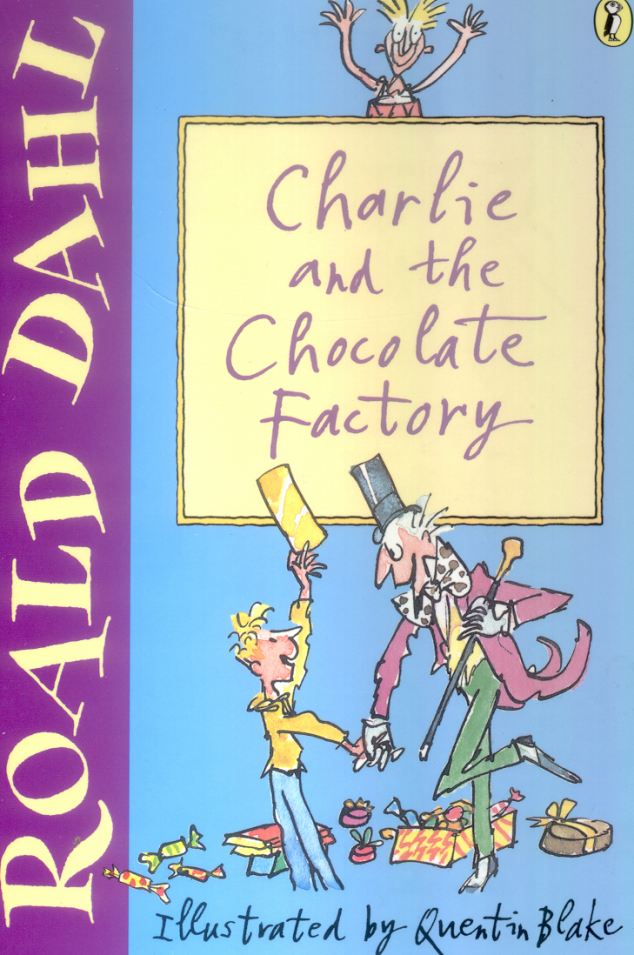 Ella Enchanted by Gail Carson Levine



The Westing Game by Ellen Raskin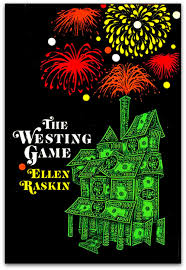 The Princess in Black by Shannon Hale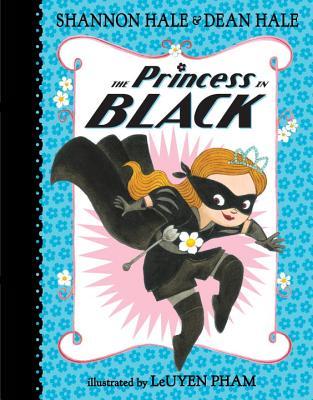 The Hobbit by J.R.R. Tolkien



From the Mixed-Up Files of Mrs. Basil E. Frankweiler by E. L Konigsburg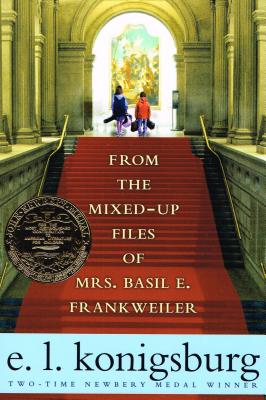 You will love each and every one of these amazing books, and your kids will, too!

Do you have chapter books that have captured your attention as much as they have captured your children's? Tell us the title over on the Scholastic Parents Facebook page.