One of my great passions is for every child to have a few books that mirror their experience as well as many, many more that open up a new world of understanding and hopefully empathy for others. Nothing is more personal than one's family, and that is why I think children need to see their families reflected in the books they read and see on their school library shelves.

Children also need to be exposed to all kinds of families to build understanding about how other children live and love. Here are 10 books that reflect all kinds of modern families.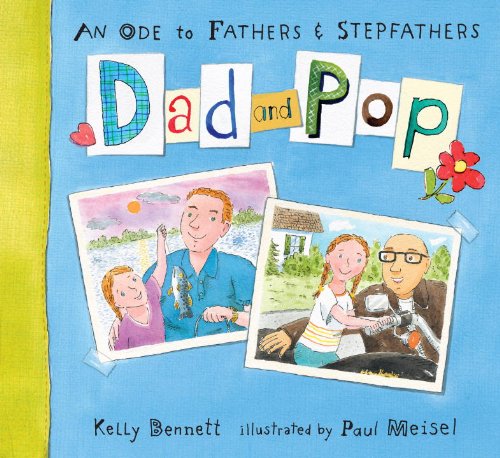 Dad and Pop : An Ode to Fathers and Stepfathers by Kelly Bennett 
A book about a little girl with two dads: a father and a stepfather.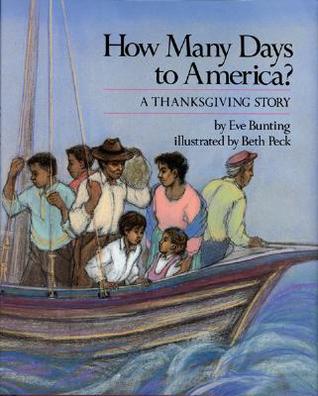 This book sheds light on the experience of families who have fled their homeland as refugees.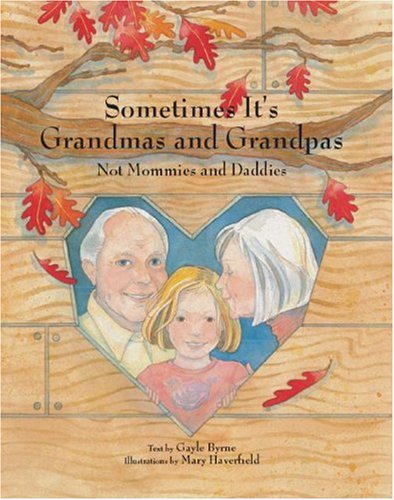 Sometimes It's Grandmas and Grandpas: Not Mommies and Daddies by Gayle Byrne 
This is a book all about the many families where grandparents are the main caregivers.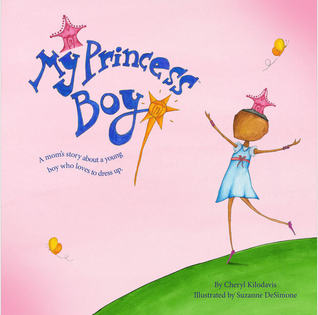 My Princess Boy by Cheryl Kilodavis 
This book isn't just about a little boy who would rather wear clothes labeled for girls – it's also about a supportive family that surrounds him.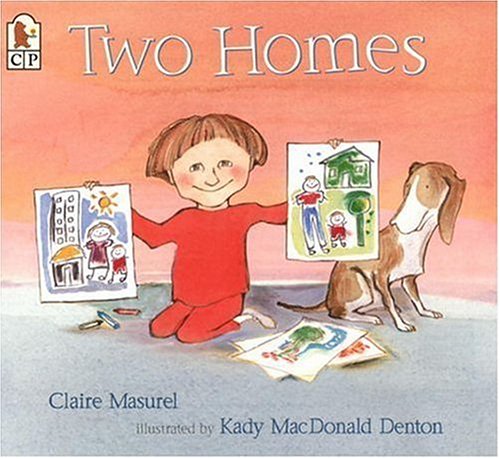 Two Homes by Claire Masurel 
This story is about divorce and spending time in two different homes with your parents, separately, for little readers.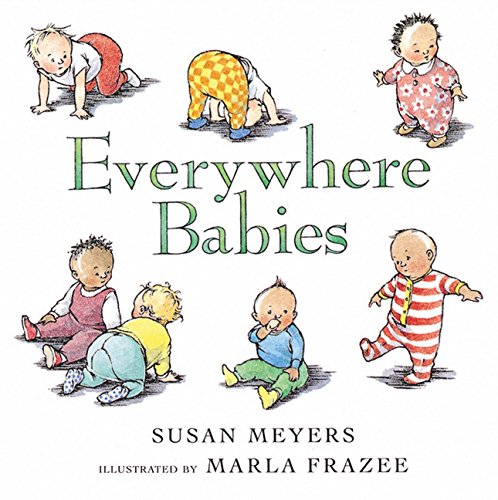 A book with every kind of family-- from two moms, to grandparents caring for their grandchildren, to single parents, to two dads, to more traditional family units as well.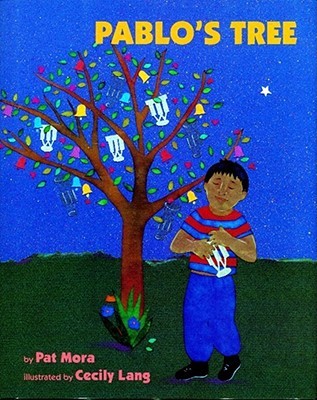 A book with a mom, a grandfather, and a little boy celebrating his birthday and recalling his adoption. It's also multilingual!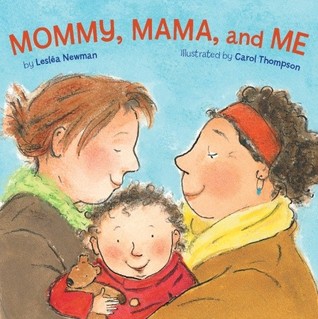 Mommy, Mama, and Me by Lesléa Newman 
This is a wonderfully simple book about a family with two moms.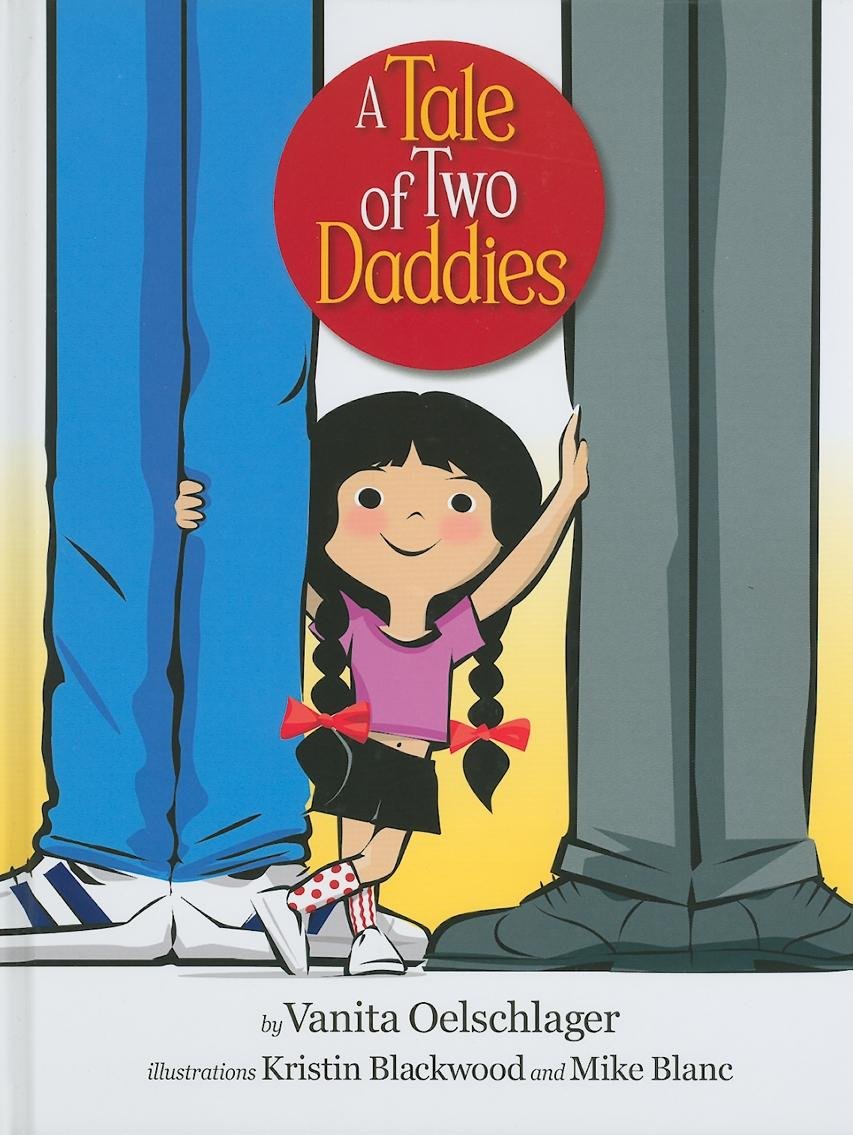 A Tale of Two Daddies  by Vanita Oelschlager 
A bright and fun book about a little girl with two daddies.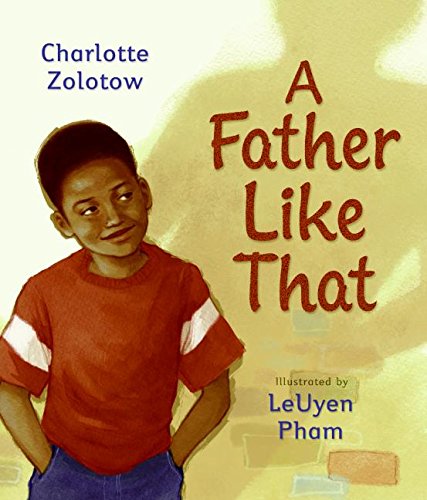 A Father Like That by Charlotte Zolotow 
This story is all about what kind of father a little boy without one would choose for himself.