Baseball season is here!

Softball season is here!

It's time to celebrate!

It's hard to believe that spring is finally here, but with it comes America's Favorite Pastime. All across our country, pitchers are winding up, batters are taking a swing, and runners are beelining to home plate.

Long, chilly early season practices. Sliding into first base. Triple plays. Full house. Hot dogs, Cracker Jacks, and sundaes in miniature batting helmets. Seventh inning stretches and rooting for the home team. Bobble heads and mascots.

Believe it or not, friends, everything we love about this spring sport can be brought home in books! Take a few minutes this weekend to search for a few of our favorite baseball and softball books for little fans:



Baseball, by Mike Kennedy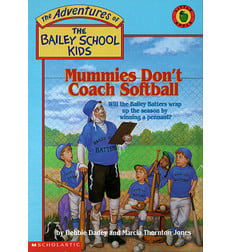 Mummies Don't Coach Softball by Marcia Thorton Jones & Debbie Dadey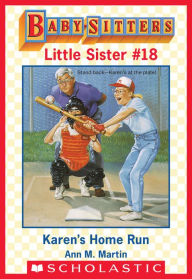 Karen's Home Run by Ann M. Martin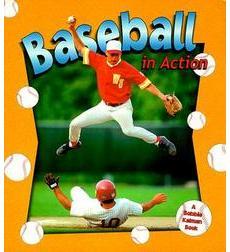 Baseball in Action by Bobbie Kalman & Sarah Dann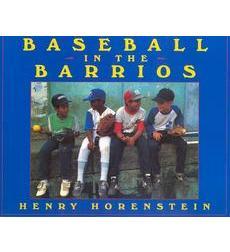 Baseball in the Barrios by Henry Horenstein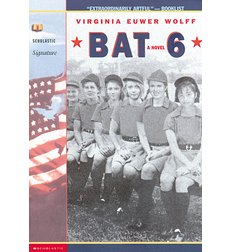 Bat 6 by Virginia Euwer Wolff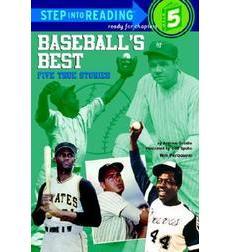 Baseball's Best: Five True Stories by Andrew Gutelle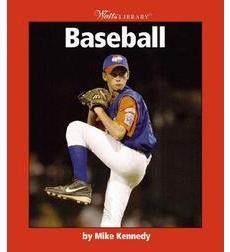 Baseball (Watts Library) by Mike Kennedy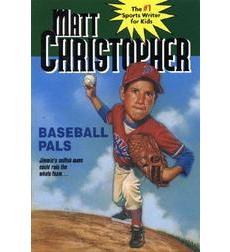 Baseball Pals by Matt Christopher and Robert Henneberger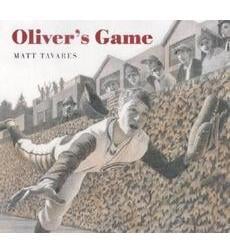 Oliver's Game by Matt Tavares
What are your favorite books about baseball and softball? What did we forget to add? Let us know by sharing them on the Scholastic Parents Facebook page, or find Amy on Twitter @teachmama, and let's continue the conversation!

Featured Image Credit: Monkey Business Images/Thinkstock
----
Check out bloggers Amy Mascott and Allie McDonald's book, Raising a Rock-Star Reader: 75 Quick Tips for Helping Your Child Develop a Lifelong Love for Reading. Get expert advice and learn new strategies for your young readers.