Sponsored Content
Grades 2–4

Activities and
Tips for the
Whole Family

Use these fun family activities to practice
food safety in your home.

Safe Food Tips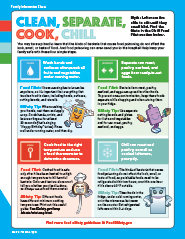 Easy steps to
protect your
family.
Get Tips

Food Fun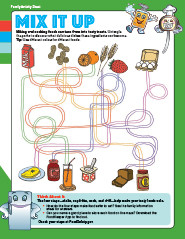 Challenge your
kids to some
food fun.
Get the Activity

Let's Cook!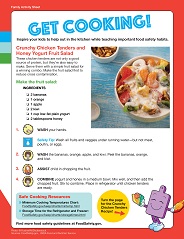 Recipes to
practice safety skills
with your kids.
Get Recipes

Safety Race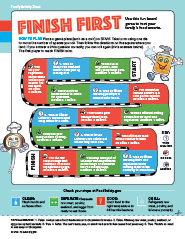 Test what your kids
learned with this
mini-board game.
Get the Game
Practice Food Safety With Alvin and the Chipmunks

USDA is an Equal Opportunity Provider, Employer and Lender.
Photo: © gordana jovanovic/iStock.