Working Together as a Team
Turn the tables and let your class govern itself! Students will complete teamwork activities and write their own classroom constitution.
Quick links to unit plan resources:
Overview
In the first weeks of school, we establish the rules of the game. This month, my students will collaborate to design their own positive classroom-learning environment as they choose Classroom Managers and write their Classroom Constitution. Through teamwork activities and books, students will recognize the importance of having leaders and rules to maintain order at home, at school, in their community, and in their country.
Objectives
Students will:
Participate in the establishment of a "student-centered" classroom
Create a list of classroom jobs and descriptions they think are needed in the classroom
Evaluate the importance of classroom jobs
Become acquainted with duties and responsibilities of each classroom job
Complete a Classroom Manager Job Application
Hold a Classroom Manager position sometime throughout the school year
Create a "working" Classroom Constitution that governs the classroom and supports school rules, policies, and procedures
Develop a maximum of six positively stated rules or Classroom Standards
Help edit and revise the final draft of the Classroom Constitution
Culminating Activity
Hold a New Hire Orientation and present students with badges indicating their chosen Classroom Manager positions for which they were "hired."
Supporting Books
The Biggest Pumpkin Ever by Steven Kroll; illustrated by Jeni Bassett
Two mice work together to take care of a growing pumpkin which becomes the biggest pumpkin ever.
Quick Tip for Classroom Use: Use this book as an introduction to lessons about teamwork and cooperation.
Yo! Yes? by Chris Raschka
An exuberant, Caldecott-honored book that promotes diversity and understanding.
Quick Tip for Classroom Use: Use this book as an extension to reinforce the importance of accepting all members of any team.
If You Were There When They Signed the Constitution by Elizabeth Levy; illustrated by Joan Holub
This unique presentation of American history takes young readers into the locked rooms of the Philadelphia State House, at the drafting of the U.S. Constitution.
Quick Tip for Classroom Use: Use this book as part of the Anticipatory Set to introduce students to the concept of historical documents. This will assist students when creating a Classroom Constitution.
Shh! We're Writing the Constitution by Jean Fritz
The author documents the Constitutional Convention with her remarkable ability to bring history to life. A copy of the Constitution is included in the back of the book.
Quick Tip for Classroom Use: Use this book as a Read Aloud for younger students to develop an awareness of how the Constitution was written.
Helping by Jackie Carter; illustrated by James Levin
Labeled photographs portray children helping at home, at school, and in the community.
Quick Tip for Classroom Use: Use this book as a visual aid to help students further comprehend the concepts of helping and teamwork.
---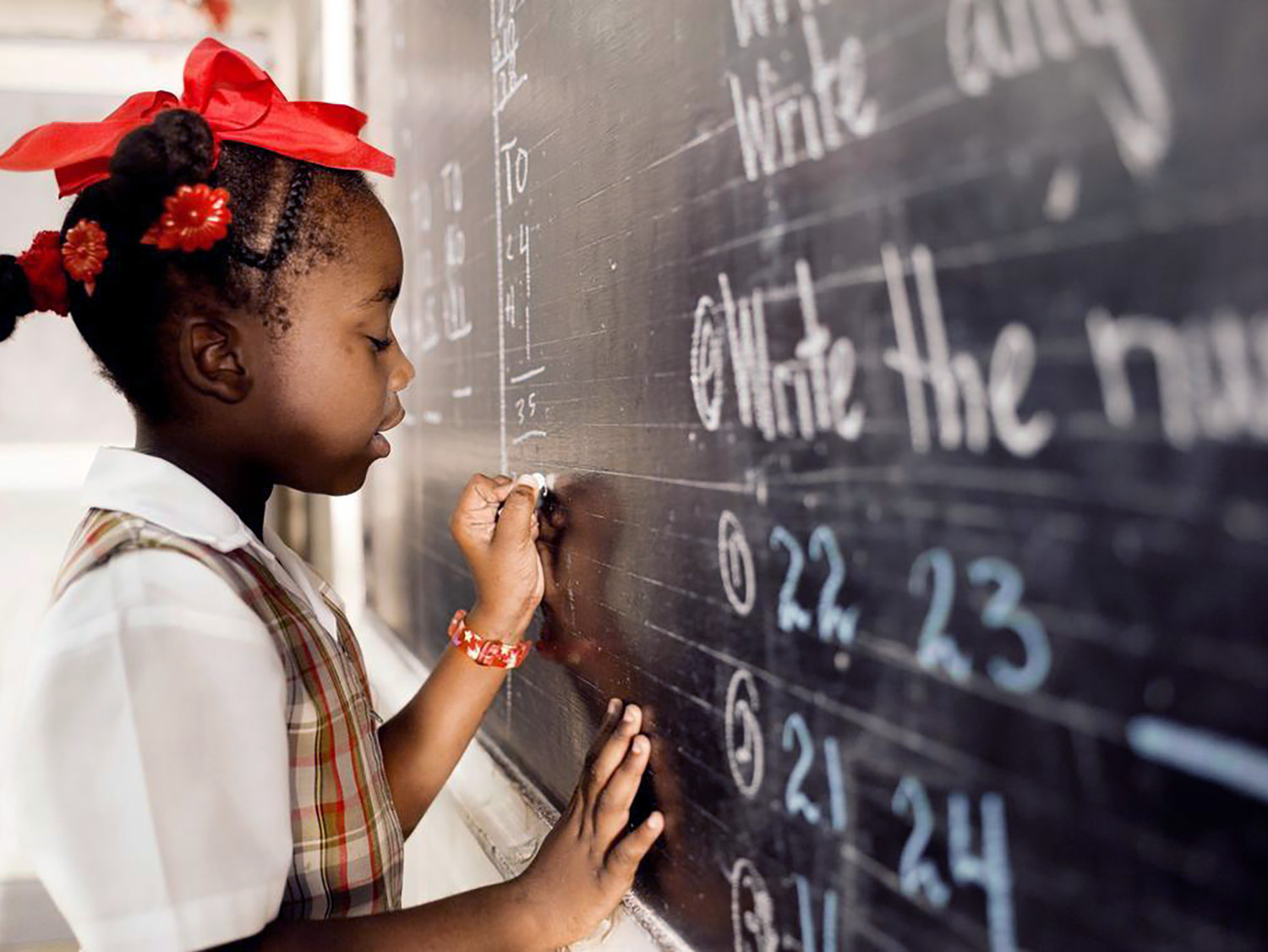 Use this lesson to foster a sense of cooperation and teamwork in the classroom. Students will recognize the importance of classroom managers in creating a positive classroom environment and demonstrate classroom citizenship while developing classroom ownership and self-discipline.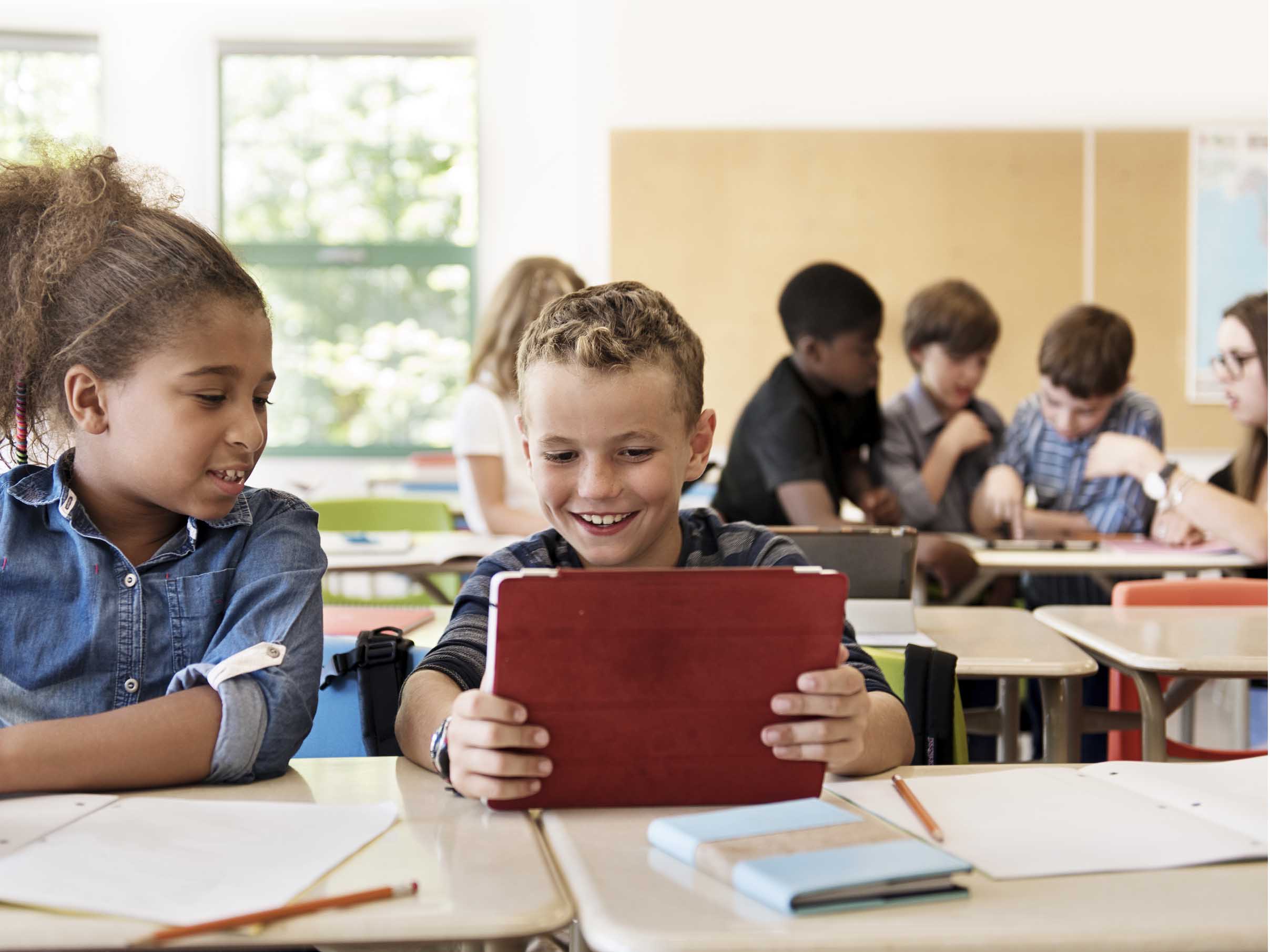 Students reflect on their values as a class and community to build a classroom constitution.