Working Together As a Team
Turn the tables and let your class govern itself.
Quick links to unit plan resources:
Objectives
Students will:
Participate in the establishment of a "student-centered" classroom.
Create a list of classroom jobs and descriptions they think are needed in the classroom.
Evaluate the importance of classroom jobs.
Become acquainted with duties and responsibilities of each classroom job.
Complete a Classroom Manager Job Application.
Hold a Classroom Manager position sometime throughout the school year.
Create a "working" Classroom Constitution that governs the classroom and supports school rules, policies, and procedures.
Develop a maximum of six positively stated rules or Classroom Standards.
Help edit and revise the final draft of the Classroom Constitution.
---
During Instruction
Culminating Activity
Hold a "New Hire Orientation" and present students with badges indicating their chosen Classroom Manager positions for which they were "hired."
Supporting Books
---
Use this lesson to foster a sense of cooperation and teamwork in the classroom.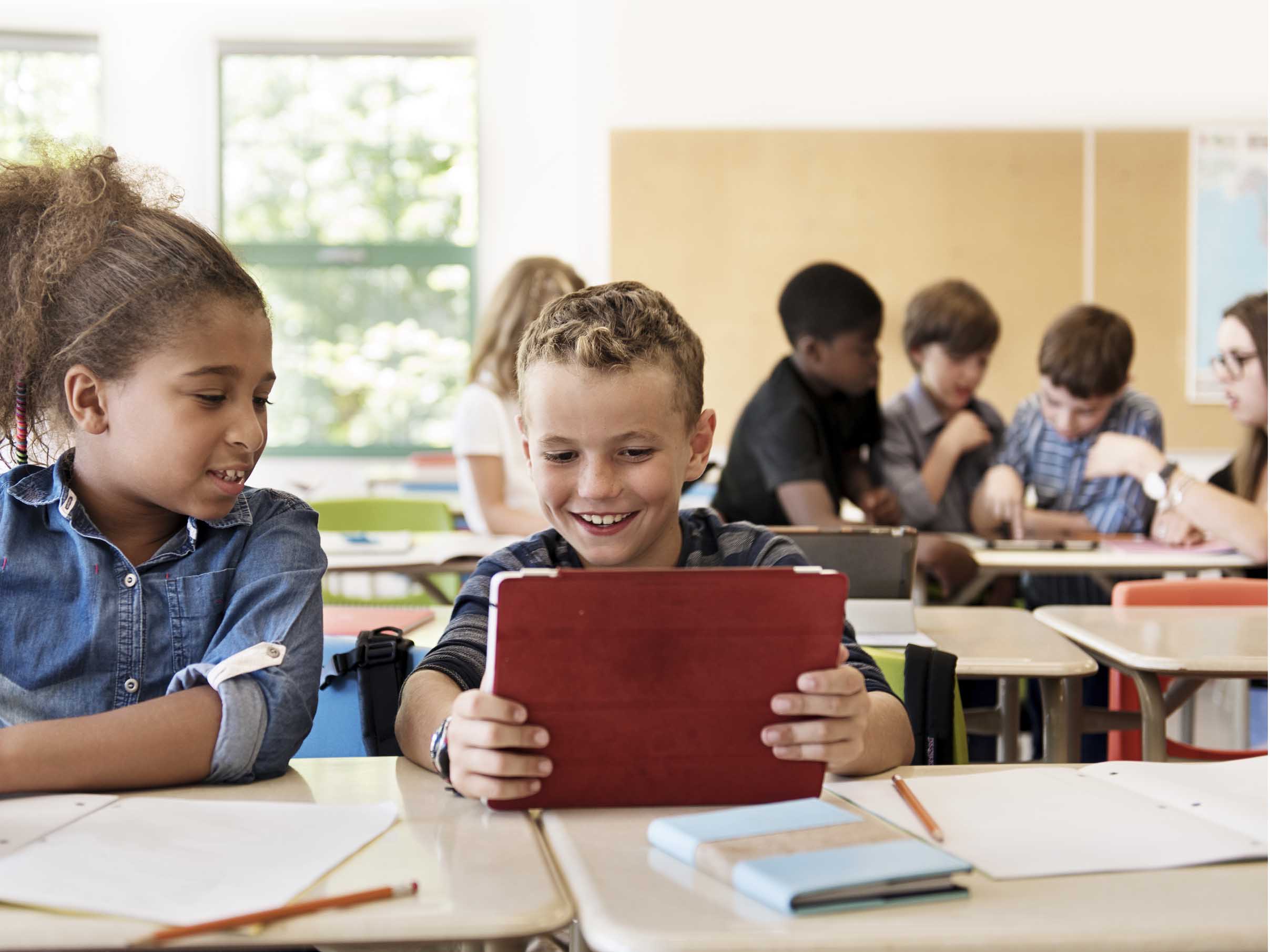 Students reflect on their values as a class and community to build a classroom constitution.