Using Short Stories to Teach Vocabulary and Literary Terms
Quick links to unit plan resources:
Objectives
Students will:
Define and use vocabulary words
Work cooperatively to create meaningful sentences and an ironic skit
Identify irony within a variety of texts
Brainstorm ironic situations
Identify the various types of conflicts within a text
Create a story that involves at least three out of the four identified types of conflict
Culminating Activity
In preparation for an exam, set up a Jeopardy! Game. The categories can include the following: "Irony or Not" (students must identify situations as ironic or not), "The Gift of the Magi" (students must answer questions about the story), "The Interlopers" (students must answer questions about the story), "Word Definitions," Vocabulary Fill in the Blanks," "Vocabulary Application" (students must apply the words to real life in some way), and "Conflict" (identify the type of conflict in a scenario). If there are other stories that have been read and will be covered on the exam, add a category for them too!
Supporting Books
These professional resources offer content and teaching suggestions to help you build students' reading comprehension and increase their vocabularies.
Critical Literacy: Enhancing Students' Comprehension of Text by Maureen McLaughlin and Glenn L. DeVoogd
This book is great for helping students of any age make connections between the text and the world. It's very helpful for creating the open-ended questions that help you gauge their comprehension of the text.
Teaching Students to Read Nonfiction by Alice Boynton and Wiley Blevins
This is great for helping build comprehension skills for fiction and nonfiction texts. Particularly useful are the tips for teaching vocabulary on pages 26–33.

---
These vocabulary activities help students learn to define unknown words and to use and apply new vocabulary words in various contexts.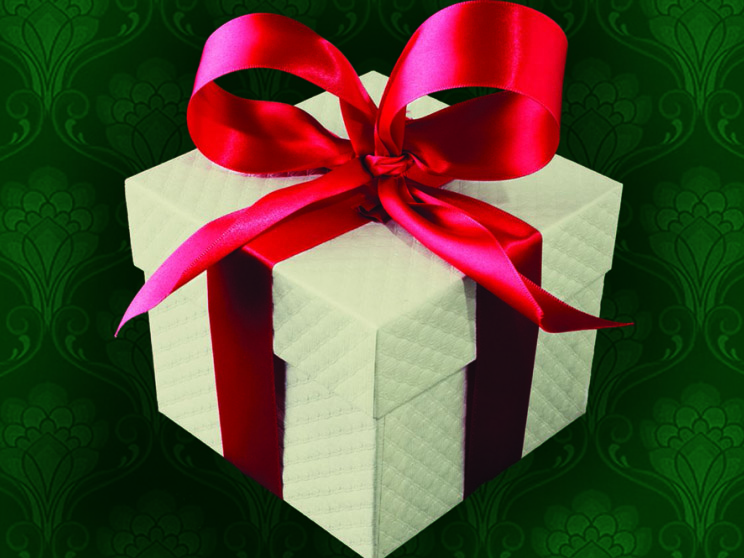 These activities teach students to recognize different types of irony, a common component of much of both classic and contemporary literature.
These activities teach students how to identify different types of conflict in texts.