Let's Plant: A Unit About Plant Anatomy, Growth, and Care
Students explore plant parts, plant growth, and plant care.
Quick links to unit plan resources:
Objectives
Students will:
Identify parts of plants
Observe the growth of a plant
Associate plants with literature
Dramatize a story
Write about experiences with plants
Identify ways of taking care of plants
---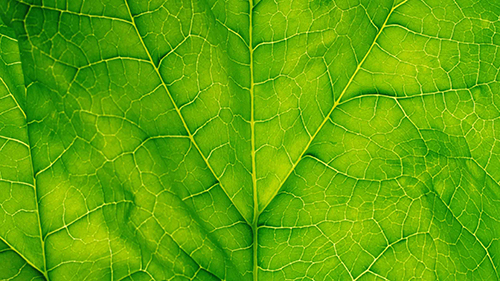 Teach students about plants through direct observation and drawing, photographing, or recording what they see.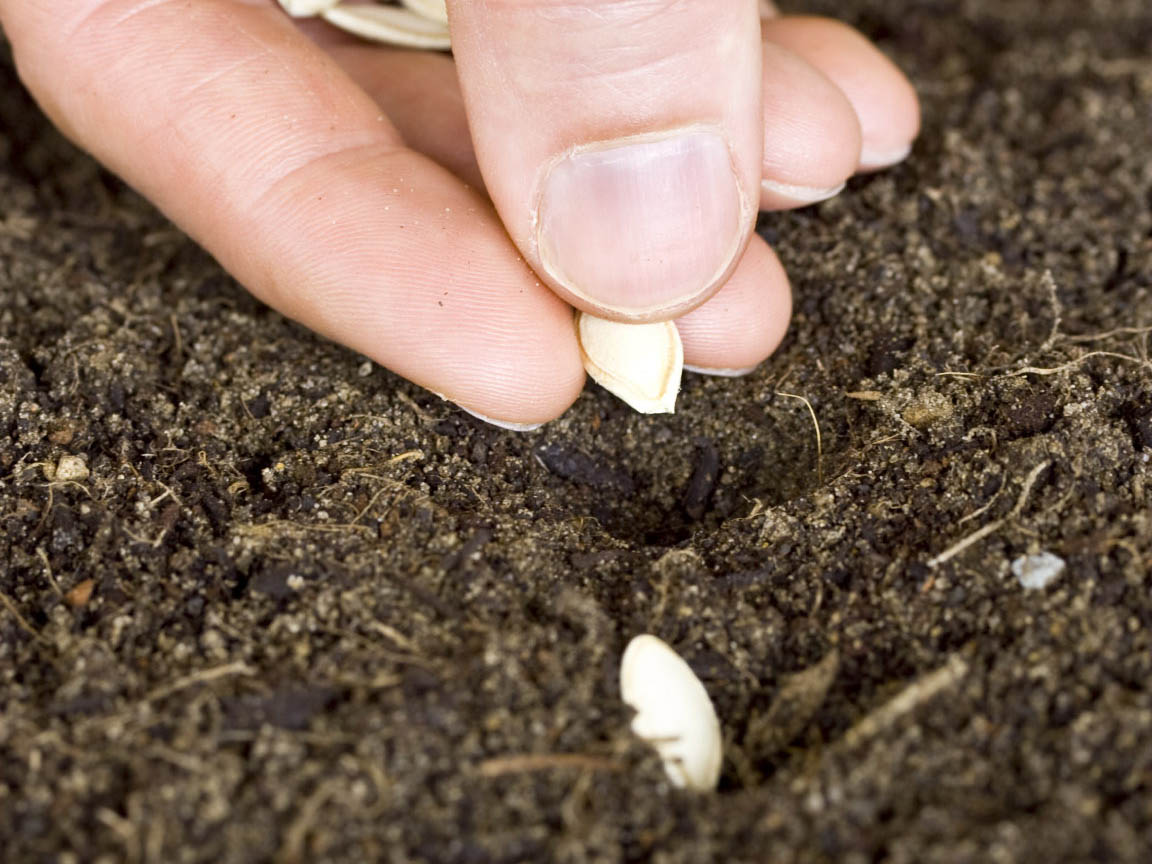 Students learn about seeds through a combination of comparative readings and directly observation of seed growth.