Celebrate Your Heritage
Students interview relatives about their heritage, make a family tree, and map their ancestors' migration.
Quick links to unit plan resources:
Preinstructional Planning
Objectives
Students will:
Learn which countries their ancestors originally came from and locate them on a world map.
Listen to an oral story about their family history, and then retell it in writing.
Label their names and those of at least two more generations on a family tree.
Use a map to plot the ancestral path that has led to their hometown.
Read various expository texts to research and take notes on a country from their heritage.
Use research to complete a travel log.
Create a display that showcases all they have learned.
---
During Instruction
Culminating Activity
"Diversity Day" is the culminating activity for this unit. During the morning, parents and guest speakers come to share information about cultures from around the world. They speak about the country, share artifacts or cultural icons, or do a multicultural art project with the class. During the afternoon, we celebrate our differences during the Heritage Day Food Festival, when each family brings in a dish to share potluck style.
Supporting Books
---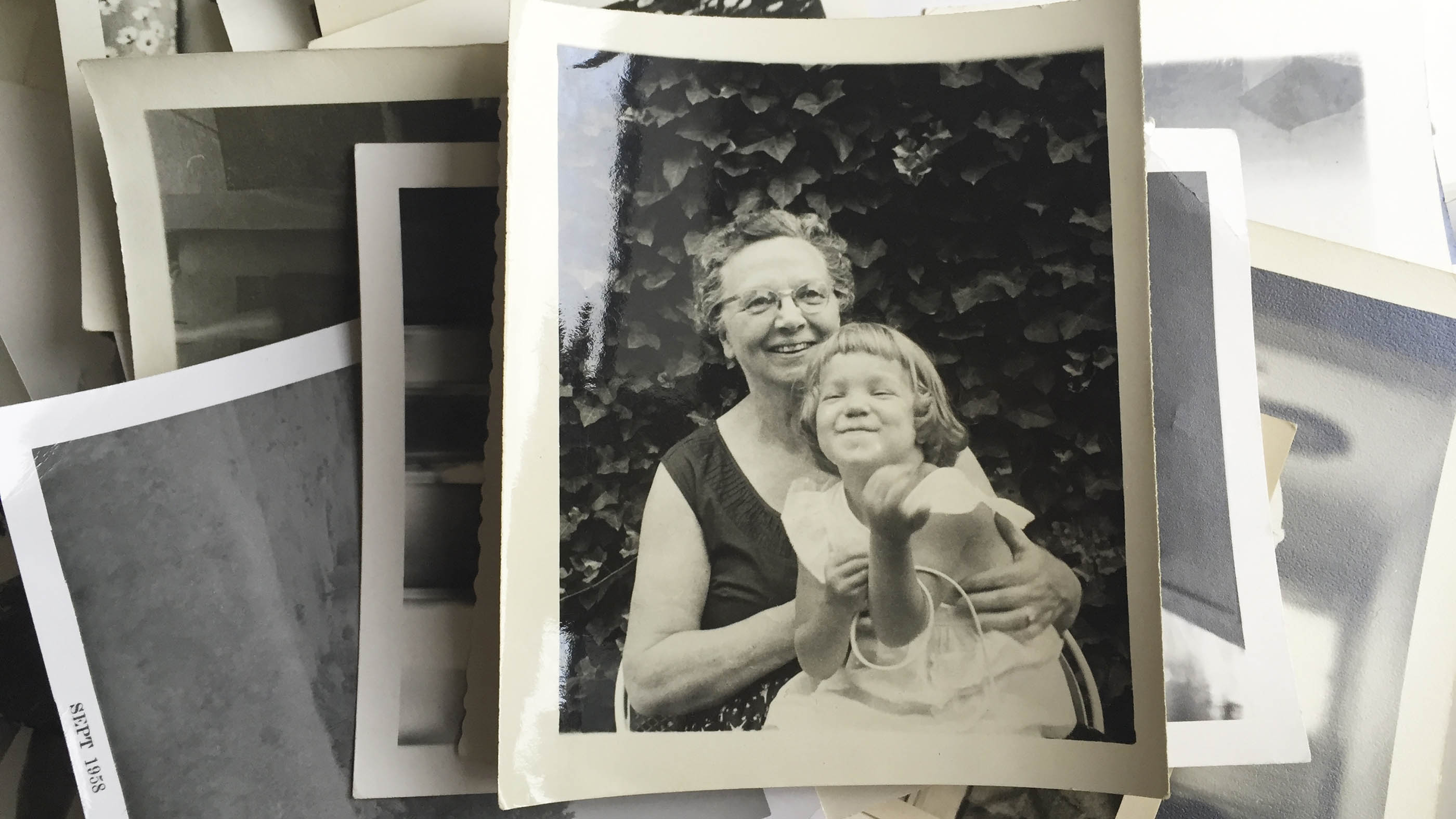 Students are asked to interview their families about their cultural heritage, create a family tree, and map their journeys to America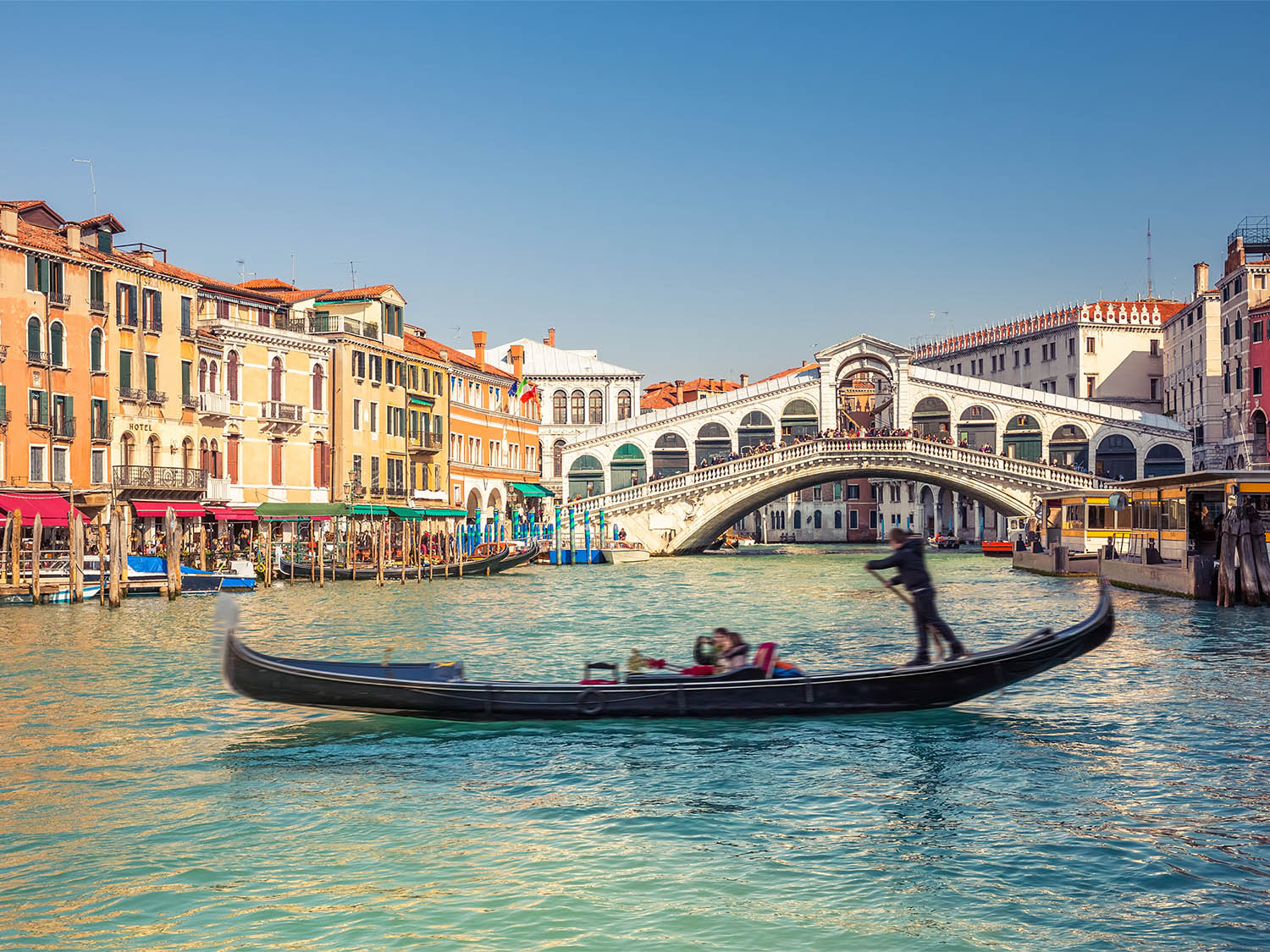 Children learn about their countries of heritage by developing a travel log and booking mock travel reservations.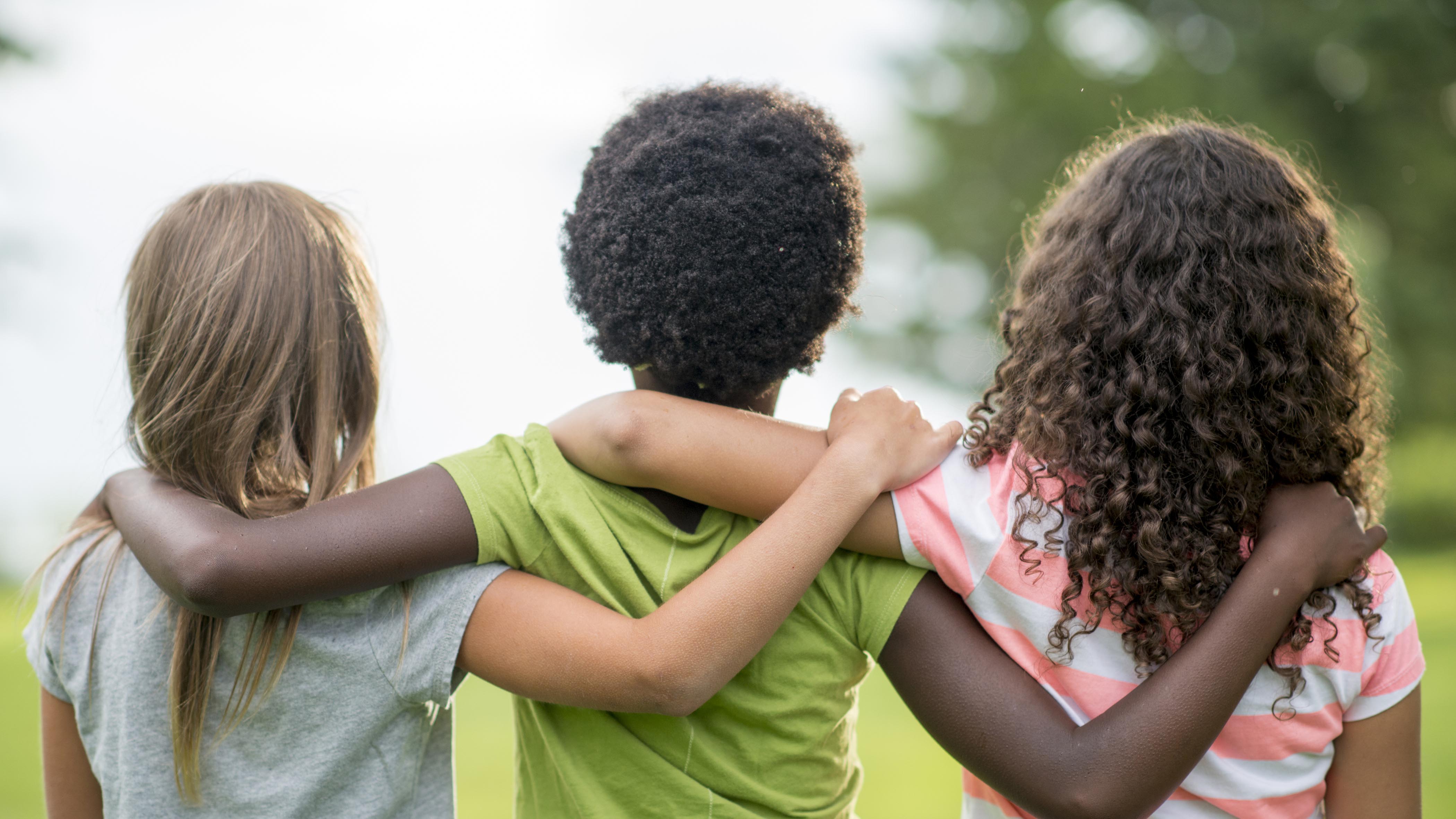 Classmates prepare to celebrate their cultural heritage by compiling a family tree, page from history, world map, passport, and travel log, and making a flag for their topic country.