Every summer, my husband and I pack up our two kids and head to the beach for a low-tech, high-fun few days in the sand.

This annual vacation is something my children look forward to for months. As the excitement builds, I capitalize on it by finding a few great books about the beach to read before and after our trip. Here are 10 wonderful picture books that pair perfectly with a trip to the beach.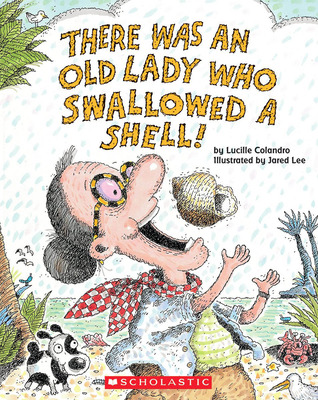 There Was An Old Lady Who Swallowed A Shell! by Lucille Colandro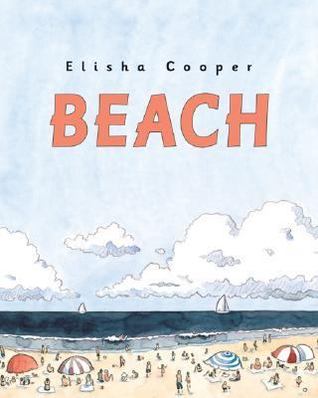 Beach by Elisha Cooper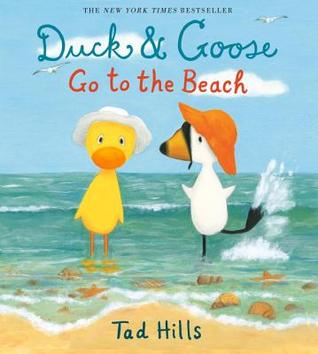 Duck & Goose Go to the Beach by Tad Hills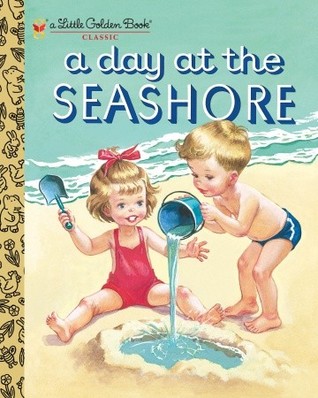 A Day at the Seashore by Kathryn Jackson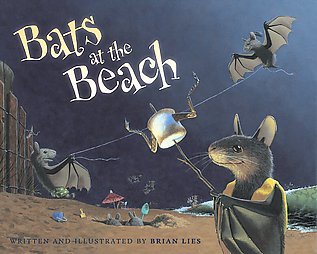 Bats at the Beach by Brian Lies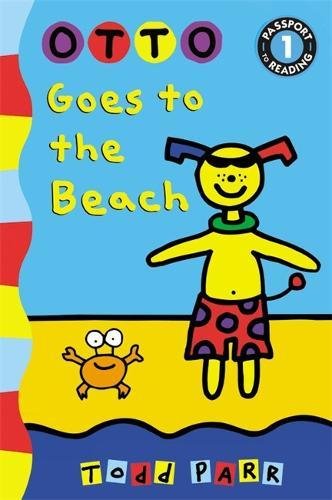 Otto Goes to the Beach by Todd Parr



At the Beach by Anne & Harlow Rockwell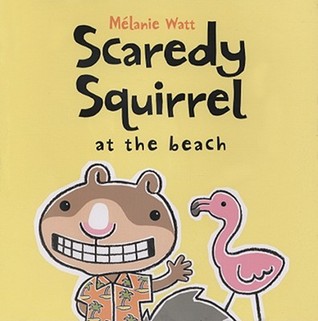 Scaredy Squirrel at the Beach by Melanie Watt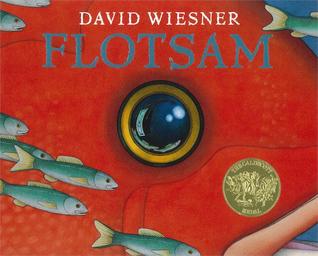 Flotsam by David Wiesner



The Seashore Book by Charlotte Zolotow

Do you have a favorite book about going to the beach? Tell us about it on the Scholastic Parents Facebook Page!