Lessons & Activities
Help students learn how to communicate responsibly online and keep their information secure by building strong passwords.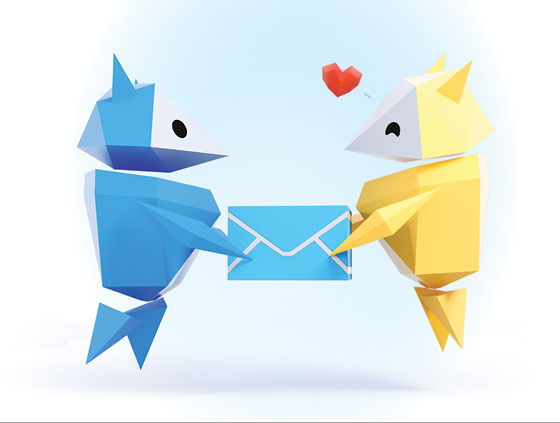 LESSON
Internet Safety Basics
Grades 3–5
DOWNLOAD
ACTIVITY
Share With Care
Grades 3–5
DOWNLOAD
ACTIVITY
Password Power!
Grades 3–5
DOWNLOAD
DOWNLOAD ALL
Continue learning about these topics and more by playing Interland—an adventure-packed online game from Be Internet Awesome that reinforces key lessons about digital citizenship and safety.
For even more lessons and activities about online safety and digital citizenship for your classroom, visit g.co/BeInternetAwesome.