Reading is our favorite sport, and like other activities, it requires practice. Join us for a one-day professional learning conference, where you can network with nationally recognized educators and authors and participate in two professional development workshops of your choice. Earn CPE credits as you create a game plan of fresh, independent reading strategies for your school community. Registration cost is $199 per person.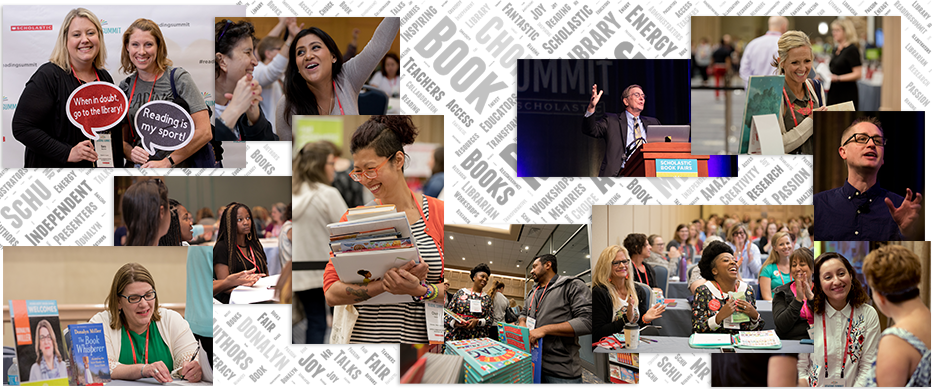 2019 Summit Locations
Select a city to learn more and register.
Get Social
#readingsummit