Round up your students for the Fall 2017 theme!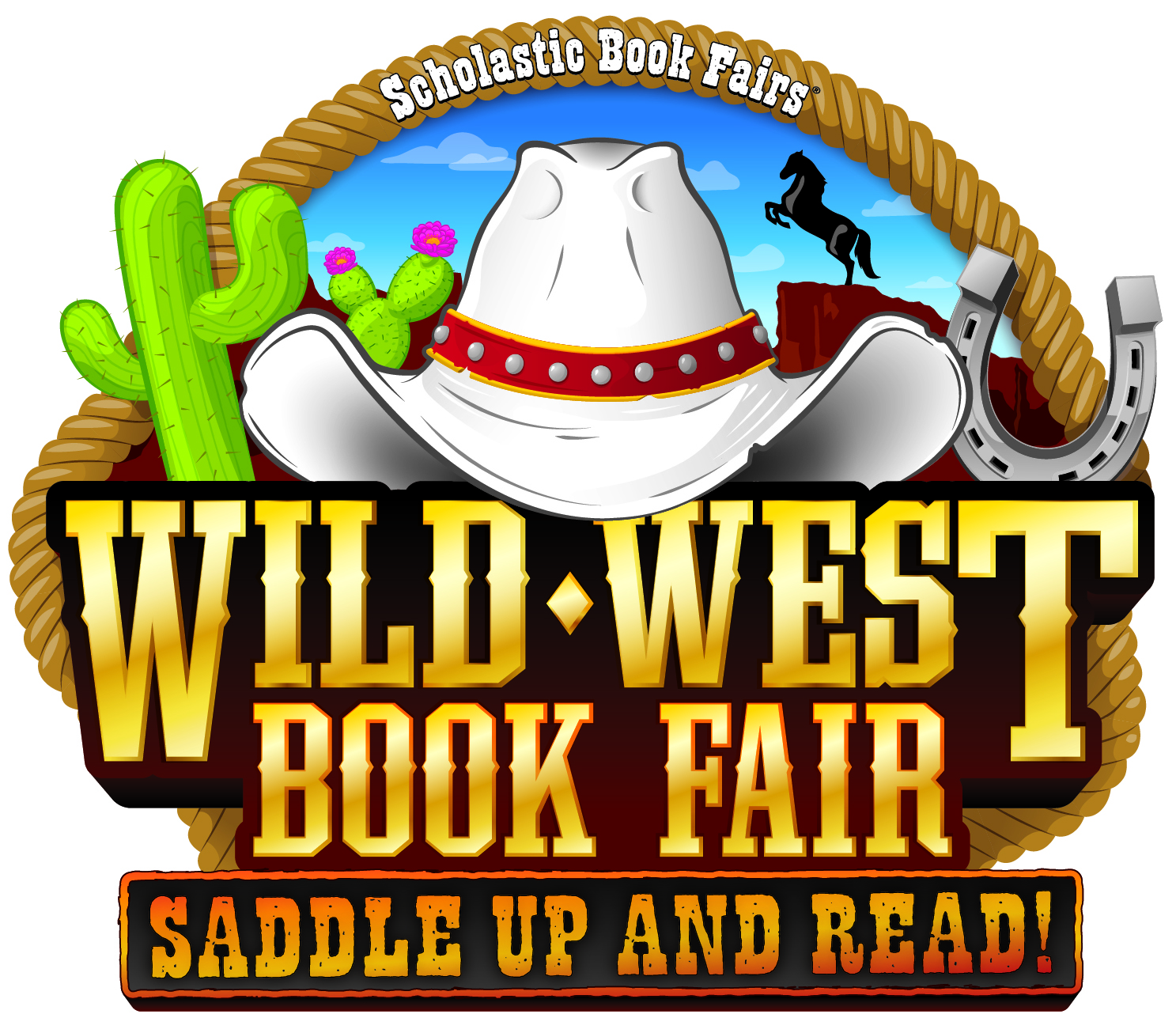 Head on out to this fall's Wild West Book Fair: Saddle up and read! Round up your staff, students, and families to make their way to the reading frontier, where readers are wanted and adventure awaits in books galore from Scholastic and other popular publishers!
 
Get your students galloping into your Book Fair with an entrance that's sure to knock their boots off! Create an authentic western town with shop fronts like a Reading Sheriff's office, a general bookstore, post office, and more. Use large cardboard boxes and paint, and then decorate with cacti, water barrels, and a stagecoach. Generate anticipation with a Book Fair countdown display resembling an oversized cowboy boot to let everyone know when the excitement kicks off!
 
Teachers are sure to shout "Yee haw!" at the Book Fair Preview, where they can go wild for great books, complete their Classroom Wish List, and chow down at the watering hole snack and beverage table decorated to resemble a chuck wagon.
 
Then, make sure your students and their parents have a rootin' tootin' good time with fun activities, events, and contests. Host a Family Event Hoedown with a horseshoe toss and a Readers Wanted photo op, complete with fun photo props. To get faculty involved and raise money for your All for Books™ program, enlist each class to donate change in a cowboy boot. The teachers from the winning classes then have to ride stick ponies in a horse race!
 
Your school community is sure to find a new frontier—and a whole lot of fun—at the Wild West Book Fair, where they can ride off into the sunset with books they love!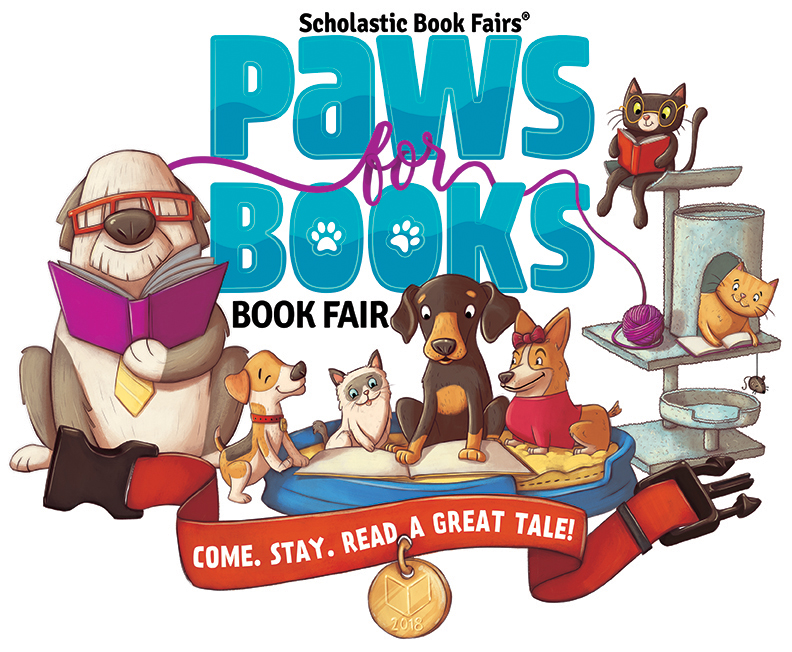 Get a sneak peek of the Spring 2018 theme