Writing Persuasive Letters
Introduce students to the concept of lobbying for issues they feel strongly about with a classroom "argument" activity and letter writing models.
Quick links to unit plan resources:
Preinstructional Planning
Objectives
Students will:
Work in small groups to brainstorm ideas and organize them into a cohesive argument to be presented to the class
Understand the concept of persuasion and how it becomes a strategy to produce a desired outcome
Learn "powerful words" or terms used for persuading an audience
Be able to identify the parts of a business letter
Write a persuasive business letter
---
During Instruction
Culminating Activity
Provide an opportunity for students to write persuasive letters or speeches for real arguments that have meaning to them, like a field trip, in-class movies, school issues, or community concerns. Reward them by planning one of the class events they present in their essays or speeches, or invite guest speakers to your class to hear the presentations and provide feedback.
---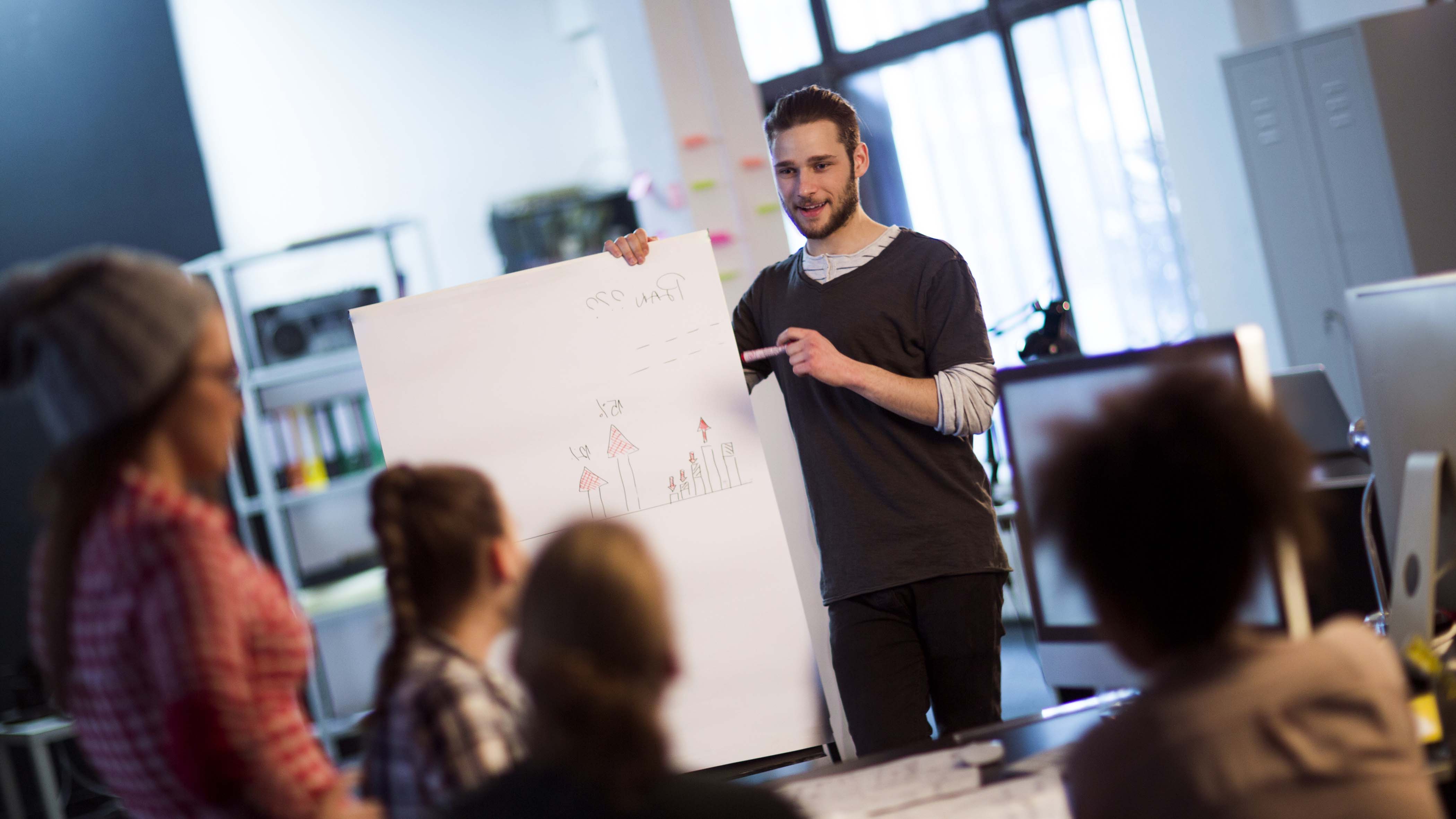 Students practice making persuasive arguments using a designated list of powerful words.
A lesson plan for teaching your students the components of writing a persuasive business letter
Shares a lesson plan on business letter writing. Students are required to write a persuasive letter arguing that a confection company should change the name of one of its candy bars.