Wrapping Up the School Year
Students write letters to their new teachers and to the students replacing them. Plus, they preserve their favorite memories from the school year!
Quick links to unit plan resources:
Overview
During this unit, students will write two letters: one to the person who will occupy their desk the following school year, and one to their next year's teacher. In Lesson Two, students use digital photos to create a personal classroom yearbook of their favorite events.
Objectives
Students will:
Write a friendly letter to the student who will sit in their desk next year, giving them advice on what to expect
Write a letter introducing themselves to their next teacher
Select 10 events from the school year that have been significant to them
Choose 8-10 images that match their favorite parts of the year
Arrange the year's significant events in chronological order
Write captions describing each event
Create their own yearbook of pictures and captions
Culminating Activity
Students will share their yearbooks with classmates during an End-of-the-Year Autograph Party.
Supporting Books
---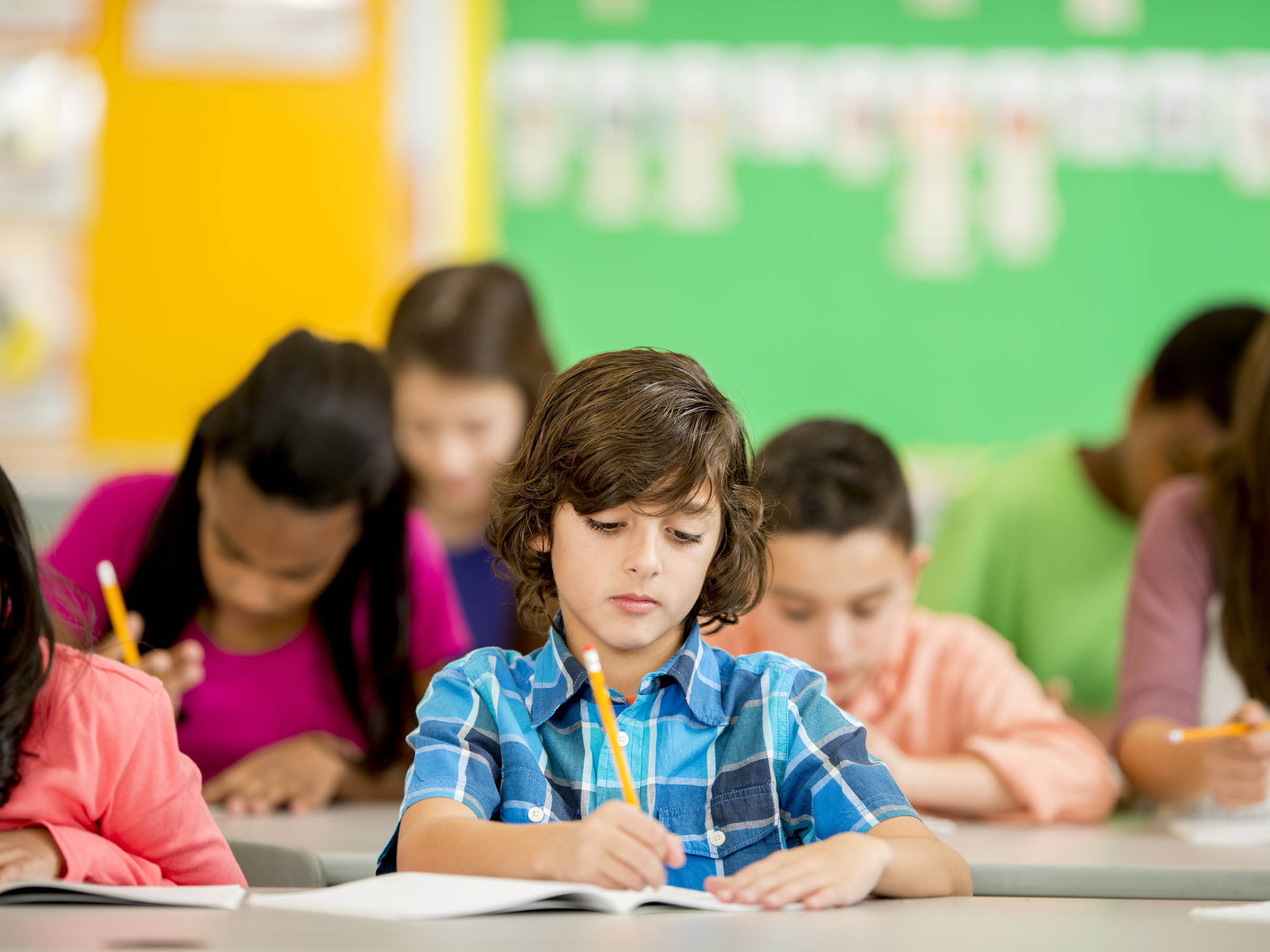 Presents an end-of-the-year exercise designed to ease students nerves about the coming school year. Students write letters to their new teachers and to the students who will replace them.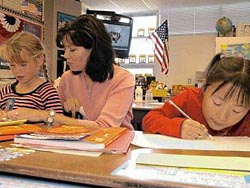 Poses a suggestion for an end of the year exercise in which students create a chronological, class yearbook containing pictures with captions.