Who Am I?
Students work together and learn about each other as they conduct interviews and create portraits and biographical posters of themselves.
Quick links to unit plan resources:
Overview
Students will learn all about themselves and their classmates while collaborating with one another, the teacher, and their family members to complete an All About Me Poster and a Portrait of a Friend.
Objectives
Students will:
Identify and explore the components of a biography
Create their own interactive All About Me Poster
Create a portrait of a classmate
Form and revise questions
Feel a sense of pride while learning more about themselves and their classmates
Culminating Activity
When students have completed their posters and friend portraits, allow some time for each pair to present them to the class. The partners can introduce each other to the class by sharing their partner's All About Me poster, their mini-biography, and the portrait they drew of their partner. Encourage students to provide details when sharing the portraits.
---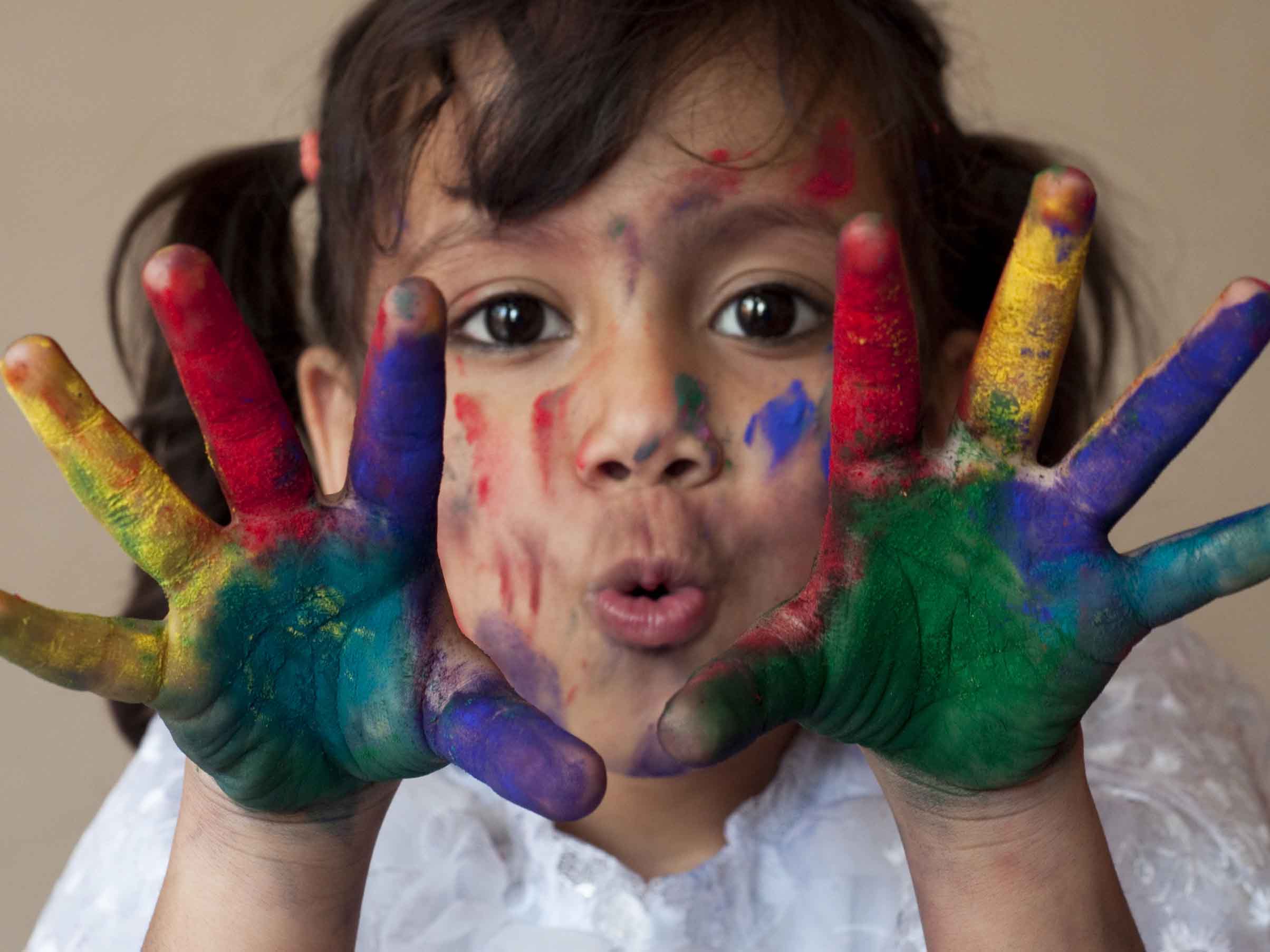 Students will read biographies and identify their attributes, then write an autobiographical piece and create a poster.
Students get to know themselves and their classmates by filling in the blanks to create mini-biographies.