Quick links to unit plan resources:
Objectives
Students will:
List resources from farm animals
Describe fruits and vegetables and how they grow
Visit a farm and complete a farm scavenger hunt
---
During Instruction
Culminating Activity
The best way to wrap up this unit and give the students a fantastic way to apply what they have learned is to visit a farm. I outline a farm field trip in Lesson Three that includes a scavenger hunt and an interview with a farmer. Then the students make a scrapbook of their trip that can be put in the classroom library and enjoyed all year!
Supporting Books
---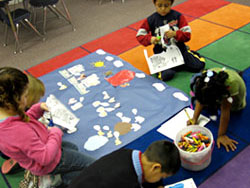 Teach students about the types of animals on a farm and the resources they provide.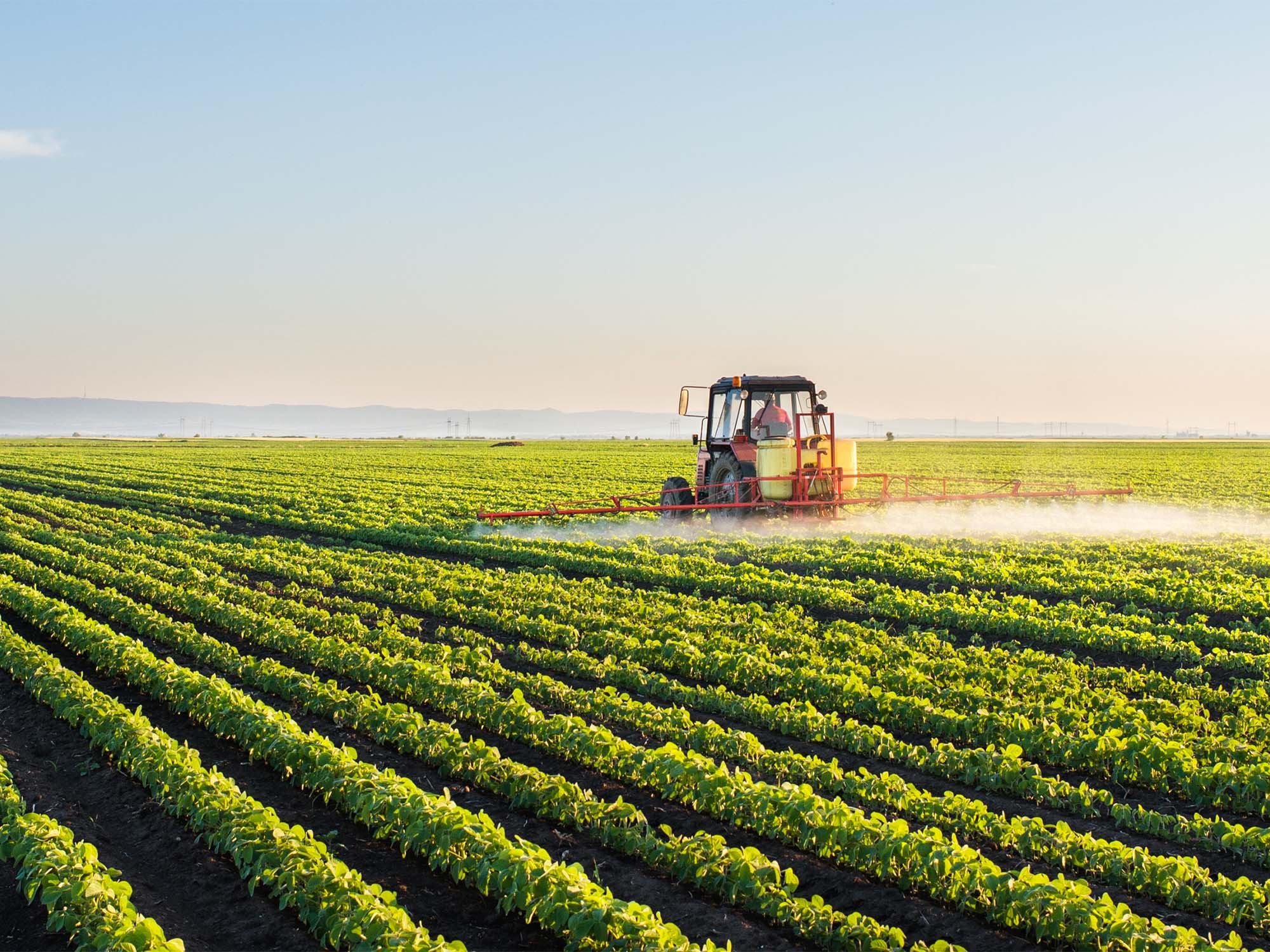 Teach students about the types of fruits and vegetables grown on farms as well as the types of plants on which they grow.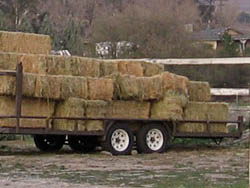 Students visit a local farm or farmer's market to build knowledge on what they've learned about farm plants and animals and the resources they provide.