Using Poetry to Explore Change and Belonging
Students read poems on change and growth and contemplate the idea of belonging, while learning the distinguishing features of poetry.
Quick links to unit plan resources:
Objectives
Students will:
Understand and appreciate poetry
Understand the following literary terms: form, sound, imagery, figurative language (simile, metaphor, personification)
Recognize the distinguishing features of poetry
---
During Instruction
Culminating Activity
Students will brainstorm one of their familiar experiences from growing up. They will write a poem describing that experience. The poem must be descriptive with example(s) of: simile, metaphor, rhyme, personification, etc. Students will create an illustration, drawing, or collage for their poem.
Students will also research The Poetry in Motion program, developed by the Poetry Society of America and the MTA New York City Transit to make the experience of using public transportation more pleasurable. The program places poetry generally written by recognized and published authors on colorful posters in subway cars and buses. The class will create their own "Classroom in Motion" program, and display their poems and illustrations in the classroom.
Supporting Books
---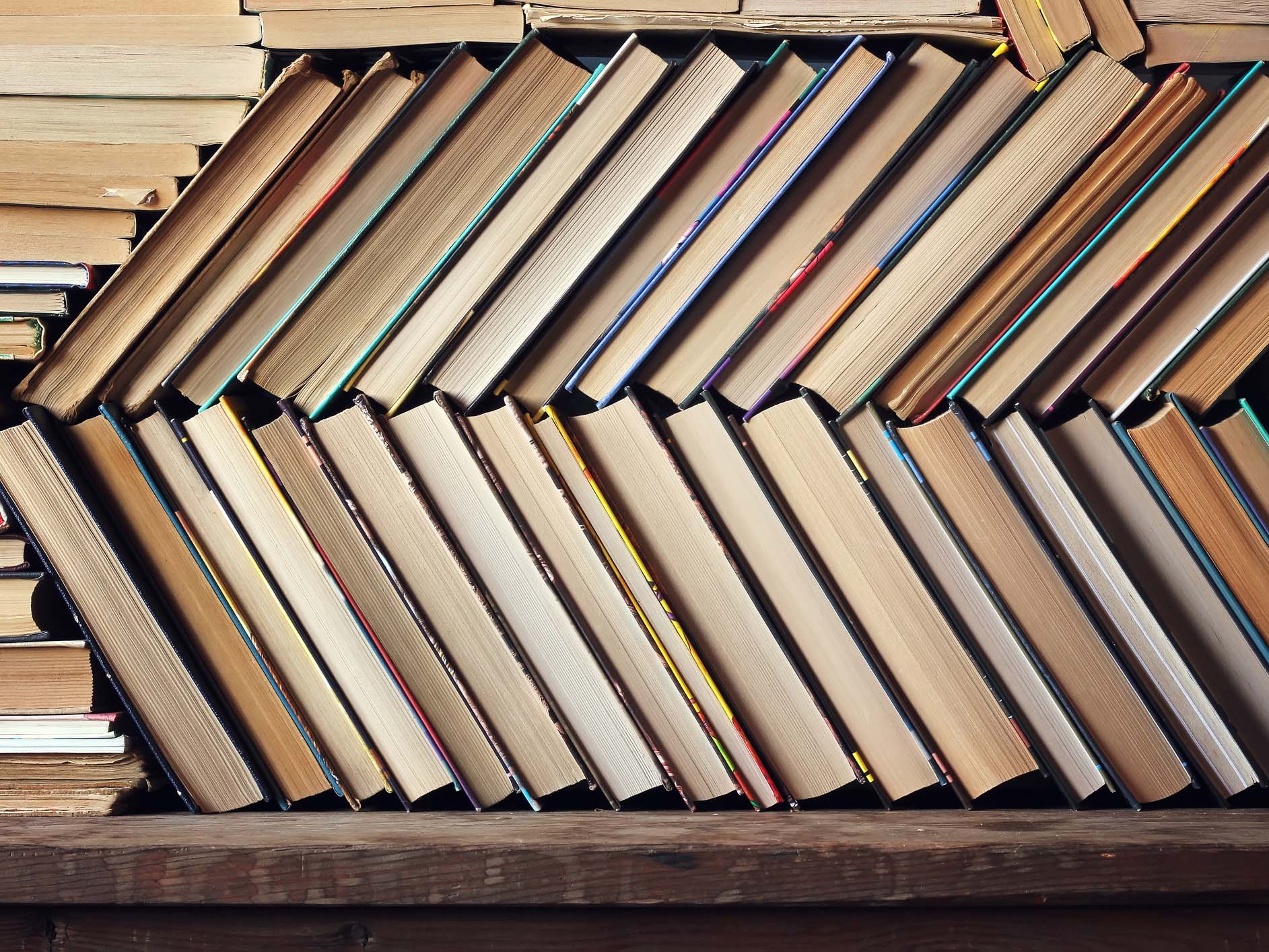 Using one of Emily Dickinson's most famous poems, students learn various strategies for appreciating poetry.
Students discuss the concept of change while learning basic elements of poetry.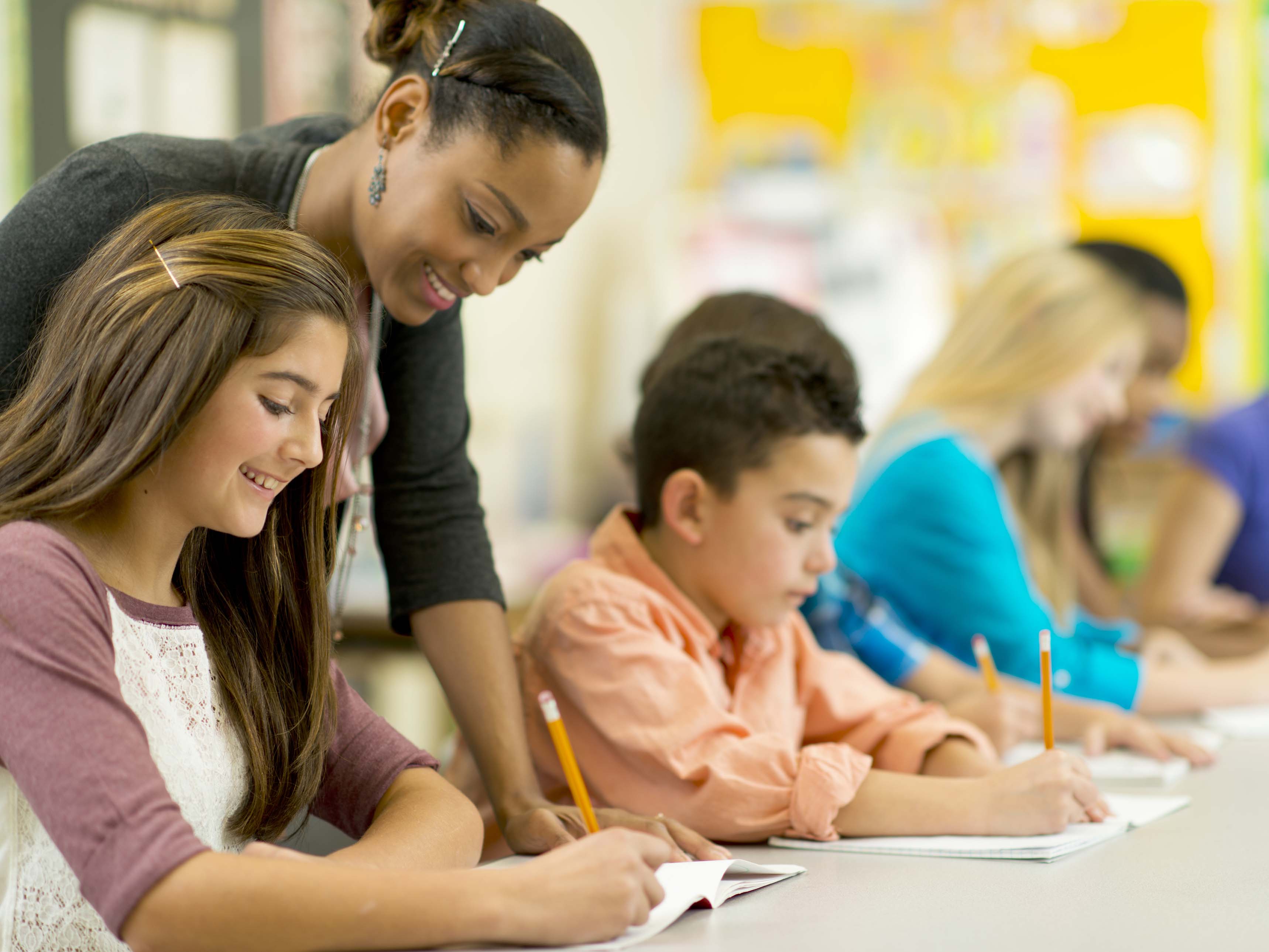 Students learn to recognize techniques used by poets, including simile, metaphor, and personification.