Unit Plan: Journal Writing from a Graphic Timeline
Quick links to unit plan resources:
Objectives
Students Will:
Utilize brainstorming techniques in a writing exercise.
Analyze important events in sequential order.
Create a graphic timeline organizer.
Set personal goals for the school year.
Develop an understanding of journal style writing.
Explore self-expression through journal writing.
---
During Instruction
Culminating Activity
Students take their completed graphic timelines home and allow family members to make additions to the project. Create a time capsule in class to store the timeline for future use. Capsules can be made from decorated paper towel rolls or folders.
Supporting Books
---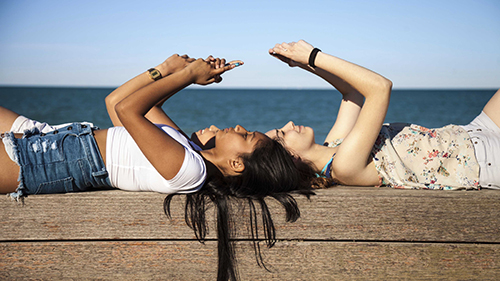 Offers teachers a lesson plan for getting students to think about their identity and their goals through brain storming and journal writing. This activity also encourages classmates to get to know each other.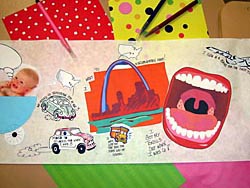 Have students analyze and then illustrate the important events of their lives using a sequential graphic timeline.