Teaching Slam Poetry
Students discover the fun and flexibility of poetry through poetry slam examples, studying the elements of poetry, identifying the poetry in song lyrics, and writing their own "odes."  
Quick links to unit plan resources:
Overview
Students will begin a very exciting journey into the world of poems by learning the basic elements of poetry. They will experience and learn these elements by reading various poems, listening to music lyrics, and ultimately creating their own poetry for a classroom poetry slam.

Objectives
Students will:
Be exposed to the format of a Poetry Slam
Hear several examples of unexpected poetry
Demonstrate an understanding of standard-specific poetry elements and vocabulary
Demonstrate an ability to respond, analyze and think critically about poetry
Write an "ode" using the concepts covered
Culminating Activity
Host a classroom poetry slam! Invite students to read their slam poetry aloud to the class in an encouraging and enthusiastic environment. I call mine the "Lopezland Poetry Slam."
A poetry slam allows students to show off their ability to incorporate the elements of poetry into their own poems. Through writing and speaking poetry, students develop oral language and presentation skills.
Recommended Books
---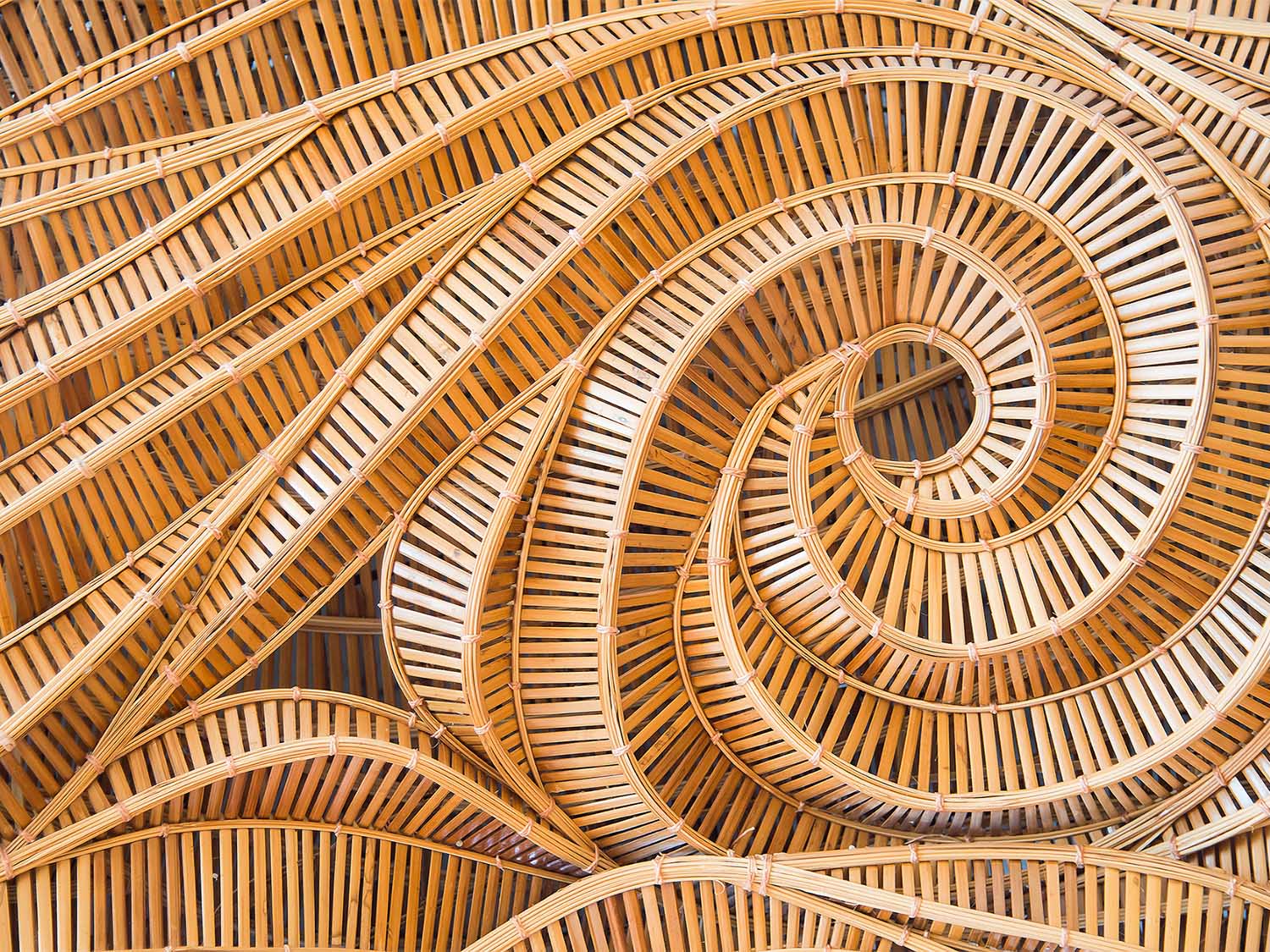 Teach students about the flexibility of poetry by introducing nontraditional poetry forms like slam poetry.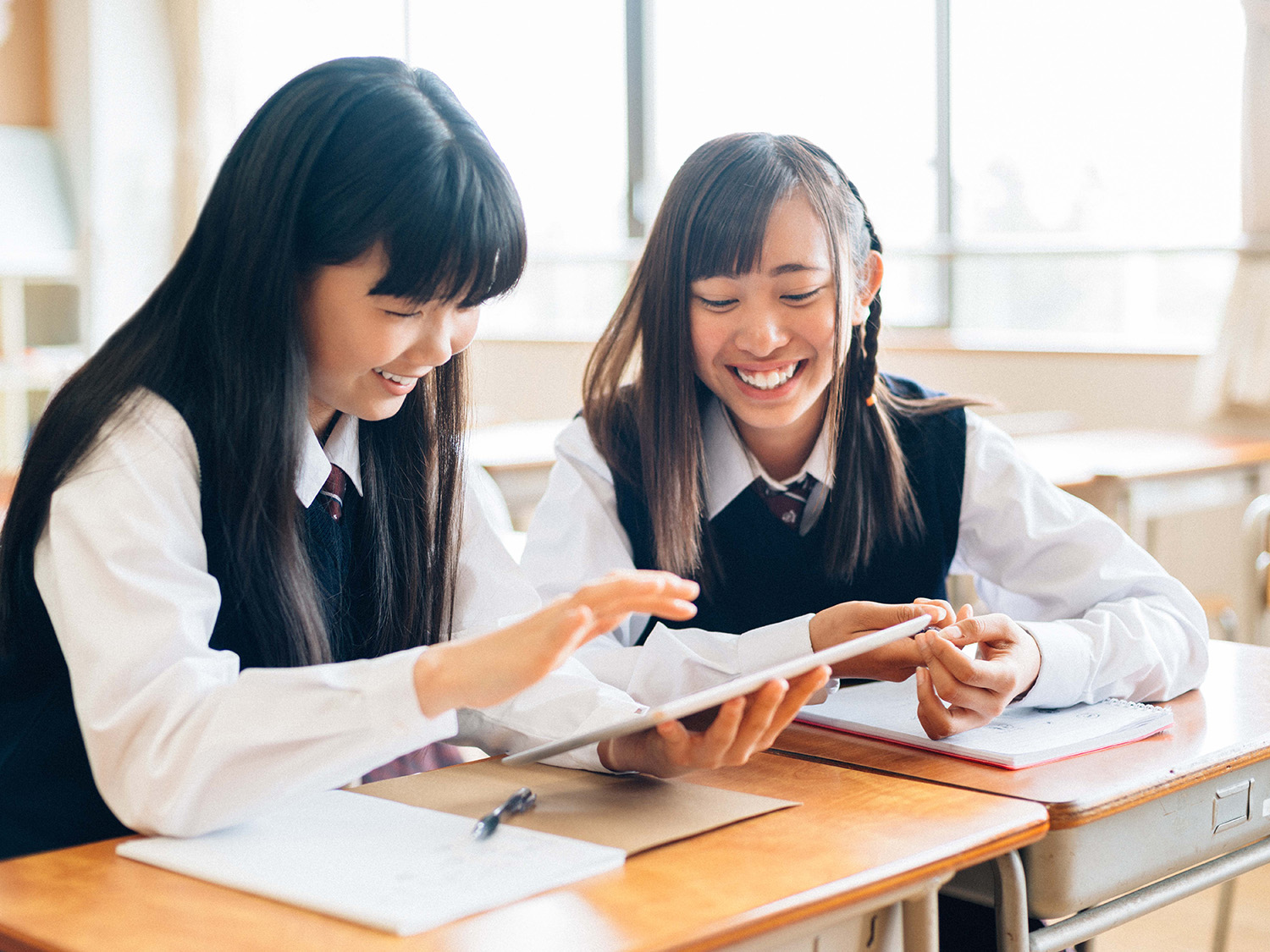 Students identify the elements of poetry through reading and listening, define related terms, and recognize and apply poetry writing strategies.