Solar System for Young Learners
Students learn about the solar system as well as the scientific process.
Duration
16 CLASS PERIODS
Quick links to unit plan resources:
Objectives
Students will:
Make several models of the solar system.
Read books and poems and write in response to reading.
Do beginning research with a partner and write a report together.
---
During Instruction
Culminating Activity
Solar System Museum
Models of planets are displayed in hallway or on walls of gym for all to see. Students' reports are posted near the planets. Students are stationed throughout the solar system display, as invited guests - parents, other grades and classes, principal, school nurse, librarian, etc. - tour the museum. Students act as docents, talking with visitors and answering questions.
Supporting Books
---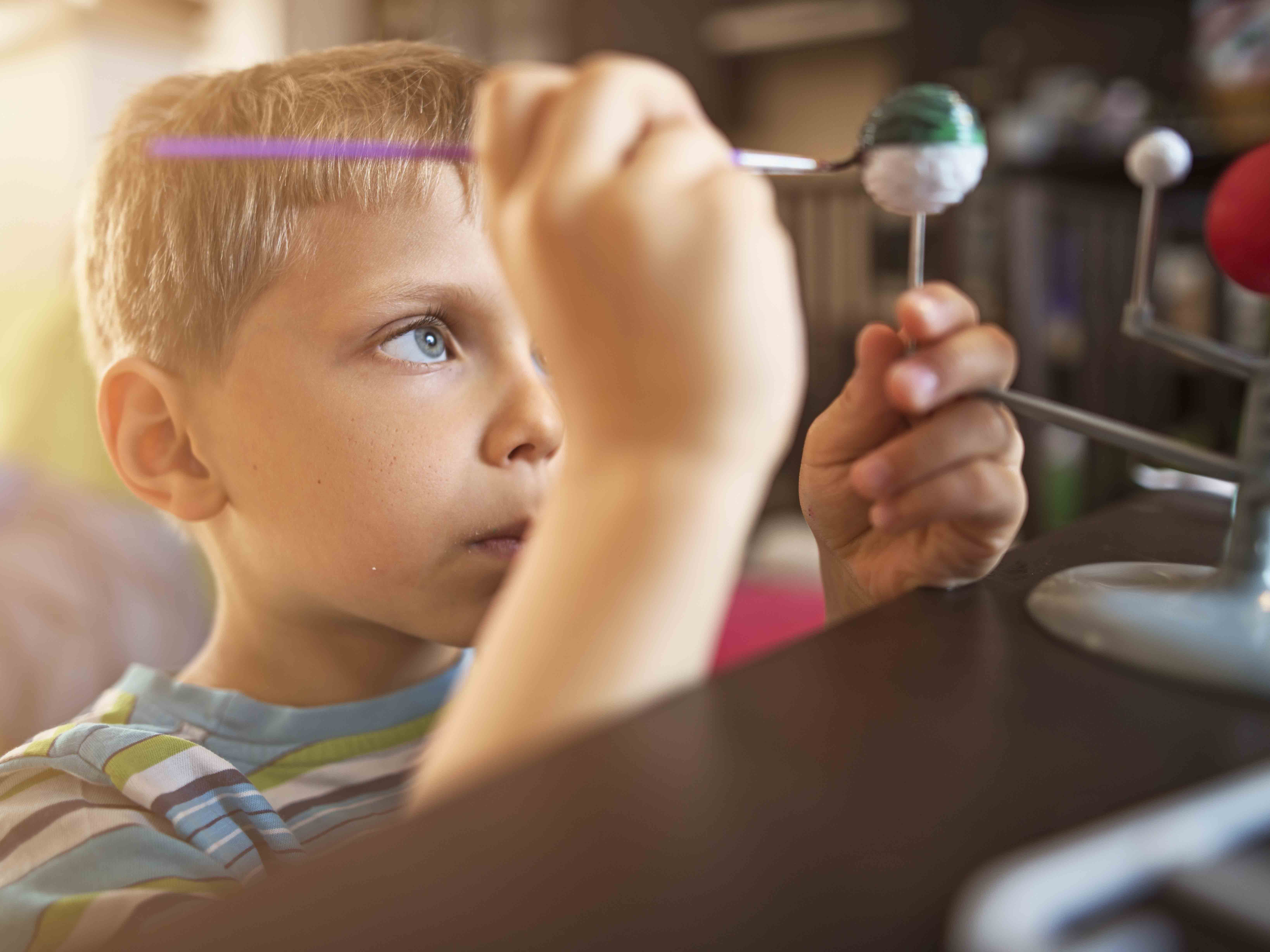 Students learn the positions of the planets in the solar system, as well as relative distances and sizes through modeling.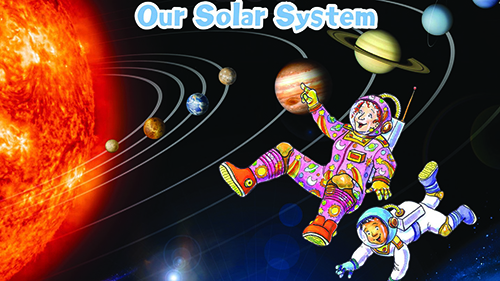 Immerse your students in books and poetry to teach about the solar system with some of these creative ideas.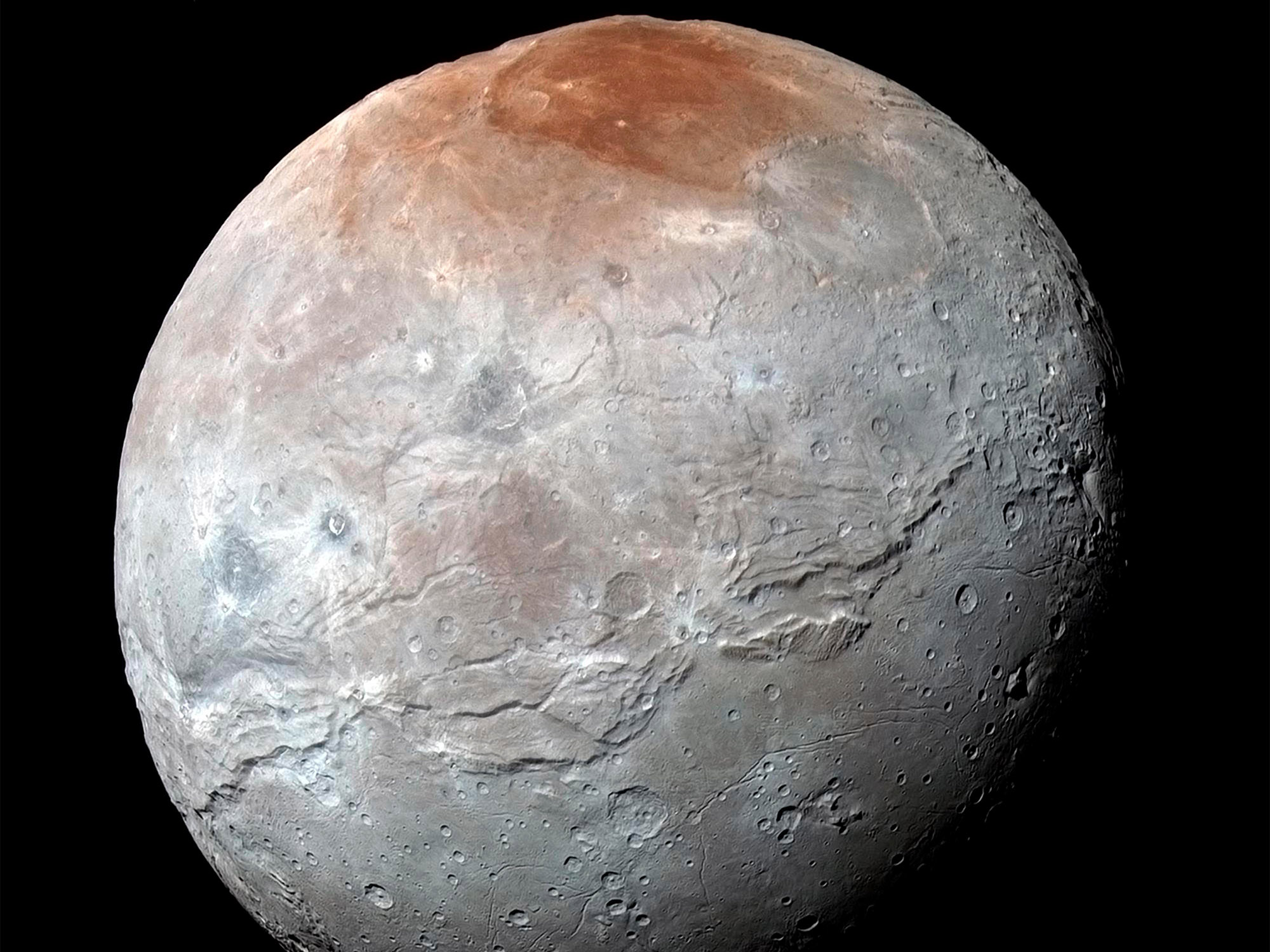 Is Pluto a planet? Students research and record what they discover on a graphic organizer.