From Seed to Plant
A unit to help grow your students' knowledge of plants
Quick links to unit plan resources:
Preinstructional Planning
Objectives
Students will:
Observe and describe similarities and differences in the appearance and behavior of plants
Identify major structures of plants (seeds, roots, stems, leaves)
Observe, classify, and compare structures of plants
Understand the life cycle of plants and trees and what they need to grow
Discover that plants provide resources for clothing, food, and oxygen.
---
During Instruction
Culminating Activity
Host a Plant Banquet! I serve the following edible plant parts on labeled platters:
Seeds: corn, various nuts, sunflower seeds, pumpkin seeds
Stems: celery, asparagus
Leaves: lettuces, spinach
Flowers: broccoli, cauliflower, rose petals
Roots: carrots, beets, radishes, ginger root
Fruit Juices
---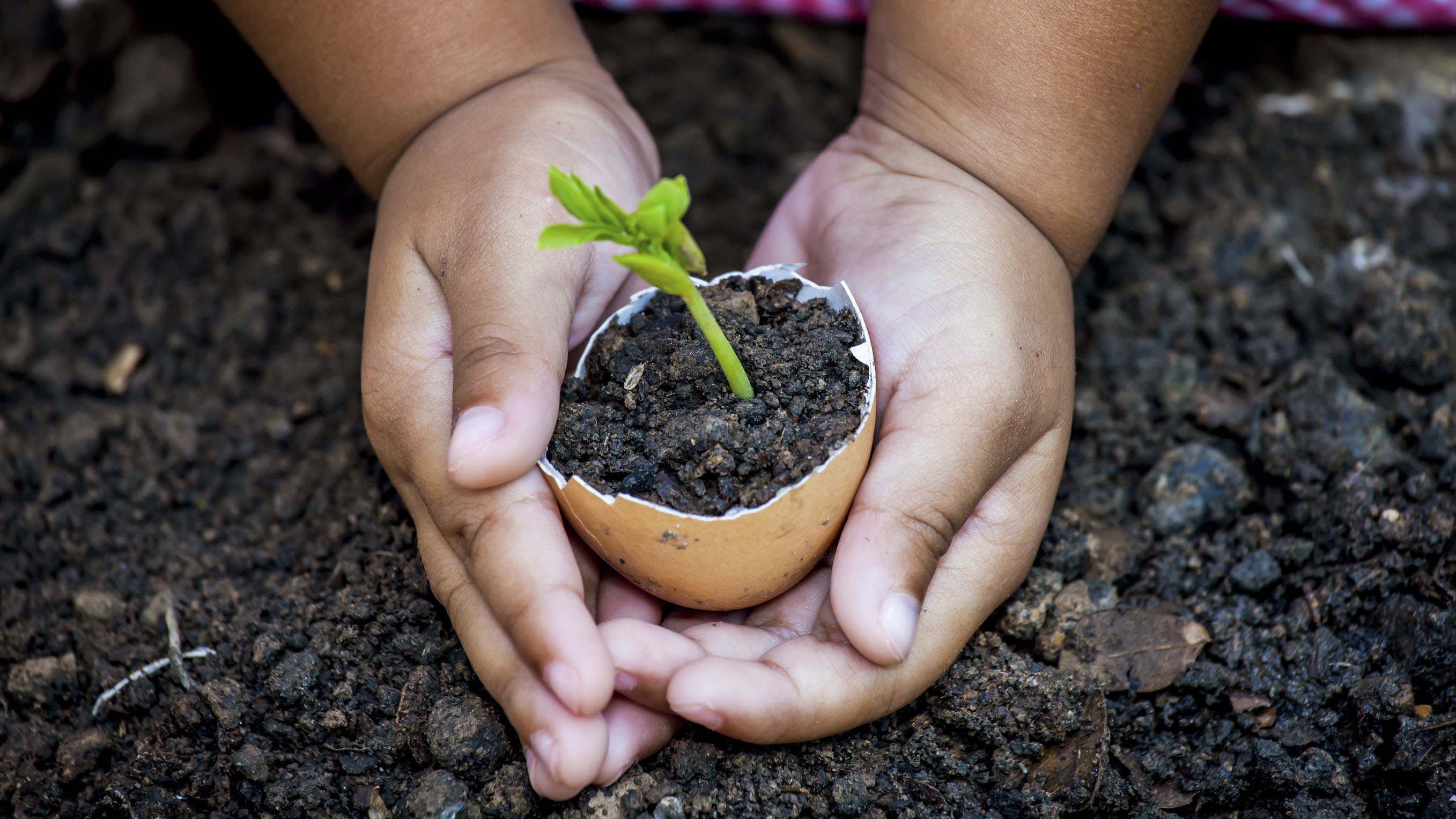 Students learn all about seeds through dissection, classification, comparison and contrast, and hands-on planting experience.
Use this lesson plan to teach about plant roots, stems, leaves, and flowers through direct observation and diagramming.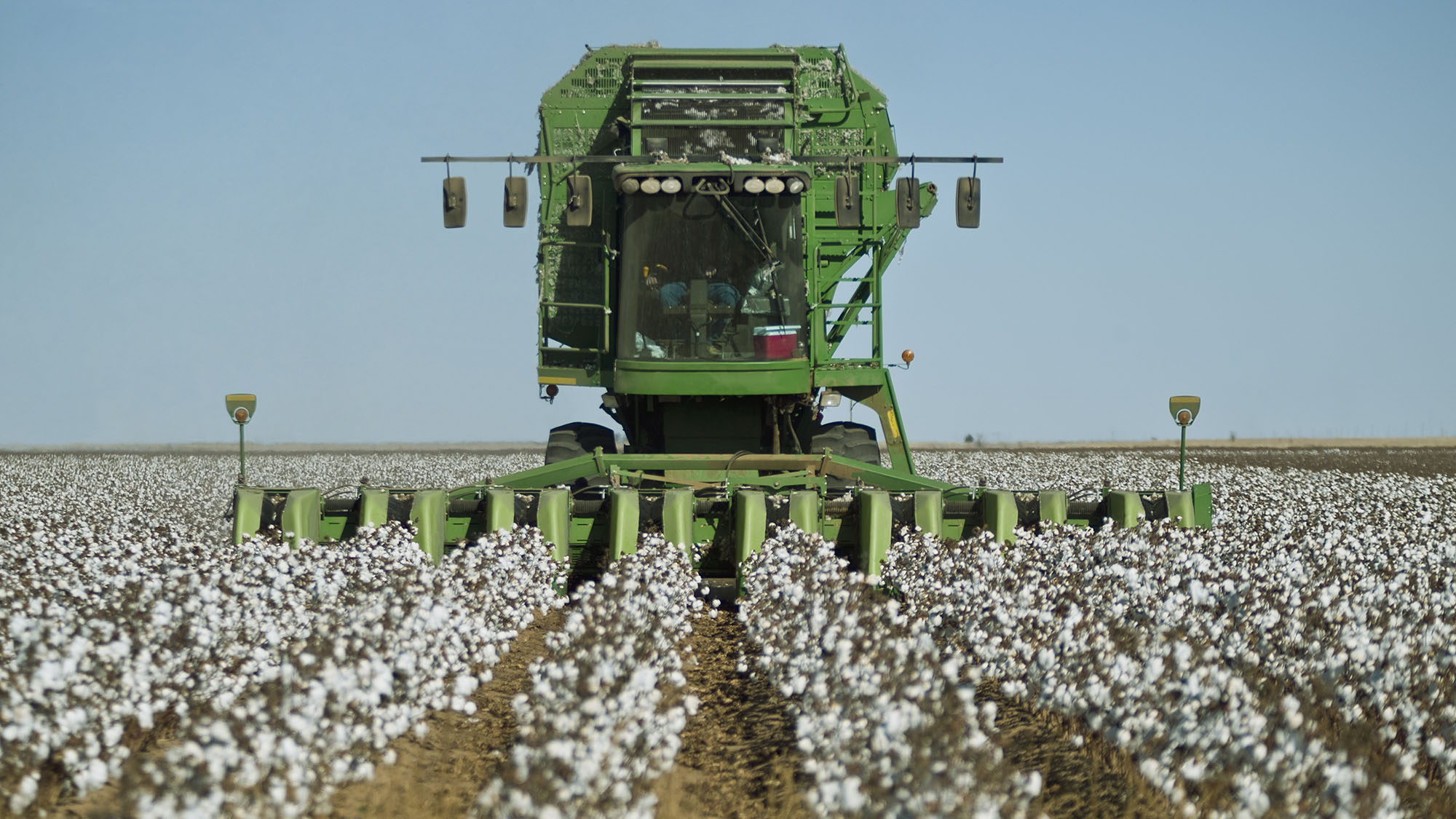 Through this lesson plan, students learn that many of the products we use everyday come from trees and plants.