Quick links to unit plan resources:
Objectives
Students will:
be able to recall the names of all his/her fellow classmates.
begin building a nurturing learning community.
chronicle the main events from his/her life so far.
draft, revise, and publish an anecdote.
---
During Instruction
Culminating Activity
Publishing a Personal Narrative
After chronicling major events in his/her life, each student will choose an episode to elaborate upon in a personal narrative. Students will complete the writing process making time for peer conferencing to encourage the inclusion of details in the writing piece.
Supporting Books
---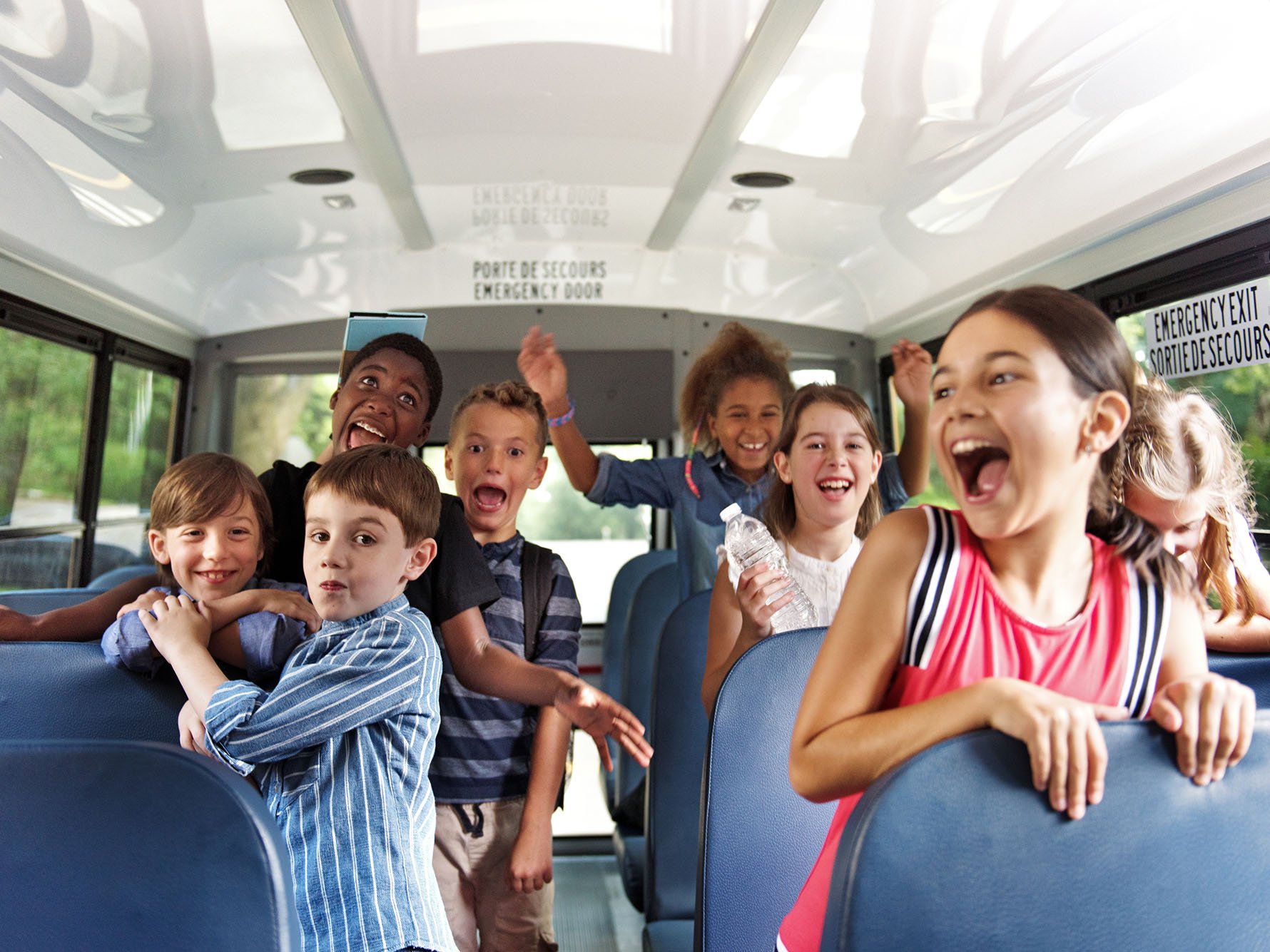 With this beginning-of-the-year icebreaker activity, new teachers help students get to know each other through alliterative descriptors.
Students get to know each other by sharing their proudest accomplishments through narrative writing and peer review.