Remembering the Holocaust
Quick links to unit plan resources:
Objectives
Students will:
Use brainstorming techniques
Organize information
Integrate and use information
Read for literacy experience
Participate in a literature circle
Read a non-fiction book
Learn about the Holocaust
Complete KWL chart
Use problem-solving skills to determine a mathematical method of graphically representing the number six million
Conduct research to find an appropriate solution to their mathematical question
Create a graphic presentation to illustrate the results of their research
---
During Instruction
Culminating Activity
Students will create a time line showing some of the contributing events that occurred before, during the Holocaust, and events that happened afterward as a result of the Holocaust. The time line will feature photos, maps, and statistics of the Holocaust.
Helpful Websites
The Anne Frank House: Time Line
This interactive time line from the Anne Frank House museum is full of primary sources and extends from Anne's parents lives in 1914 to the museum's history as recent as 2010.
United States Holocaust Memorial Museum
The United States Holocaust Memorial Museum offers indispensable overviews, teaching advice, and classroom resources.
---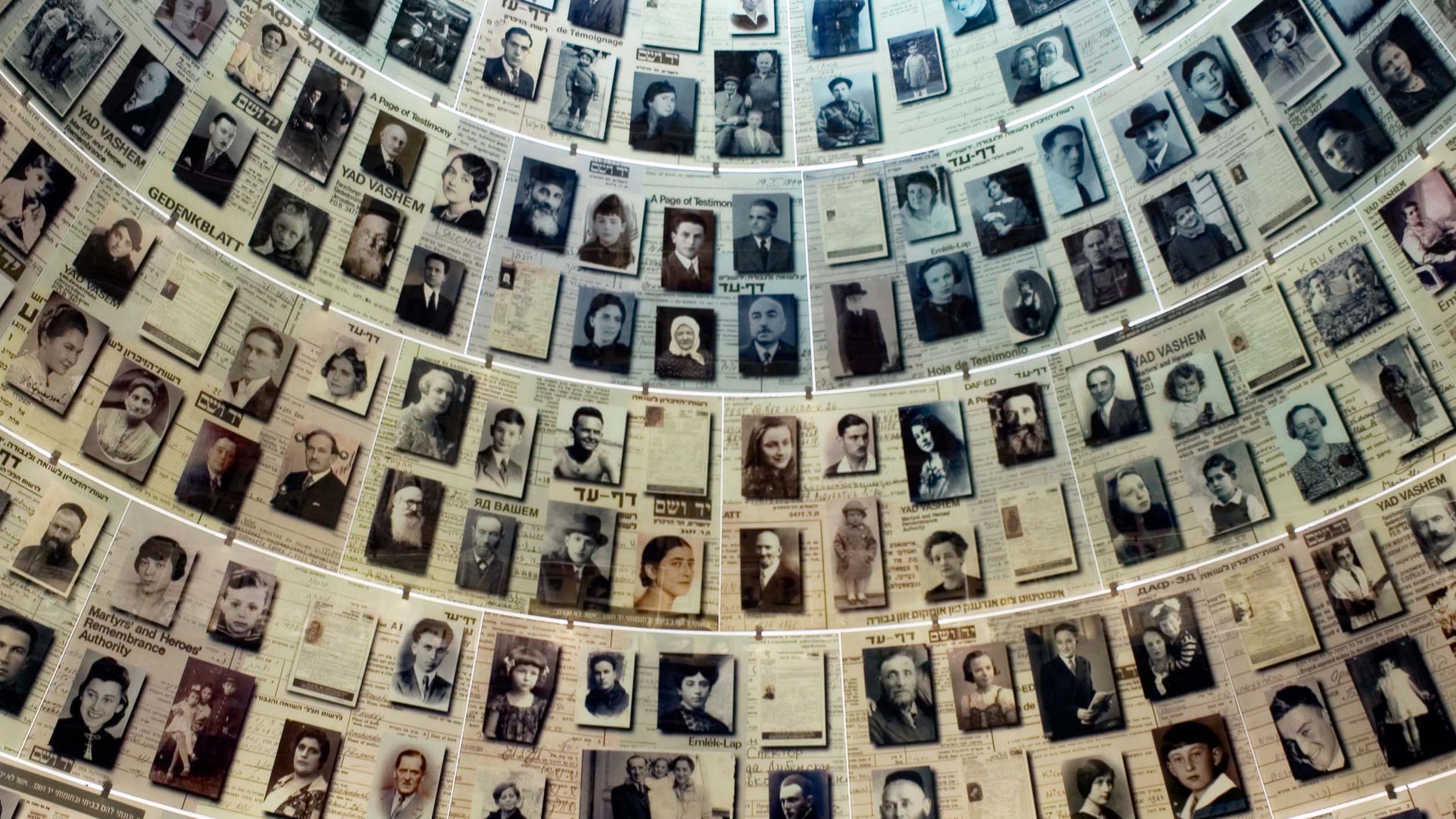 Students gain insight about the Holocaust with the use of a KWL chart and literature circles.
Students apply various math skills to better understand large numbers — especially large numbers that are historically significant but difficult to grasp, such as the number of people killed in camps during the Holocaust.