Persuasion Through Advertising
Quick links to unit plan resources:
Preinstructional Planning
Objectives
Students Will:
Understand the meaning of "transfer," "catchphrase," and "catchwords" in persuasive writing.
Create an advertisement by applying the learned persuasive writing techniques.
Present the advertisement to the whole class.
Analyze and discuss the persuasive techniques that were used in various advertisements.
---
During Instruction
---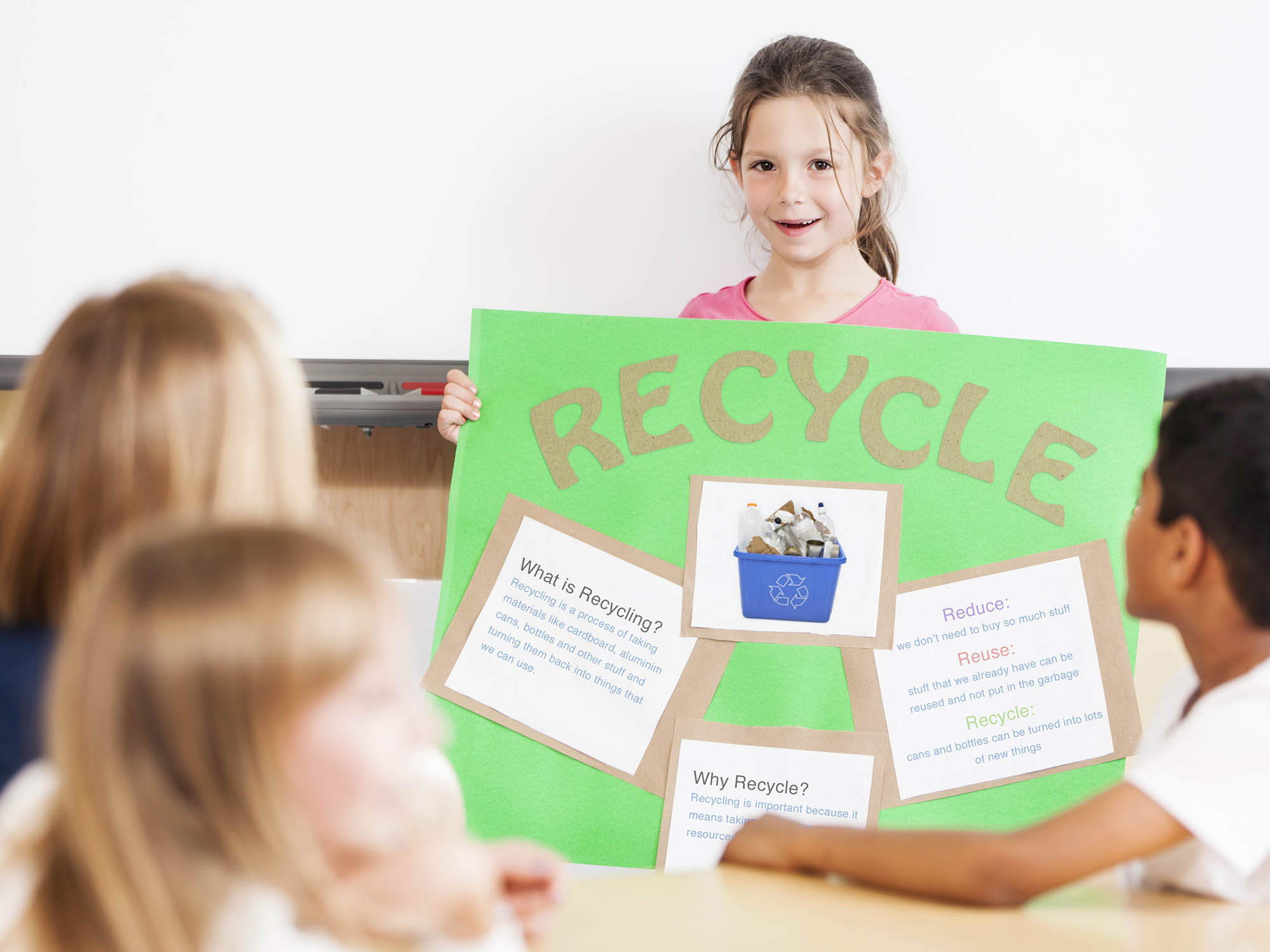 Shows a lesson plan for teaching students about the persuasive tactics used in advertising, including word choice and symbols, which students apply towards creating their own visual presentations.