Owls and Raptors Unit Plan
These lessons incorporate reading, hands-on research, and cooperative problem solving, and culminate with a field trip and report.
Quick links to unit plan resources:
Objectives
Students will:
Learn new words and ask/answer their own questions
Dissect owl pellets and identify what owls eat
Play Rabbits and Hawks board game and play with predator/prey puppets
Think and act like scientists (ask questions, make predictions and guesses, try multiple strategies to solve problems, work collaboratively, and persevere)
Culminating Activity
I suggest two different ways to conclude the unit.
1. Field Trip
Find out what's available in your area. Try colleges, nature centers, and natural history or science museums. Ask parents to help you locate an expert bird watcher or naturalist. We were fortunate to have a raptor rehabilitation center in our town. Prior to our visit, we had a well-advertised bake sale and raised money for a donation to the rehabilitation center.
2. Owl Report
An alternate idea might be a report which could be shared. Keep it simple and have students try to answer one question. For example: How do raptors care for their young? Use a raptor book display in classroom library and internet sites for information. Have students write their question on the top of poster board and then draw and write their response. Reports could be shared with another grade or class. Put up posters in hallway so parents can see students' work.
Supporting Books
Books and Internet Resources for Teaching About Owls and Raptors
---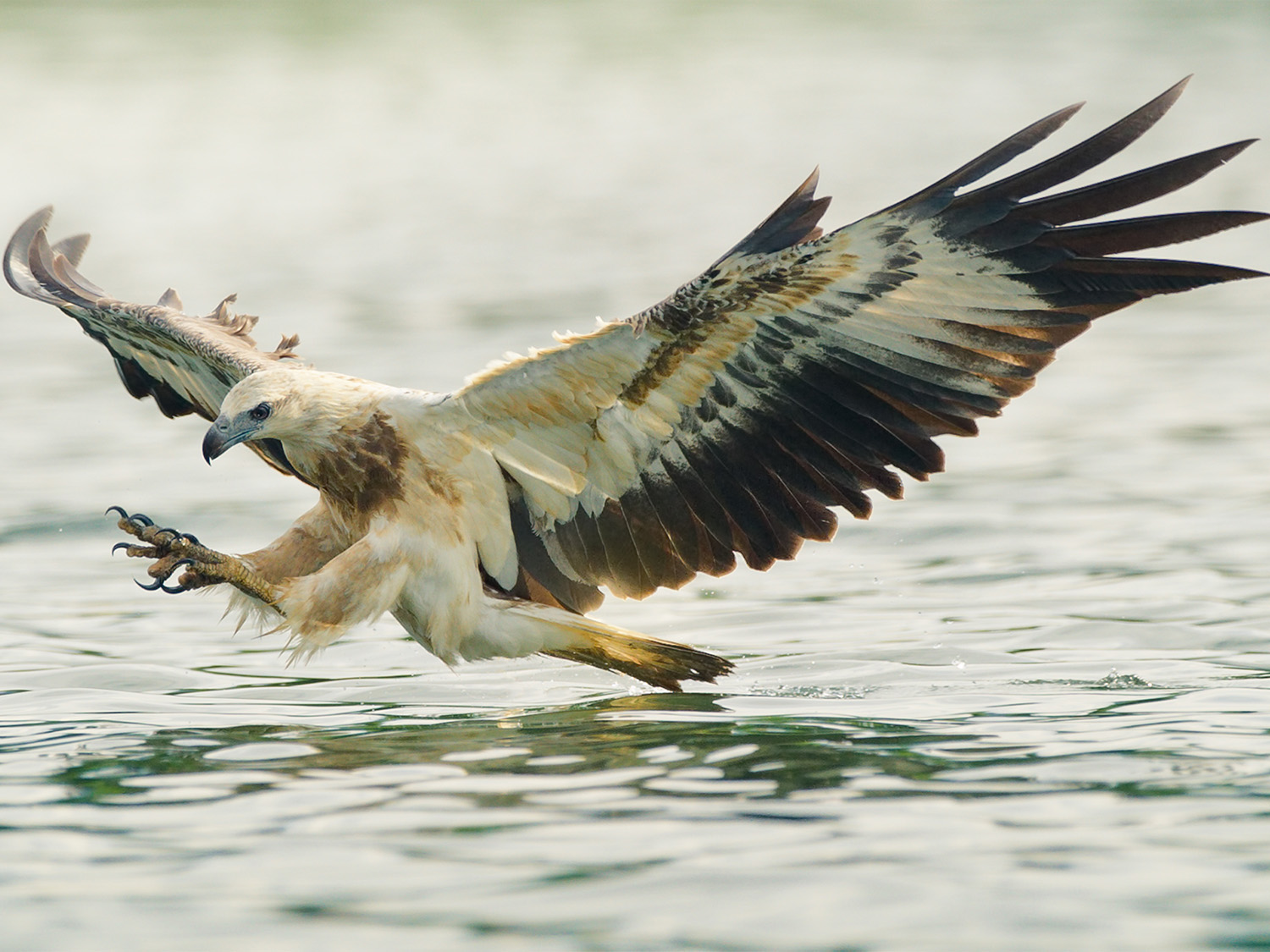 Students will identify traits of raptors, create a word bank, and classify raptors based on their characteristics.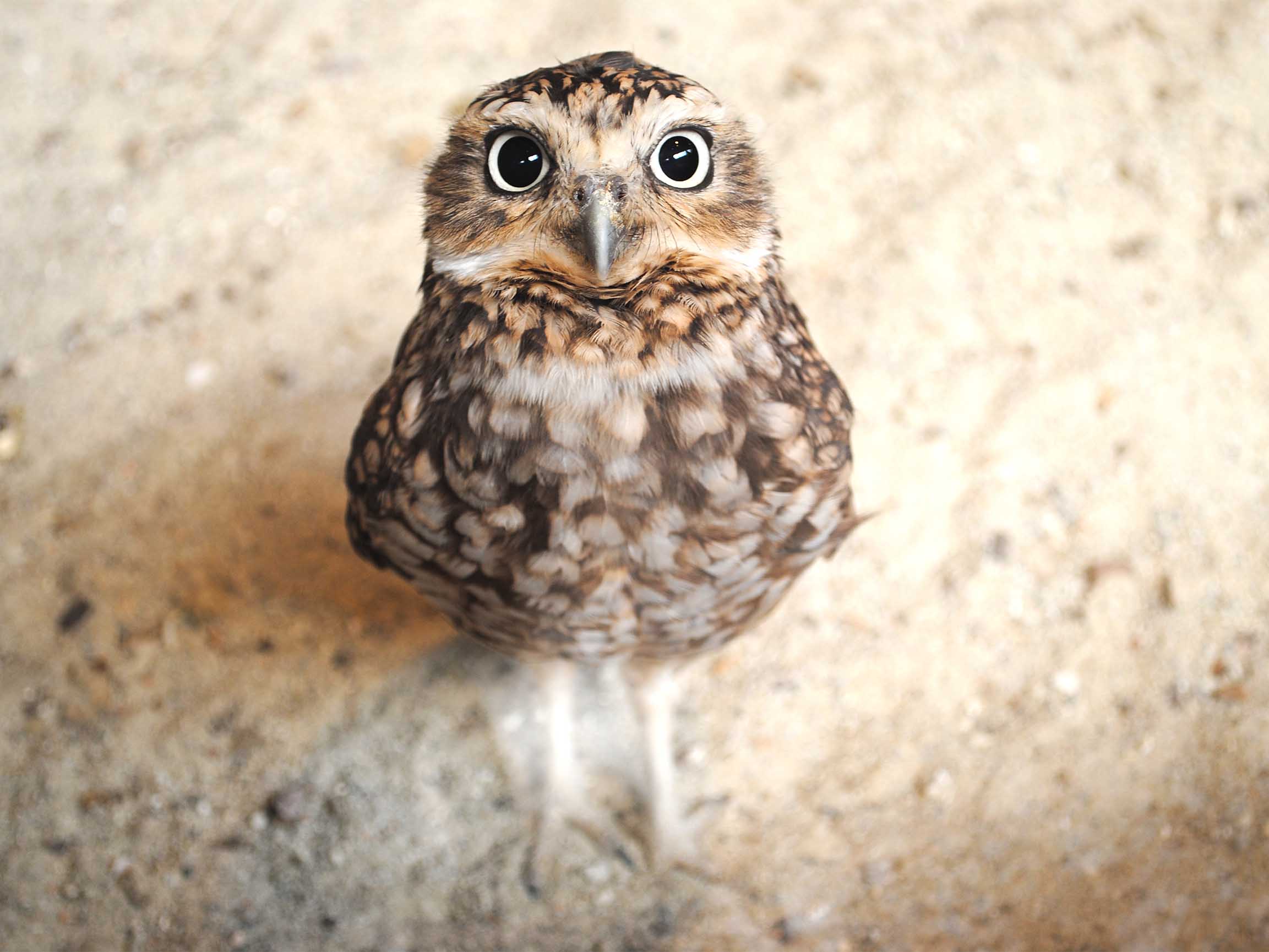 In this lesson plan, students dissect an owl pellet and practice recording and analyzing scientific results.
Explains a lesson plan that prompts students to learn about the predator-prey relationship through puppets and game play.