Overboard for Owls
Students will become researchers and scientists as they learn about animal adaptations with owls.
Quick links to unit plan resources:
Objectives
Students will:

Demonstrate an understanding of animal adaptations by comparing and analyzing various adaptations
Evaluate the adaptations of owls by sharing collected research and creating a written report
Understand the adaptations of owls through the analysis of an owl pellet
Culminating Activity
Students will create a skeletal structure of body parts wrapped inside an owl pellet. They will work in pairs to dissect a whole owl pellet and separate the bones from the fur of the pellet. Students will analyze the animal bones to determine the type of animal eaten by the owl.
Supporting Books
---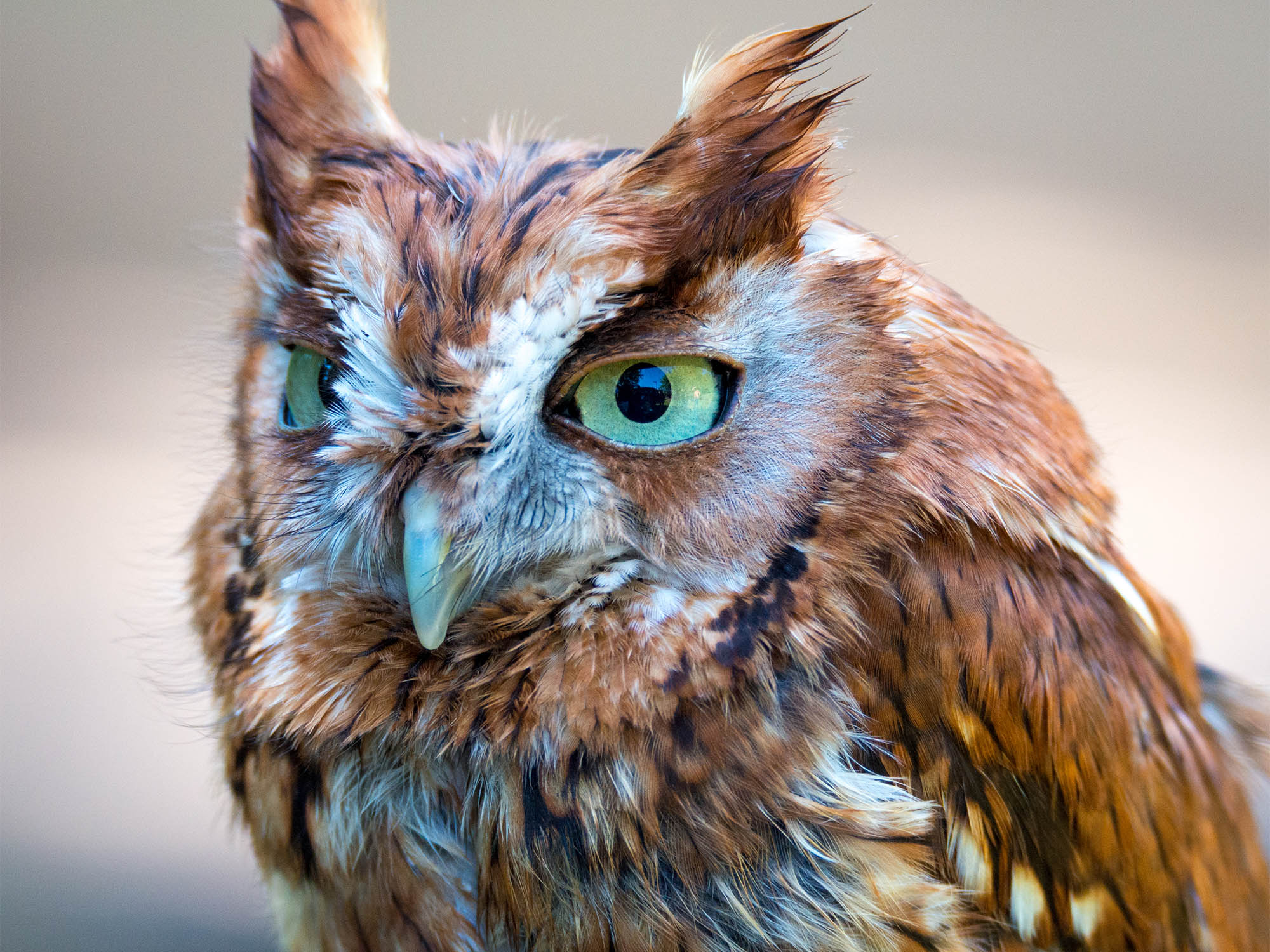 Using bird beaks as an example, students will understand the purpose of animal adaptations.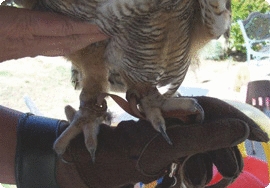 Students will take on the role of researchers and scientists as they learn about owls and write an information paper.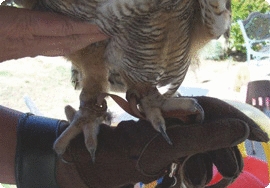 Explore the contents of owl pellets to learn about this owl adaptation.