Outlining and Delivering an Oral Presentation
Quick links to unit plan resources:
Objectives
Students Will:
Read and evaluate a piece of expository writing.
Participate in a class discussion of the outlining process.
Practice the process of outlining a piece of expository writing.
Create an outline for the purpose of delivering a presentation.
---
During Instruction
---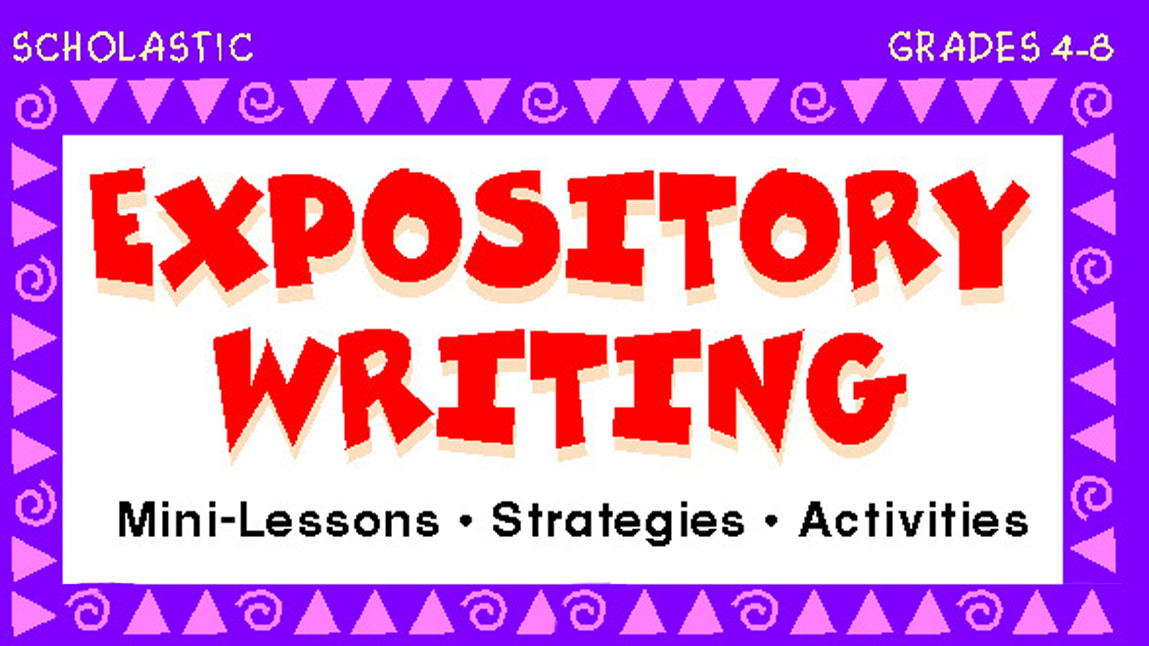 Teach students the importance of main idea and writing strategy with this exercise in reading, research, and expository writing.