Once Upon a Genre
Students identify and practice writing in different genres as they compare traditional fairy tales and fractured fairy tales.
Quick links to unit plan resources:
Overview
This unit will introduce students to several different writing genres. Students will respond to fractured fairy tales by writing in many styles, including a persuasive essay, a personal narrative, a letter of complaint, an advertisement, and even a resume! All of the completed writing assignments will be published in a pop-up book modeled after the favorite children's book The Jolly Postman: Or Other People's Letters.
Objectives
Students will:
Understand that fractured fairy tales twist or change one or more story elements
Compare and contrast fractured fairy tales with the classic versions
Explore several different styles of writing
Publish a pop-up book
Orally present their books to an audience
Culminating Activity
Students will share their pop-up books with the class before putting them on display for all to see.
Supporting Books
---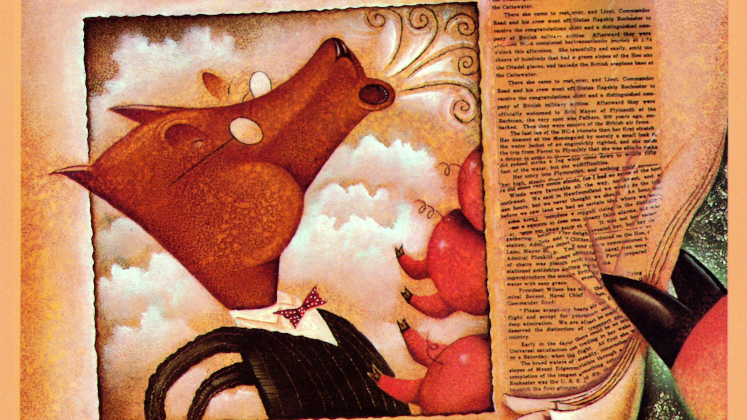 Students learn about fractured fairy tales through a multi-step literary response to The True Story of the 3 Little Pigs! by Jon Scieszka.
Students compare and contrast traditional fairy tales with fractured stories, and write personal narratives, all with an eye for author purpose.
Students write ad copy and a resume in response to the fractured fairy tale, The Frog Prince Continued by Jon Scieszka.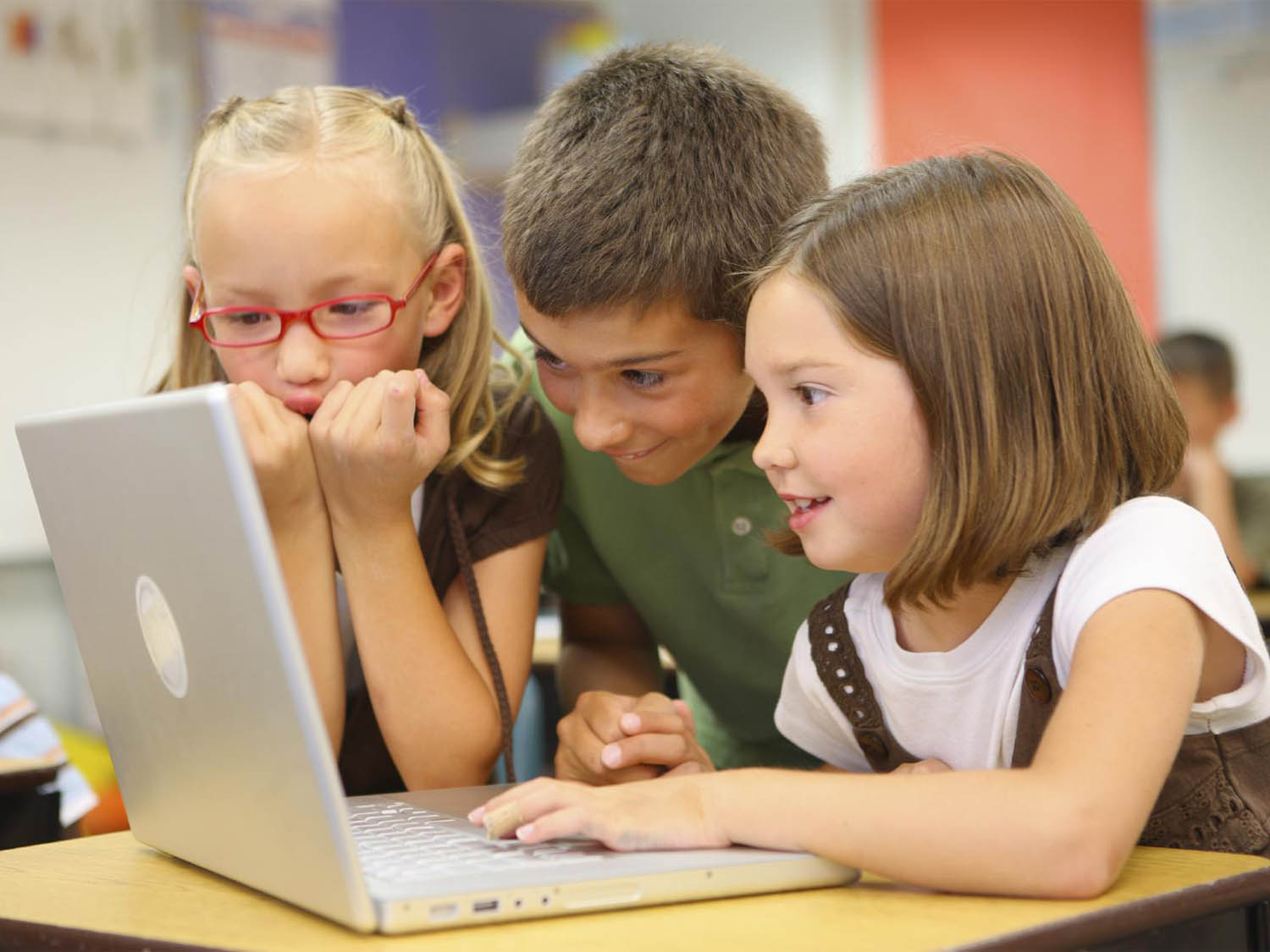 Students respond to the fractured fairy tale Bubba the Cowboy Prince with this lesson requiring the class to create wedding invitations and thank you notes.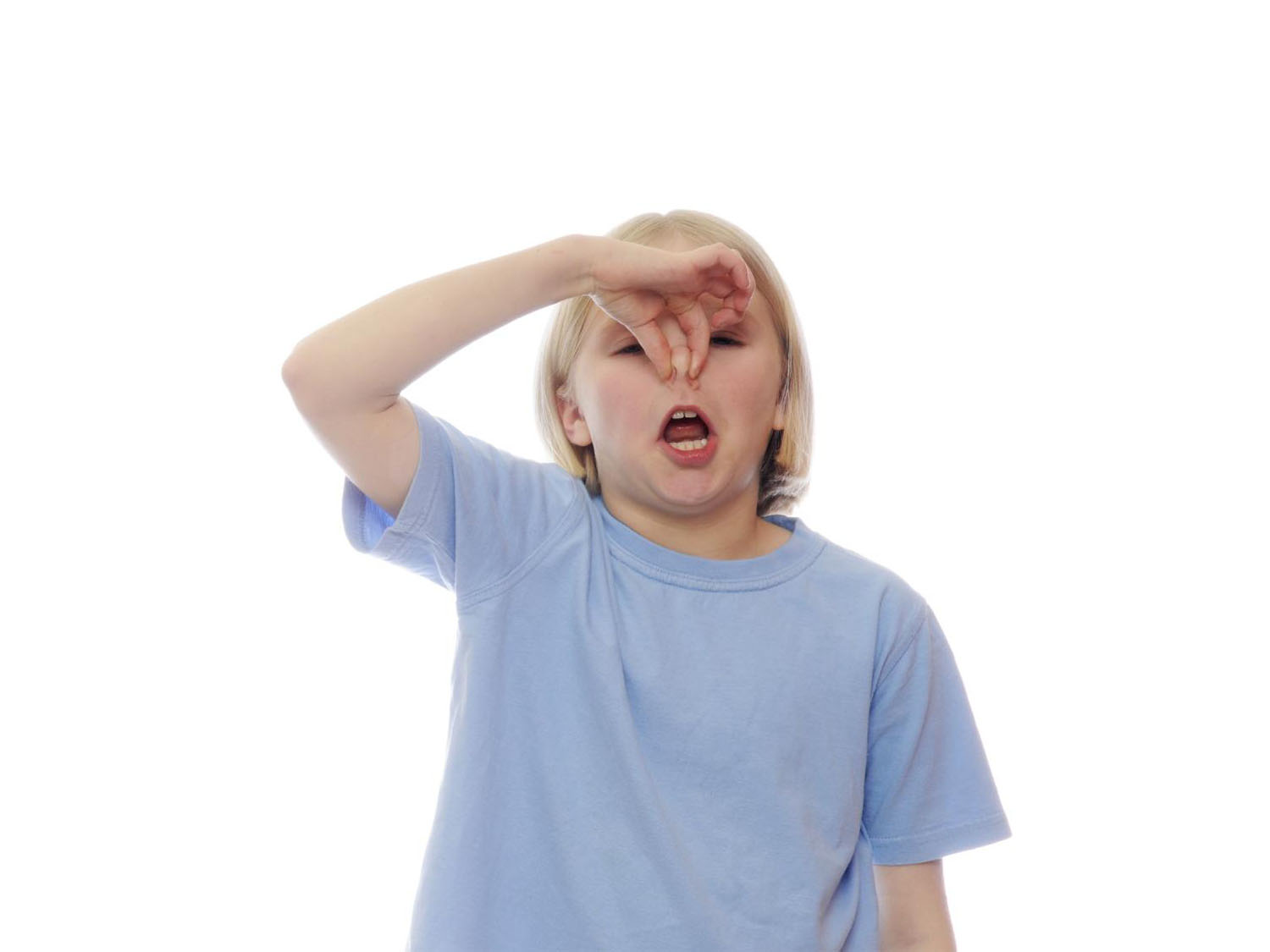 Students compare and contrast fractured fairy tales with this lesson plan that includes writing a letter of complaint in response to The Stinky Cheese Man and Other Fairly Stupid Tales.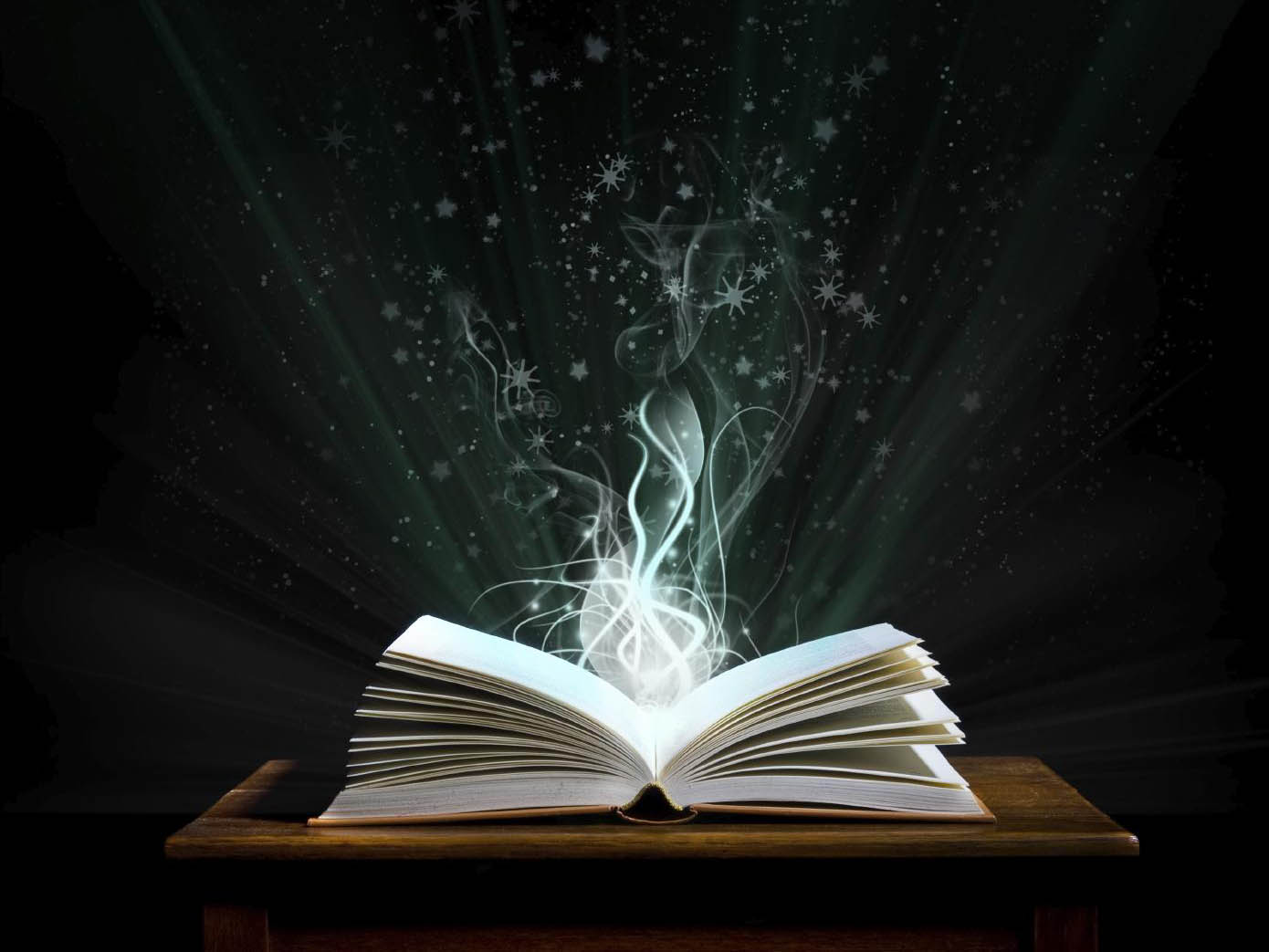 Students compile all their writing responses to fractured fairy tales and apply them towards making their own pop-up books.
---
GRADES
PreK–K, 1–2, 3–5, 6–8, 9–12