Nutrition and Me
Introduce young students to the food pyramid, the food groups, and the relationship between nutrition and a healthy body.
Quick links to unit plan resources:
Overview
PreK and kindergarten students eat foods they know and foods that look good to them. We hope that by educating them to the various food groups, we will give them the tools to make healthy food choices.
Objectives
Students will:
Learn about the food pyramid
Learn the basic food groups
Understand the relationship between food, nutrition, energy, and a healthy body
Culminating Activity
My Colorful Plate
Give each child a piece of white paper with a large circle drawn on it. This circle is the plate. Tell the children that you want them to make a colorful plate. Remind them that a colorful plate is the healthiest plate. Ask them to draw or use magazine cutouts to create a healthy and colorful meal on their plate. Have all the children gather in a circle and share their plate with the group or a friend.
Supporting Books
Eat Healthy, Feel Great by William Sears, Martha Sears, Christie Watts Kelly
Oh the Things You Can Do That Are Good for You! All About Staying Healthy by Tish Rabe
Good Enough to Eat: A Kid's Guide to Food and Nutrition by Lizzy Rockwell
Staying Healthy: Eating Right (The Library of Healthy Living) by Alice B. McGinty
Being Active (Healthy Eating With My Pyramid) by Schuh
Staying Healthy: Personal Safety by Alice B. McGinty

Standards
New York State PreK–K Health Education Learning Standards
1.2.1. Identify that healthy behaviors affect personal health.
2.2.1. Identify how the family influences personal health practices and behaviors.
5.2.1. Identify situations when a health-related decision is needed.
6.2.1. Identify a short-term personal health goal and take action toward achieving the goal.
7.2.1. Demonstrate healthy practices and behaviors to maintain or improve personal health.
7.2.2. Demonstrate behaviors that avoid or reduce health risks.
---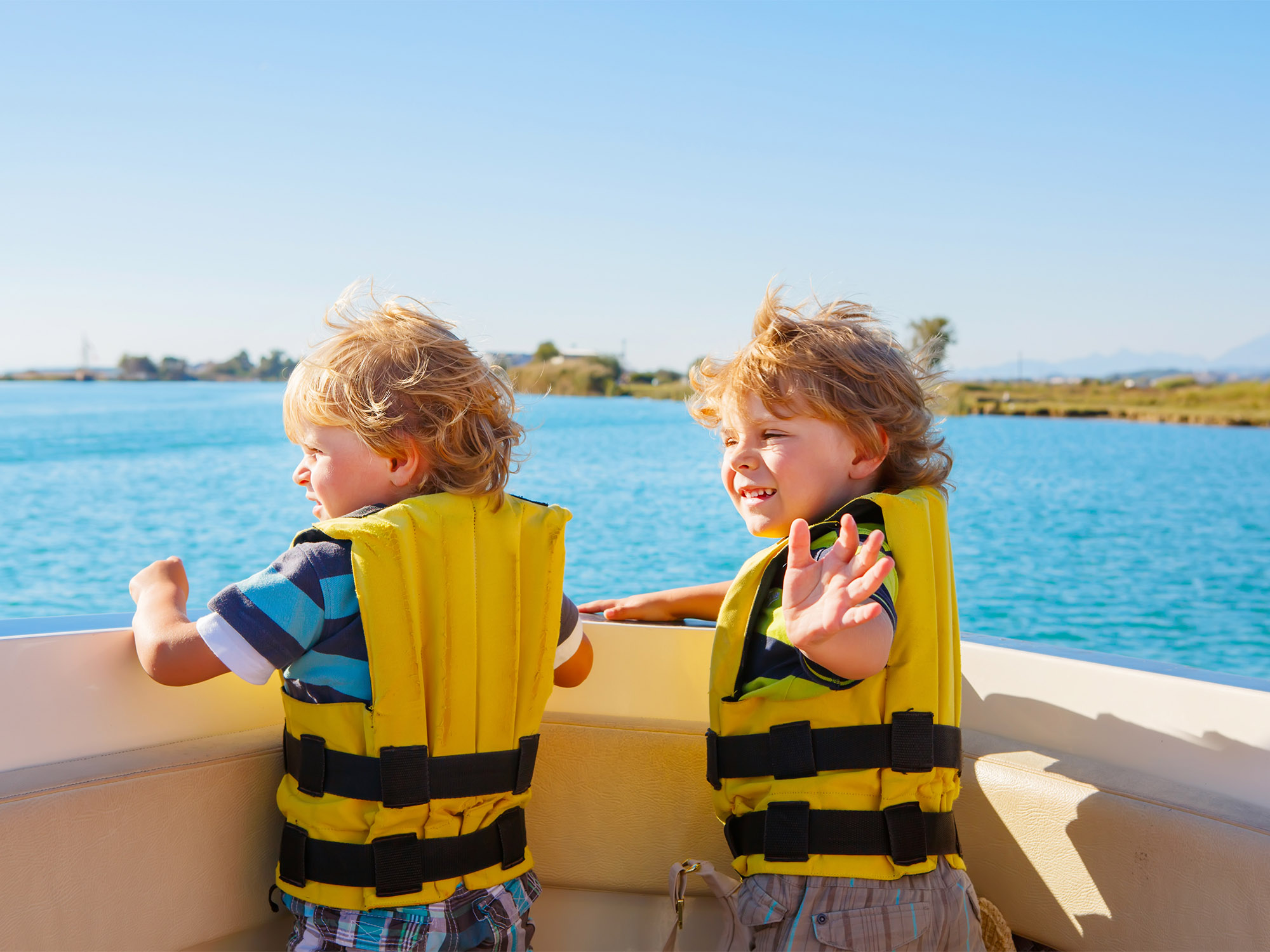 It is important for children to learn to take care of themselves in order to keep their bodies healthy and strong. Students will become more aware of the many things we do to take care of ourselves and realize that eating well is essential if you want to stay healthy.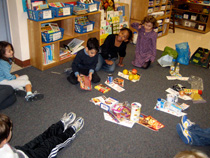 Children learn about food groups as they are described and displayed on the US Department of Agriculture's food pyramid.
Students learn about the various food groups and begin to identify nutritious foods. They use this information to create their own food pyramids.