The New and Improved "What I Did on My Summer Vacation"
Engage your new students in sharing about themselves, their families, and their summer vacations through a variety of learning activities.
Quick links to unit plan resources:
Objectives
Students will:
Put events in sequence from both a short and long time
Write a descriptive poem that describes their favorite feature of themselves

Create a multi-dimensional project that focuses on each student's individual history
Supporting Books
---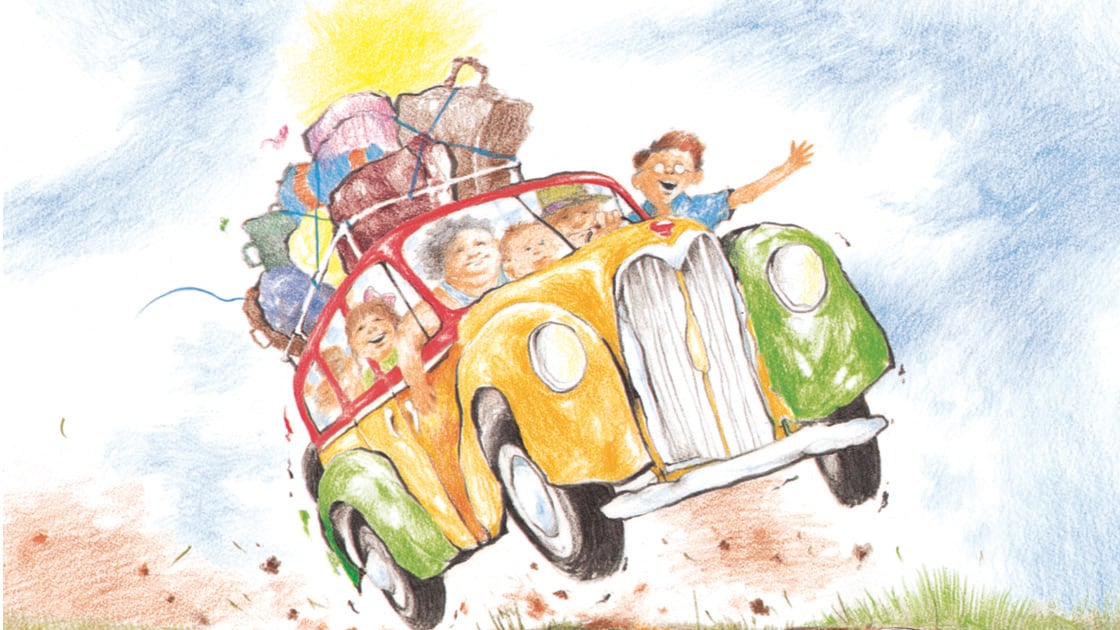 In this lesson, use The Relatives Came to help students think about and discuss their own summer vacations and family customs.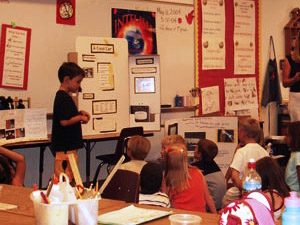 Help students adjust to the new school year and get to know their classmates by presenting visual displays of their work.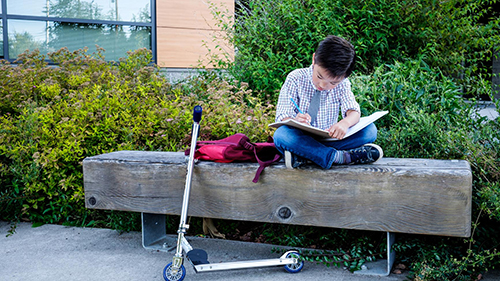 Kick off the school year by asking students to identify their favorite parts of themselves through descriptive poetry and a visual display.