Myths, Folktales, and Fairy Tales
Grades
PreK–K, 1–2, 3–5, 6–8, 9–12
Quick links to unit plan resources:
Objectives
Students will:
Appreciate diverse cultures and traditions through folklore and folktales
Compare historic world cultures with contemporary ones
Demonstrate understanding of the genres by responding to questions
Follow the writing process to create writing in different genres
Identify unique characteristics of the genre: myth, folktale, folklore, and fairy tales
Produce written work to show evidence of knowledge of the different genres
Read and listen to genre examples to increase knowledge of genre characteristics
Read myths and folktales to increase knowledge of world cultures and traditions
Respond to questions about the folktale genre to demonstrate understanding
Tell an original folktale to class members using appropriate fluency skills
Use Web tools to access information about different cultures
Use Web tools to write and publish original myths, folktales, and fairy tales
---
During Instruction
---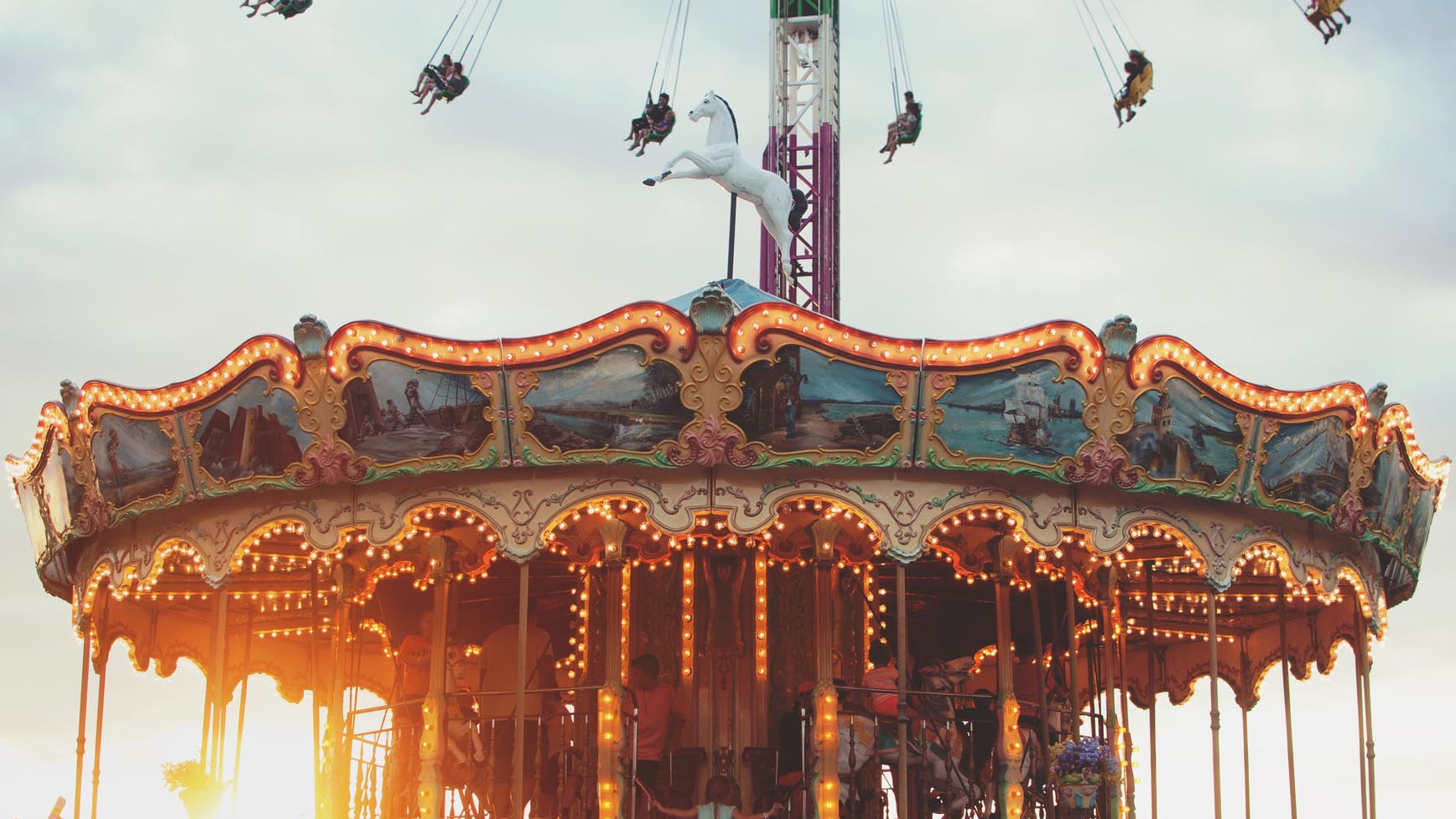 Students learn the art of storytelling as they take a look at fairy tales and folktales. The lesson includes telling stories out loud as well as writing them down.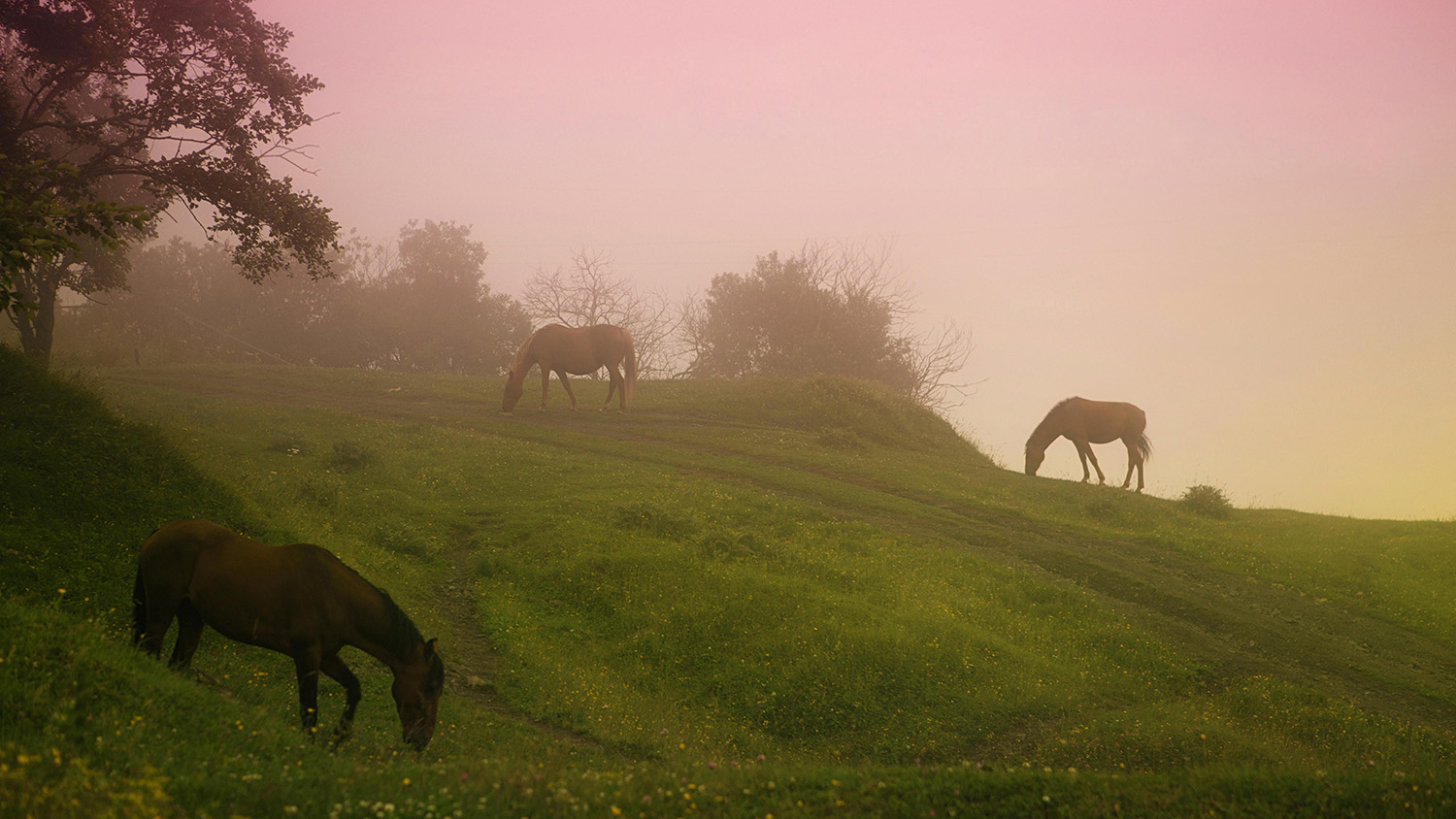 Students learn about myth, folktale, and fairy-tale genres with an online activity.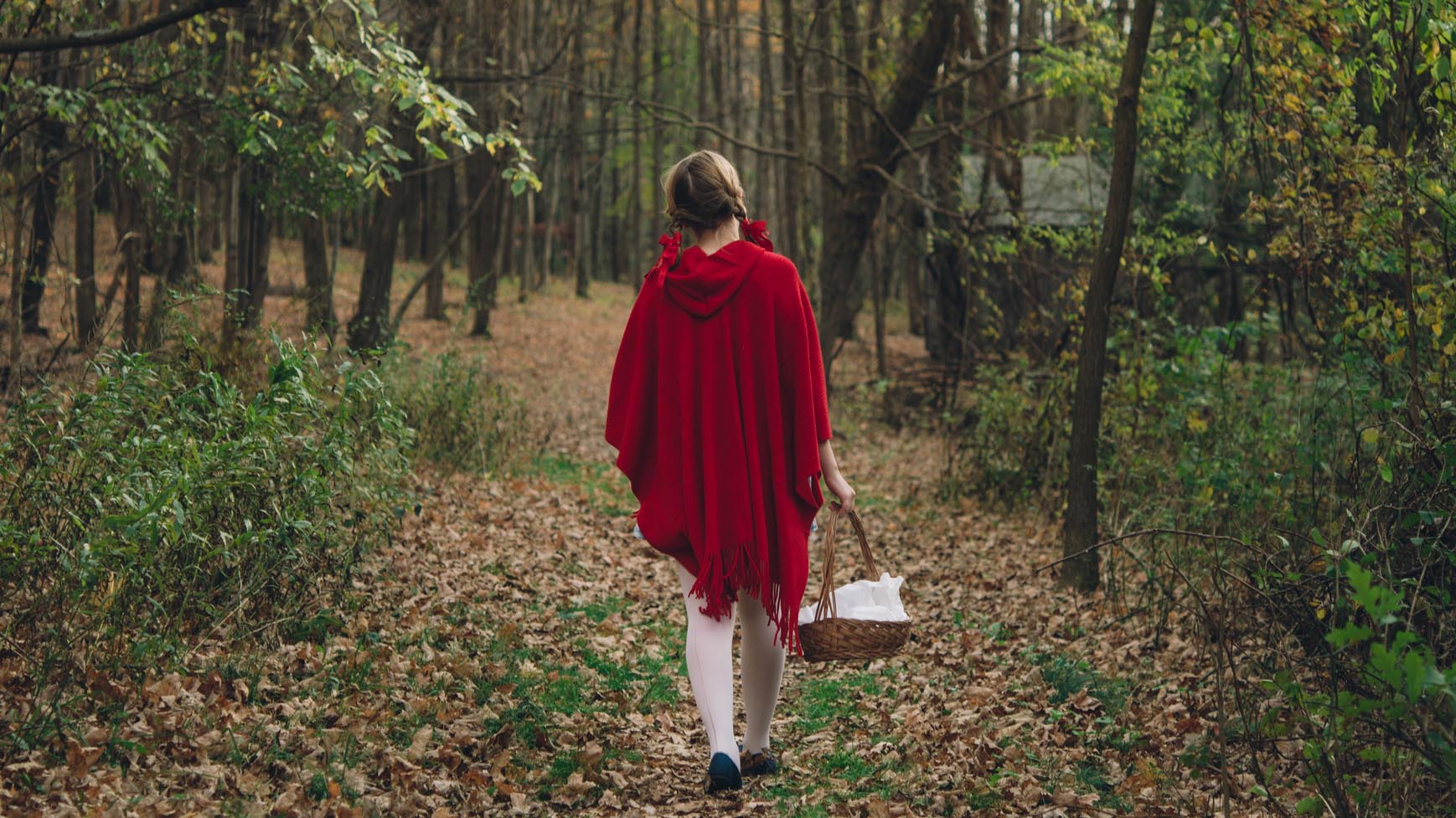 Students compare and contrast the different genres of myths, folktales, and fairy tales.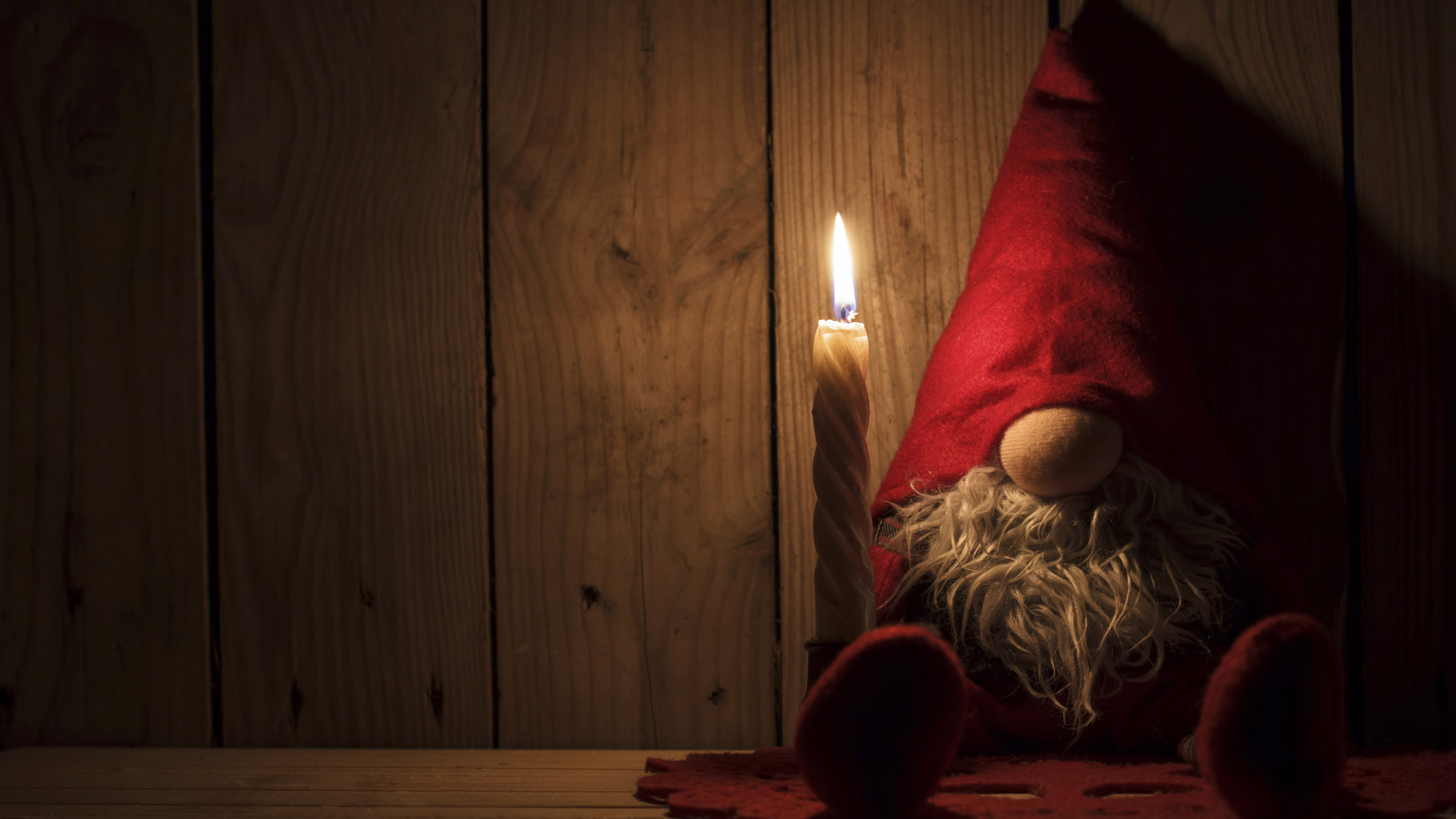 Students study the myth genre and make connections between their culture, myths, and history.
---
GRADES
PreK–K, 1–2, 3–5, 6–8, 9–12