Meet Your Vegetables
This integrated curriculum unit helps students better understand the importance of good nutrition and how to make healthy dietary choices.
Quick links to unit plan resources:
Preinstructional Planning
Objectives
Students will:
Gain the knowledge and skills to select a diet that supports health and reduces the risk of illness and future chronic diseases. –Massachusetts Health Curriculum Framework
Identify a variety of fruits and vegetables and how they are grown and harvested.
Identify the connection between food served in the home with regional food production. –Massachusetts Health Curriculum Framework
---
During Instruction
---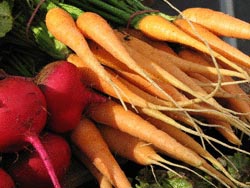 Students create portraits from vegetables in the same manner as the famous Italian master, while learning how to identify different foods.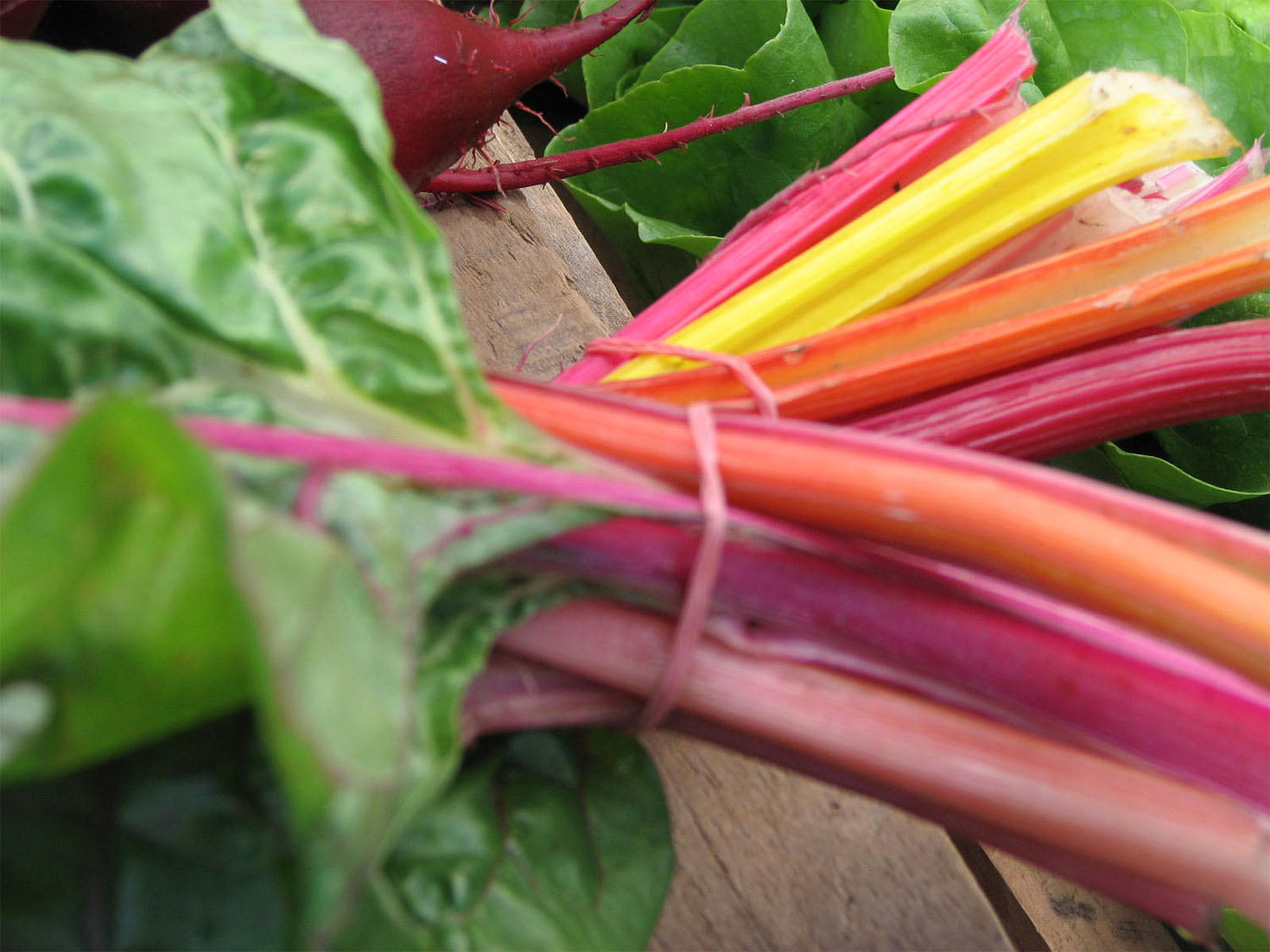 Make a recipe with your entire class to help your students identify a variety of vegetables.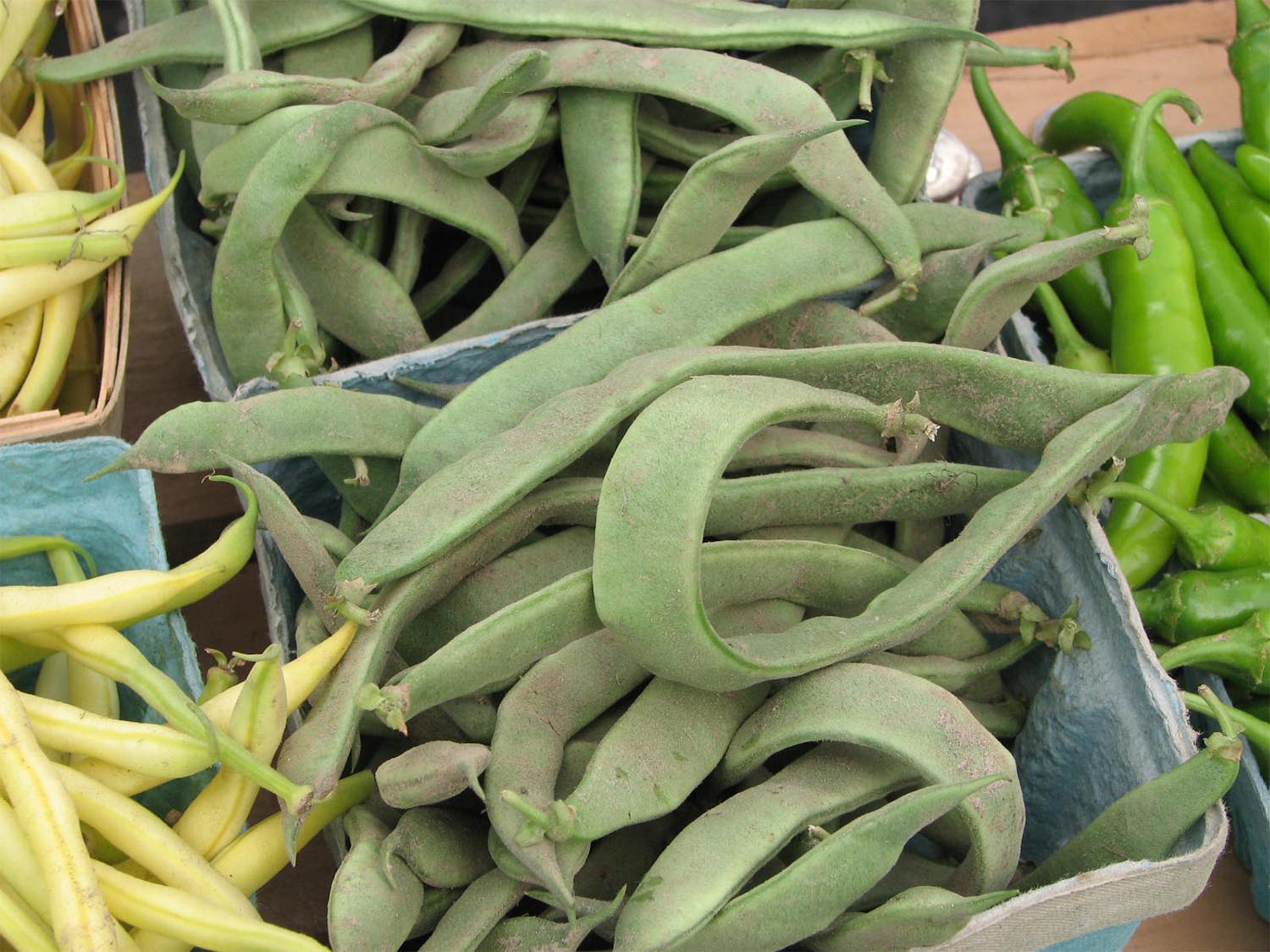 In this activity from the Meet Your Vegetables lesson, students will sing a song about vegetables to learn what grows in a garden.