From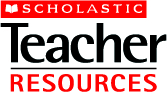 Making Connections/Self-Monitoring: A Differentiated Learning Centers Unit Plan
These seven lessons and reproducibles will help students make connections from assigned readings to their own life experiences, to other texts, and to real-world events.
Quick links to unit plan resources:
Objectives
Text-to-Self Connections: Encourage and model for students how to make connections that resonate with their lives and draw them closer to the text. Focus on events and ideas that reoccur across the text, rather than minor details such as individual words that are useful only on that one page (Miller, 2002).
Text-to-Text Connections: You may display a cumulative chart of books and other reading materials that you have read together as a class to support these connections. Introduce and make a list of the types of text-to-text connections students can make, such as comparing characters' personalities and actions, story events, themes or messages the author is trying to convey, and different versions of the same story.
Text-to-World Connections: Many of the stories we read aloud to students may reflect issues and events taking place in the world beyond the classroom. World issues and events are often reflected in nonfiction magazine articles students may read and discuss, and can also be found in literature where a character is in conflict with larger societal issues, such as the prejudice depicted in the books written on the life of Ruby Bridges. Historical fiction and nonfiction, biographies, and survival stories depicting conflict with nature often provide examples for this type of connection.
---
During Instruction
Supporting Books
Try to make available a selection of books with characters that students can identify with, perhaps in their own age range and / or from sociocultural contexts that they can relate to. Series books with consistent characters make excellent resources as students are able to build their understanding of how and why a familiar character responds to situations in a characteristic way.
---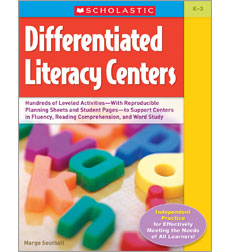 Students explore intellectual and emotional connections to their reading and monitor for understanding when events or information are puzzling or confusing.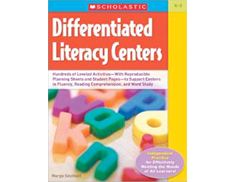 A lesson plan to help students connect prior knowledge and experience to the pictorial representation of characters and events in a book.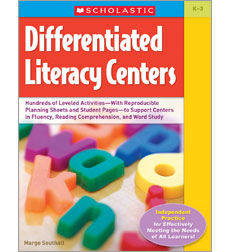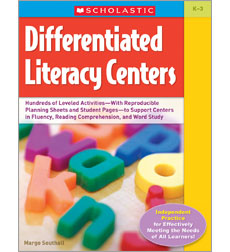 Students will make connections to a character and events in a story or to the topic and facts in a nonfiction text.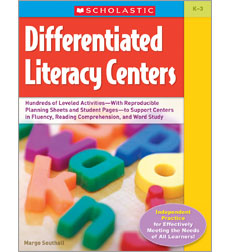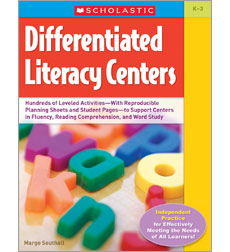 Students will connect their reading to their life experiences, other books they have read or listened to, and events or issues in the world around them.