Magnificent Mexico Unit Plan
Students will learn about the art, culture, traditions, and people of Mexico with these lessons and classroom crafts.
Quick links to unit plan resources:
Overview
To celebrate Hispanic Heritage Month (September 15 to October 15), I created an instructional unit based on my travels in central Mexico. Students will learn about the art, culture, traditions, and people of Mexico. This unit may also be used closer to the Day of the Dead (November 1 and 2) or Cinco de Mayo (May 5).
Objectives
Students will:
Learn important facts about Mexico
Identify and make an ABAB pattern
Make a Mexican paper cutting
Draw a self-portrait
Learn about the life and work of painter Frida Kahlo
Learn about bones
Identify the different bones that we have in our body
Learn about the Mexican tradition Day of the Dead
Make and decorate a skeleton like the ones made in Mexico to celebrate the Day of the Dead
Culminating Activity
At the end of this unit, students display their works of Mexico-inspired art, plus what they've learned about artists and traditions, in a museum-style exhibit for all to come and see. I display students' work on tables that I place around the outer edges of the room. Students sing songs in Spanish, including "De Colores," "Chocolate," "Buenos Dias," and "Cielindo Lindo."
Finally, students pair off with partners and perform the Mexican Hat Dance. When the students are finished dancing, we have our fiesta with traditional Mexican food that the parents have made! Viva la Mexico!
Supporting Books
Hispanic Heritage Month Nonfiction Book List
Hispanic Heritage Month Picture Book List
Cinco de Mayo Book List
---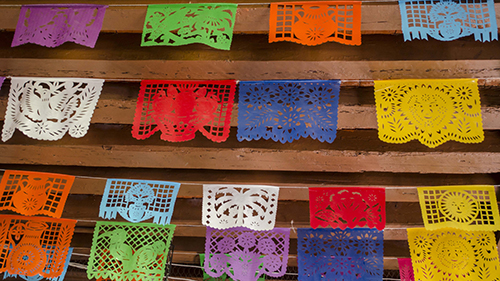 Students read books to learn about the cultural tradition of Mexican paper cutting and use their math skills to make ABAB patterns.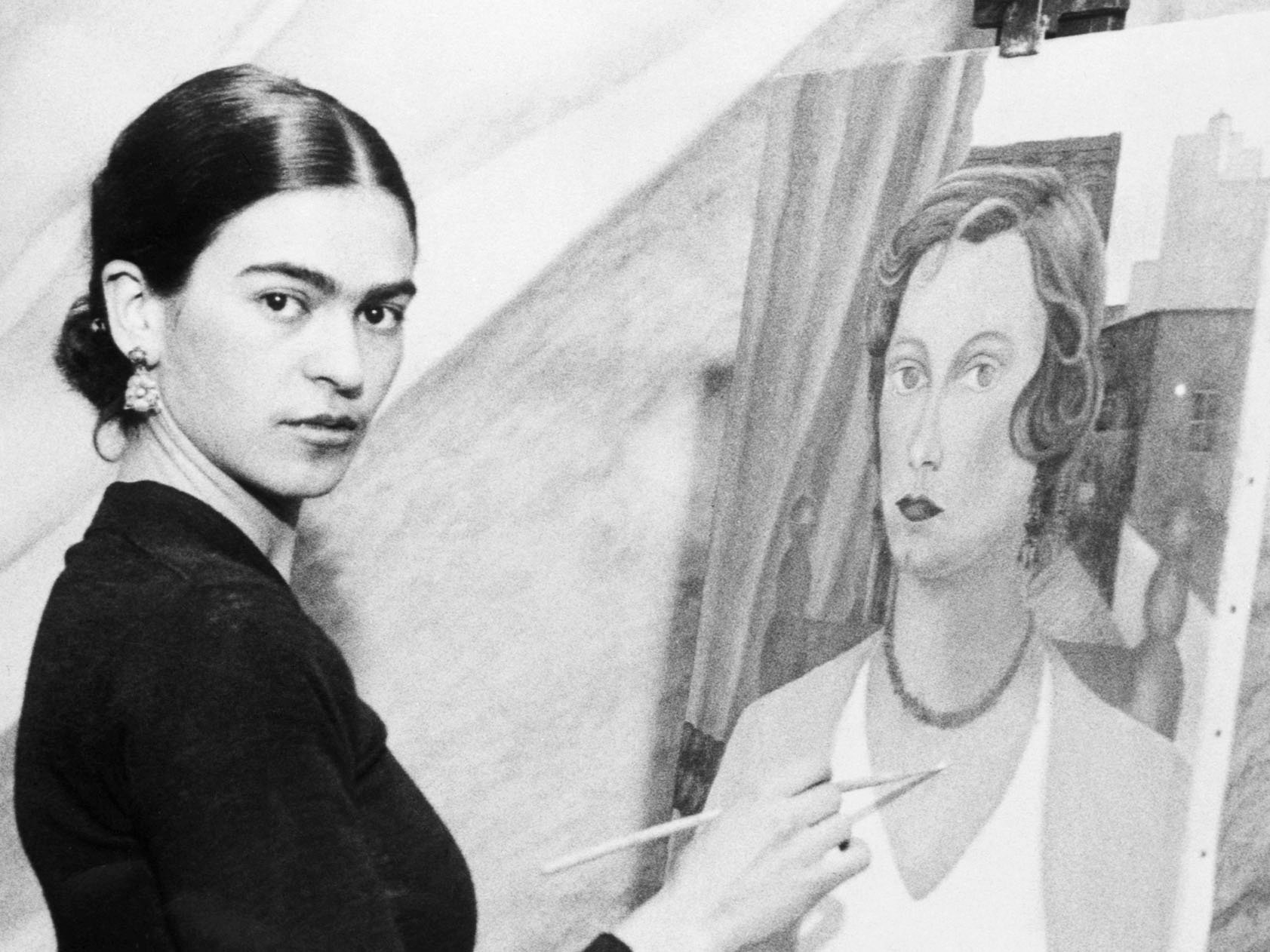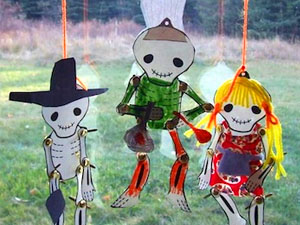 Introduce young students to the Mexican holiday Day of the Dead and the human skeletal structure with a craft-centric lesson.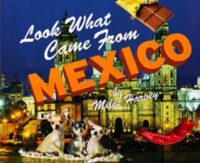 ---
GRADES
PreK–K, 1–2, 3–5, 6–8