Literature Circles for Reluctant High School Readers
These three lessons will introduce Literature Circles and encourage all of your students to get excited about reading.
Quick links to unit plan resources:
Overview
How can you get your reluctant readers to actually read the books you assign — or any books at all for that matter? Literature Circles are a wonderful answer to this dilemma, even for the most reluctant of high school readers.
Objectives
Students will:
Work in cooperative groups where everyone is involved to read a novel
Fulfill their chosen Literature Circle Role(s) to contribute to the group
Complete literature responses and participate in the "Technological Grand Conversations"
Culminating Activity
Students choose between creating a summarization storyboard, a graphic novel of the book (or selected section of the book), performing a scene from the book with a context book talk, or writing a character journal. These projects all demonstrate a connection and comprehension of the novel while giving students a choice in how they are assessed.
Supporting Books
---
In this lesson, students form cooperative groups and read a short text. First-year teachers can teach the class about the roles and expectations of a literature circle.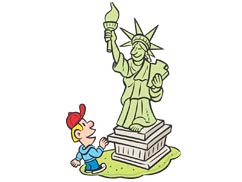 Students form cooperative Literature Circle groups of 3–5 members to read, discuss, and respond to a novel.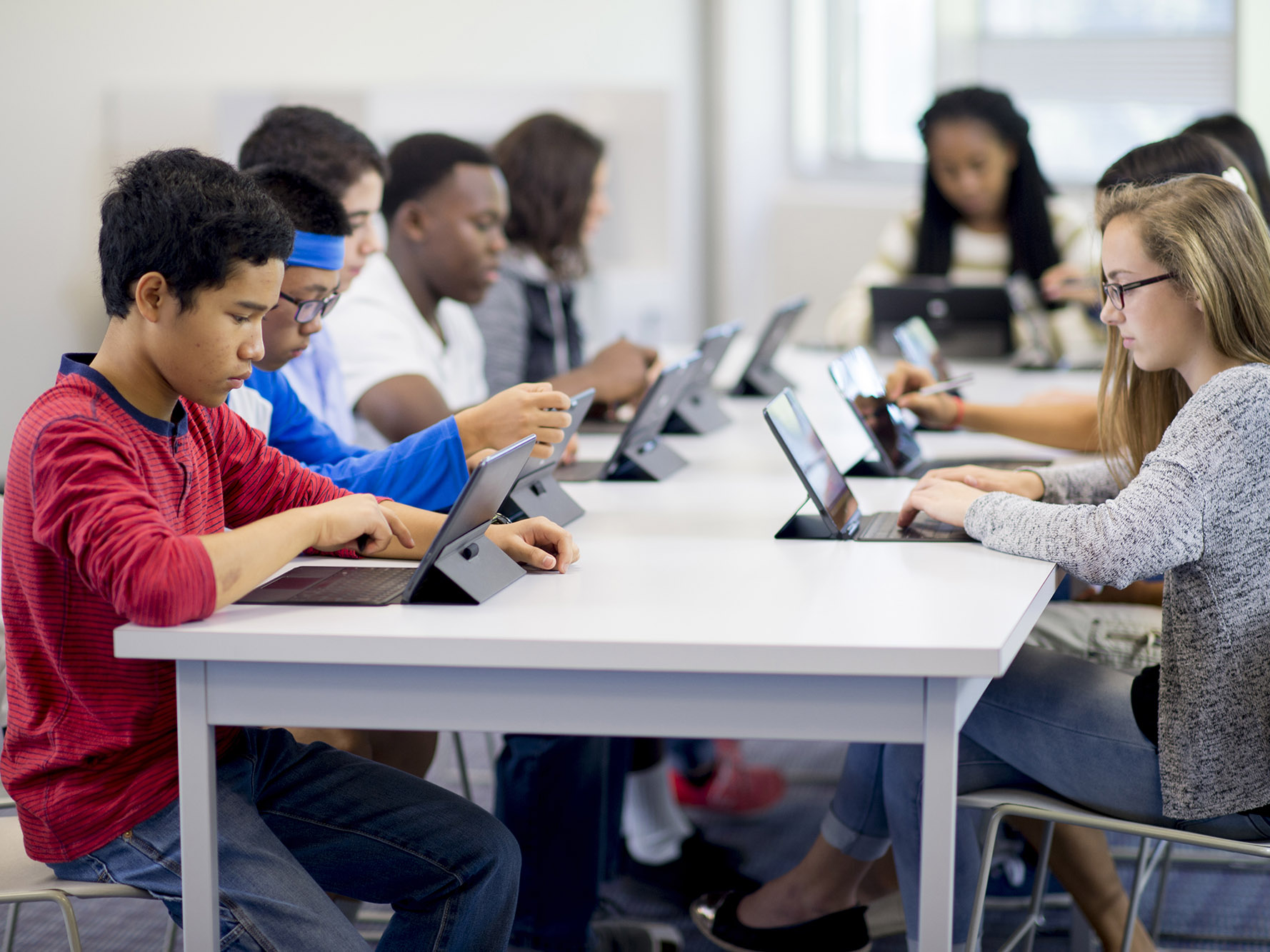 Students respond to their Literature Circle book and to other students who have read the same title. The technology component removes any fear of sharing and encourages students to respond thoughtfully.