Literature and History of the Holocaust
Through an inquiry-based unit, students explore World War II and the Holocaust, learning about the human spirit and how it helps people to overcome diversity and conflict.
Quick links to unit plan resources:
Objectives
Students will:
Access prior knowledge of the Holocaust
Examine quotes and text passages related to the Holocaust
Generate a list of questions about the Holocaust
Analyze a piece of writing based on the authorship of the work
Utilize the Internet to learn about an author
Infer the meaning of a poem
Determine an author's purpose
Culminating Activity
Throughout this unit students will read a variety of literature. Have students prepare a poster about one of the books they read with a paragraph explaining how the book relates to the unit. Hang these posters in a hallway and invite other classes to do a "gallery walk" of the posters.
Supporting Books
---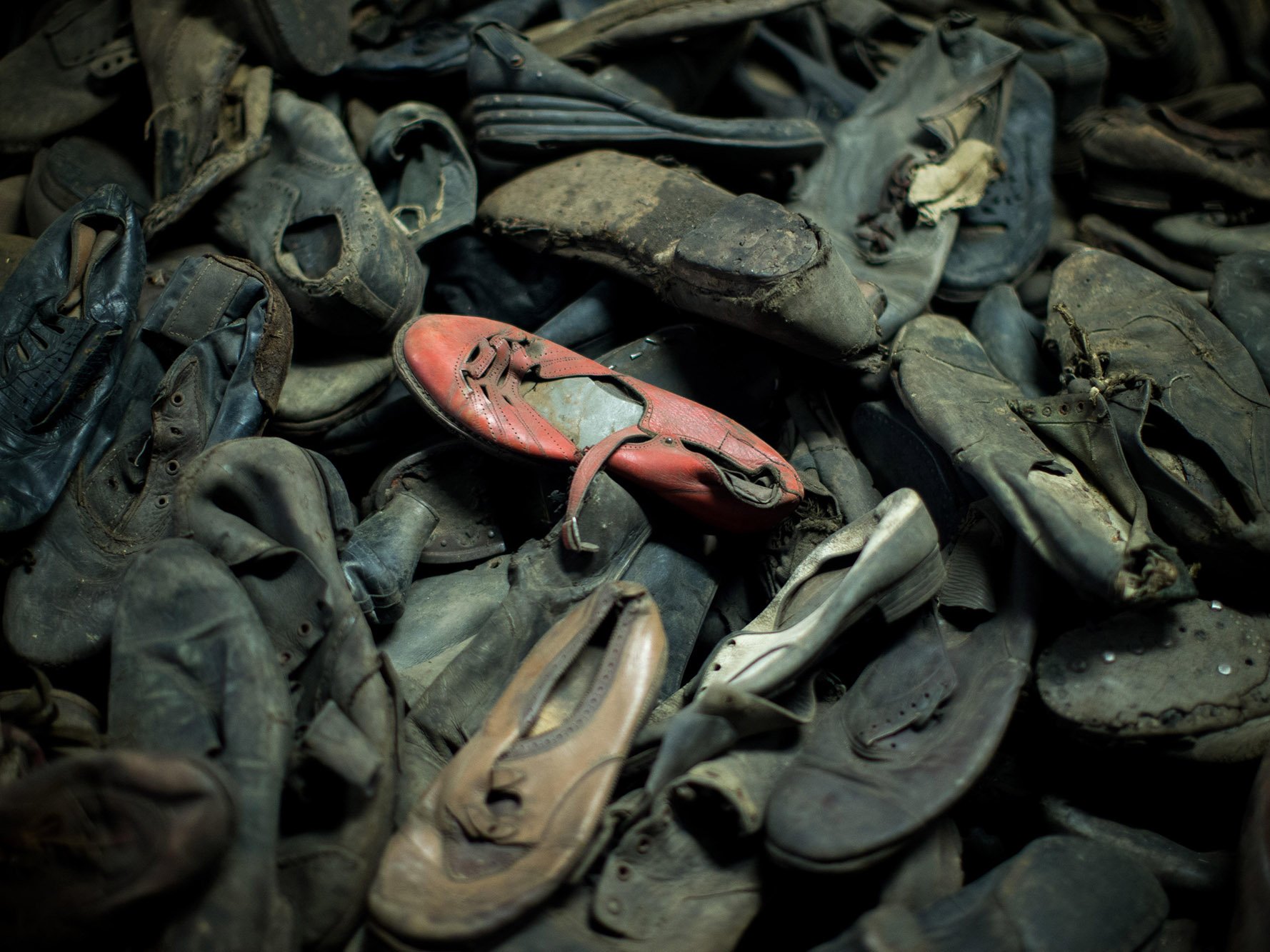 Students create questions they want answered about the Holocaust while they read quotes and listen to passages from books related to the tragedy.
Students learn how to examine sources, giving you an opportunity to guide students through such examination with light literature.
These inquiry-based lesson ideas will enrich students' understanding of World War II and the Holocaust while sharpening reading comprehension, writing, and research skills.