Let's Discover Mexico!
Students will discover Mexican culture, crafts, and cuisine with hands-on projects.
Quick links to unit plan resources:
Objectives
Students will:
Identify Mexico on a world map
Match Spanish words with pictures
Associate Mexico with literature
Write about Mexico
Follow directions to make Mexican crafts and foods
---
Take a tour of Mexico in your classroom with reading and online activities, writing prompts, and Spanish language learning.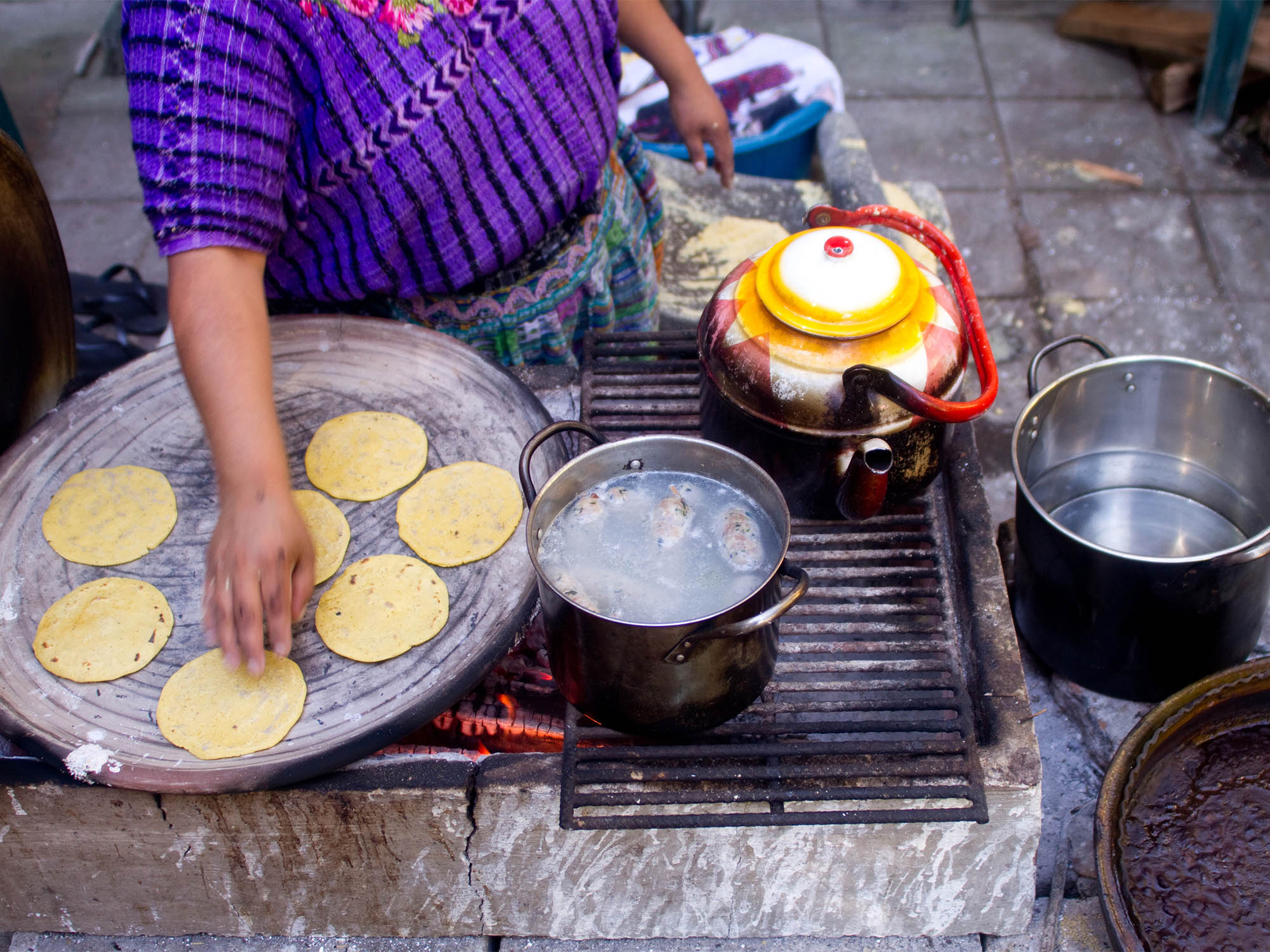 Students celebrate Mexican culture by making tortillas, liquado (fruit juice), traditional Mexican crafts, and more.
In this fun interactive learning activity, students race their way to the finish line by correctly matching Spanish and English words.