Let's Celebrate Cultural Holidays!
Students will read books and complete art projects about each holiday before comparing and contrast the celebrations using a chart.
Quick links to unit plan resources:
Overview
Teach students about the ways in which people celebrate five specific holidays: Ramadan, Diwali, Hanukkah, Christmas, and Kwanzaa. Use a chart to compare and contrast the elements of these celebrations and complete a project for each one.
Objectives
Students will:
Gain information from the reading
Participate in the discussion
Connect with the multicultural theme
Supporting Books
Books to Celebrate Winter Holidays Book List

---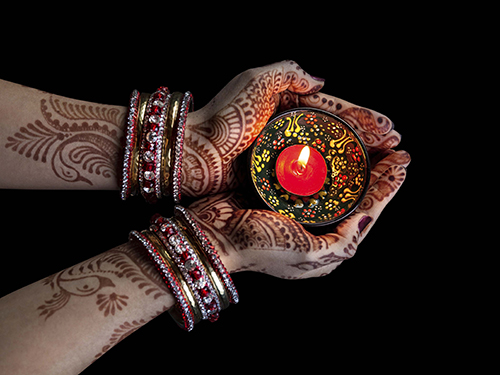 Use this lesson plan to teach your class about the Indian holiday Diwali, and to compare and contrast Ramadan and Diwali through informational readings.