Quick links to unit plan resources:
Objectives
Students Will:
Gain information from the reading.
Participate in the discussion.
Connect with the multicultural theme.
---
During Instruction
---
Celebrate cultural diversity with this lesson plan on the Muslim holiday, Ramadan.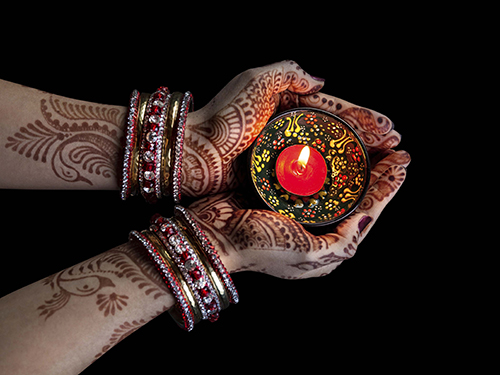 Use this lesson plan to teach your class about the Indian holiday Diwali, and to compare and contrast Ramadan and Diwali through informational readings.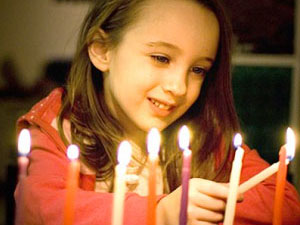 Students explore the Jewish holiday, compare and contrast it with Ramadan and Diwali, and create a candle window decoration.
Spark a class discussion about Christmas by comparing and contrasting it to other cultural holidays such as Ramadan, Diwali, and Hanukkah.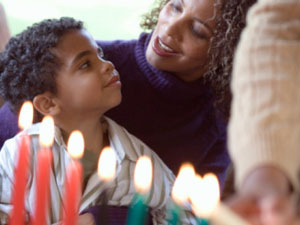 Learn about Kwanzaa by making a decorative mancala game and comparing and contrasting Kwanzaa with other holidays.