Let's Be Artists!
Students learn about the varied aesthetic styles of well-known visual artists and illustrators and create their own art.

Quick links to unit plan resources:
Objectives
Students will:
Gain information from the readings
Participate in discussion
Create an art project based on an artist's style
---
Students identify various artisitic styles and techniques with the use of computer software. This lesson also covers aspects of art history.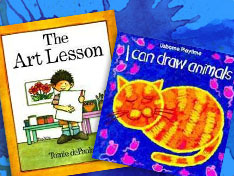 Teach your students about animal anatomy, drawing, and following directions all at the same time, with this lesson involving learning to draw from an instructional book.
Apply this lesson plan towards teaching your students to paint with tempura and watercolor paints, all the while improving their gross motor skills.
Students learn clay-sculpting techniques in this lesson involving sculpting forms and techniques, brainstorming ideas, and comparing sculpting to other artistic medium.
Presents a collage-making project that involves idea generating, reading, and comparing collages to experiences with other artistic medium.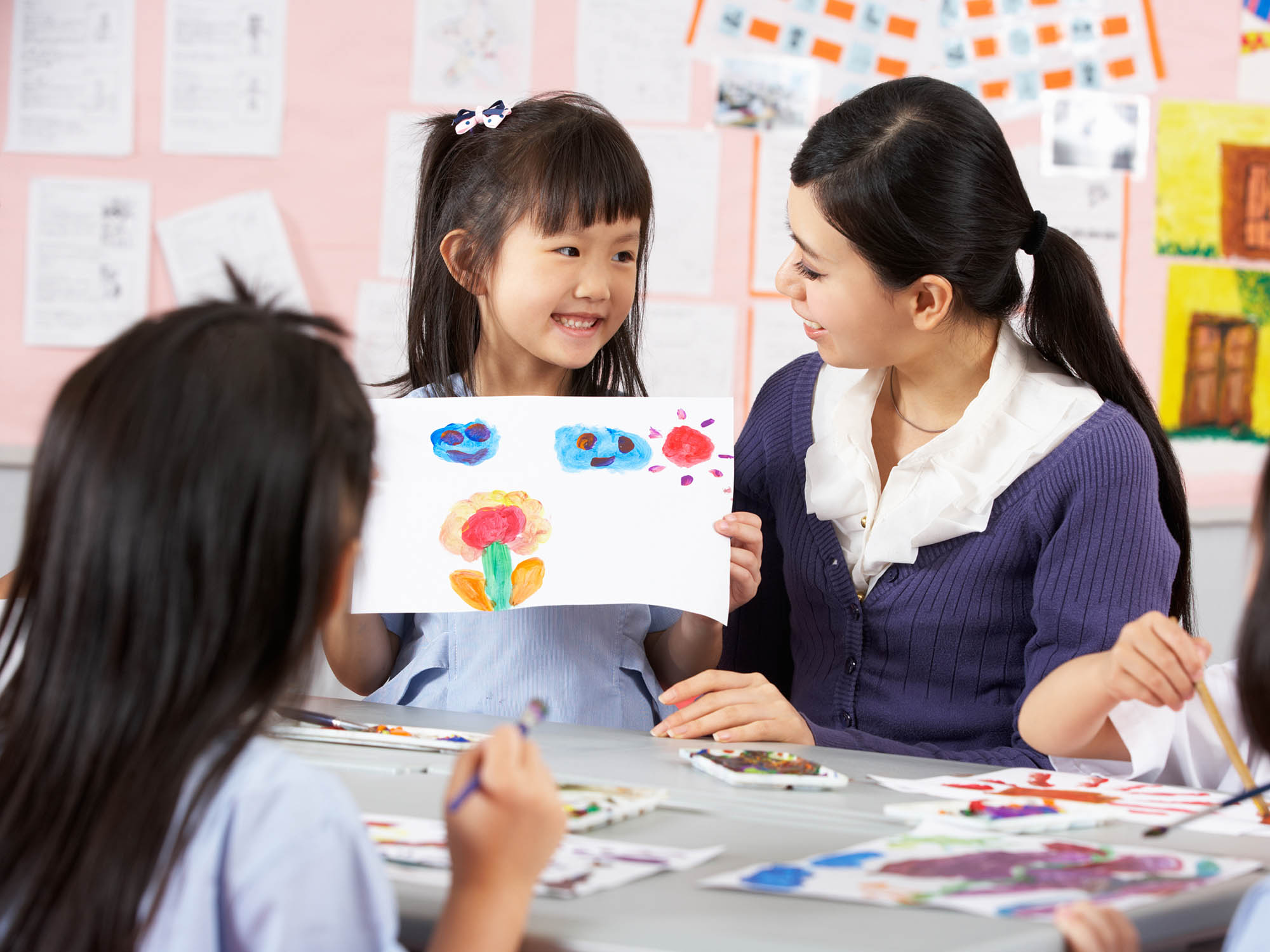 Students display the artwork they created in previous lessons. Use this lesson plan to guide them in organizing an art gallery opening, including making and delivering invitations.