Learning Myths, Writing Myths
In this lesson unit on ancient Greece, students compare three myths and create their own original myth.
Quick links to unit plan resources:
Overview
As a supplement to a social studies unit on Ancient Greece, students will investigate mythology as an exploration of universal themes. Students will begin by studying different myths and will demonstrate academic growth by creating an original myth that conforms to the standard guidelines.
Objectives
Students will:
Infer characteristics from an example story to construct a definition of the word "myth"
Compare and contrast story elements from three different myths using a graphic organizer
Adapt mythological stories into a skit format and then present their adaptation to the class
Use print and nonprint sources to conduct a character study of mythological heroes
Culminating Activity
Creating an Original Myth
After studying different myths, students work independently or in small groups to create a new one. Students may be given the option of writing a more modern or traditional myth as long as it complies with the standard guidelines. You may want to reserve a computer lab to allow students to type their myths or browse the Internet for ideas. Be sure to check out the online Myths Writing Workshop With Jane Yolen: A Writing With Writers Activity to guide students through writing their own myth.
Supporting Books
---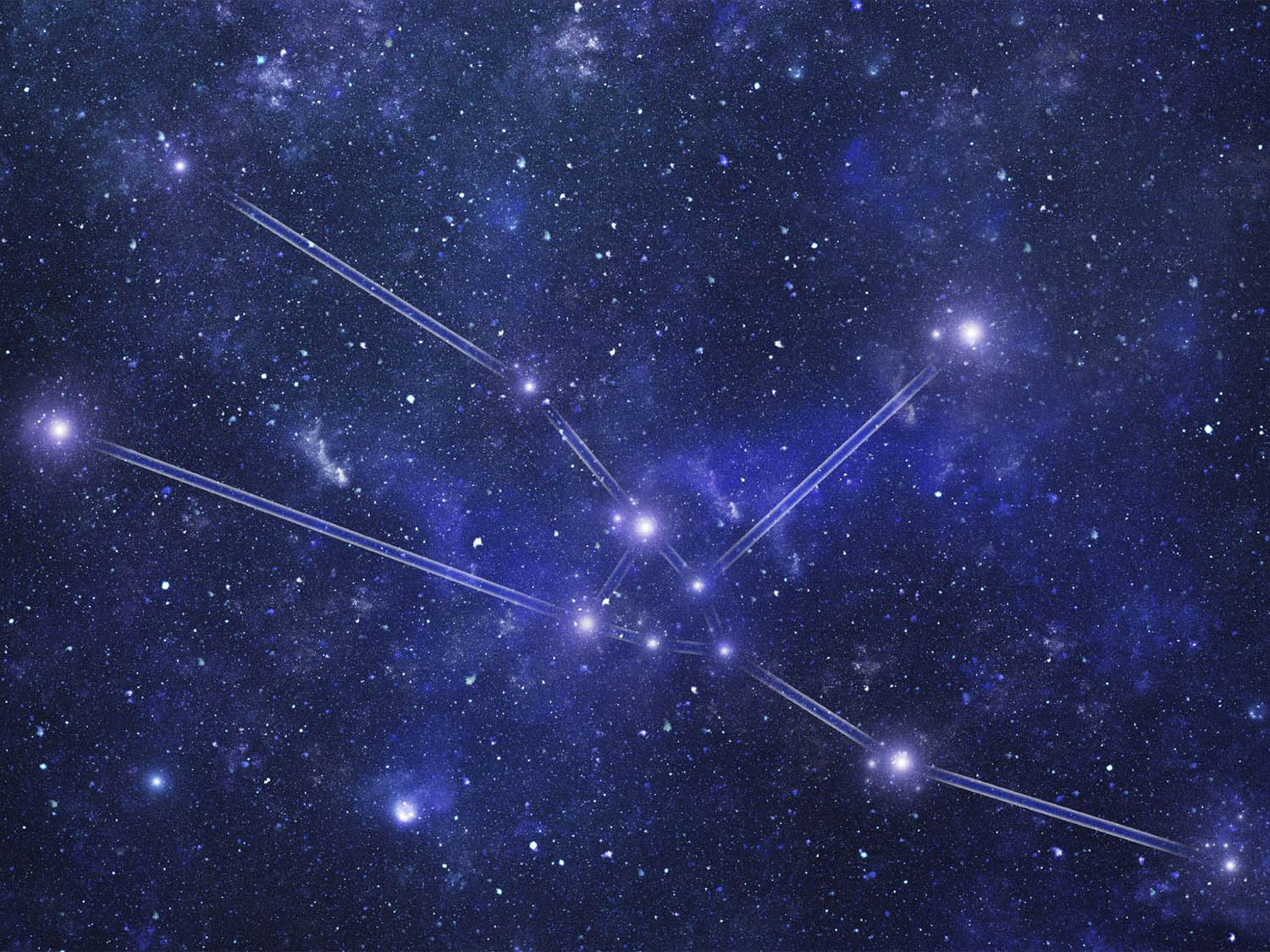 Students infer characteristics from an example story to construct a definition of the word "myth." They put their definition to the test by applying the characteristics to an unfamiliar story to determine whether or not it is a myth.
Students read ancient greek myths with special attention to the consequences of characters' refusal to obey their parents. Includes writing journal responses.
Students use print and non-print versions of different heroic myths to chart character traits and generate a definition of the word "hero."